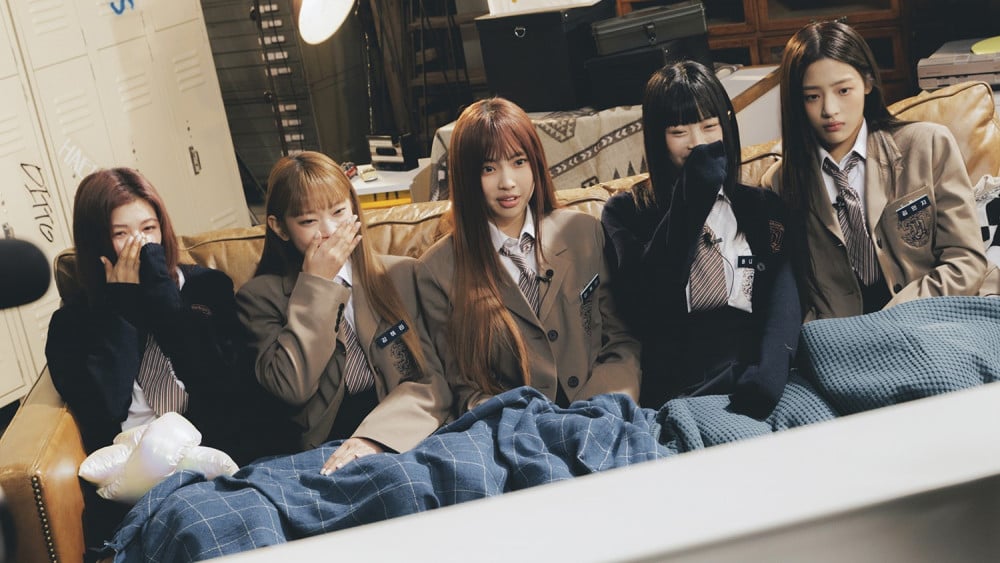 NewJeans became the first 4th gen girl group to debut on UK's Singles Chart.
On January 13th, NewJeans entered the UK's Singles Chart at number 95th with "Ditto", becoming the first 4th generation girl group to debut on the chart. The UK's Singles chart is comparable to the Billboards chart, listing the top-selling singles in the UK based on physical sales, paid-for downloads, and streaming.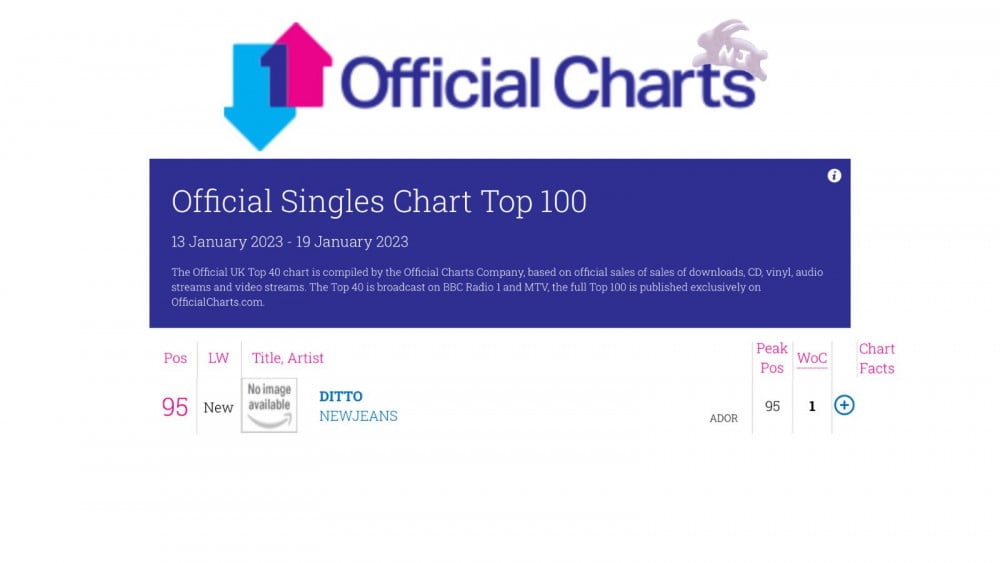 Congratulations to NewJeans for achieving another impressive feat!