Netizens cannot believe that EXO members are now all in their thirties in Korea.
On an online community forum, a netizen uploaded a post titled: "A boy group with members who are all in their thirties in 2023." In the post, the featured group was none other than EXO. Netizens "could not believe" that they have aged that much, let alone accept the fact that the song "Growl" is 10 years old.
Based on the Korean age system, even the youngest members Sehun and Kai are turning 30 this year. Suho, the oldest, is turning 33.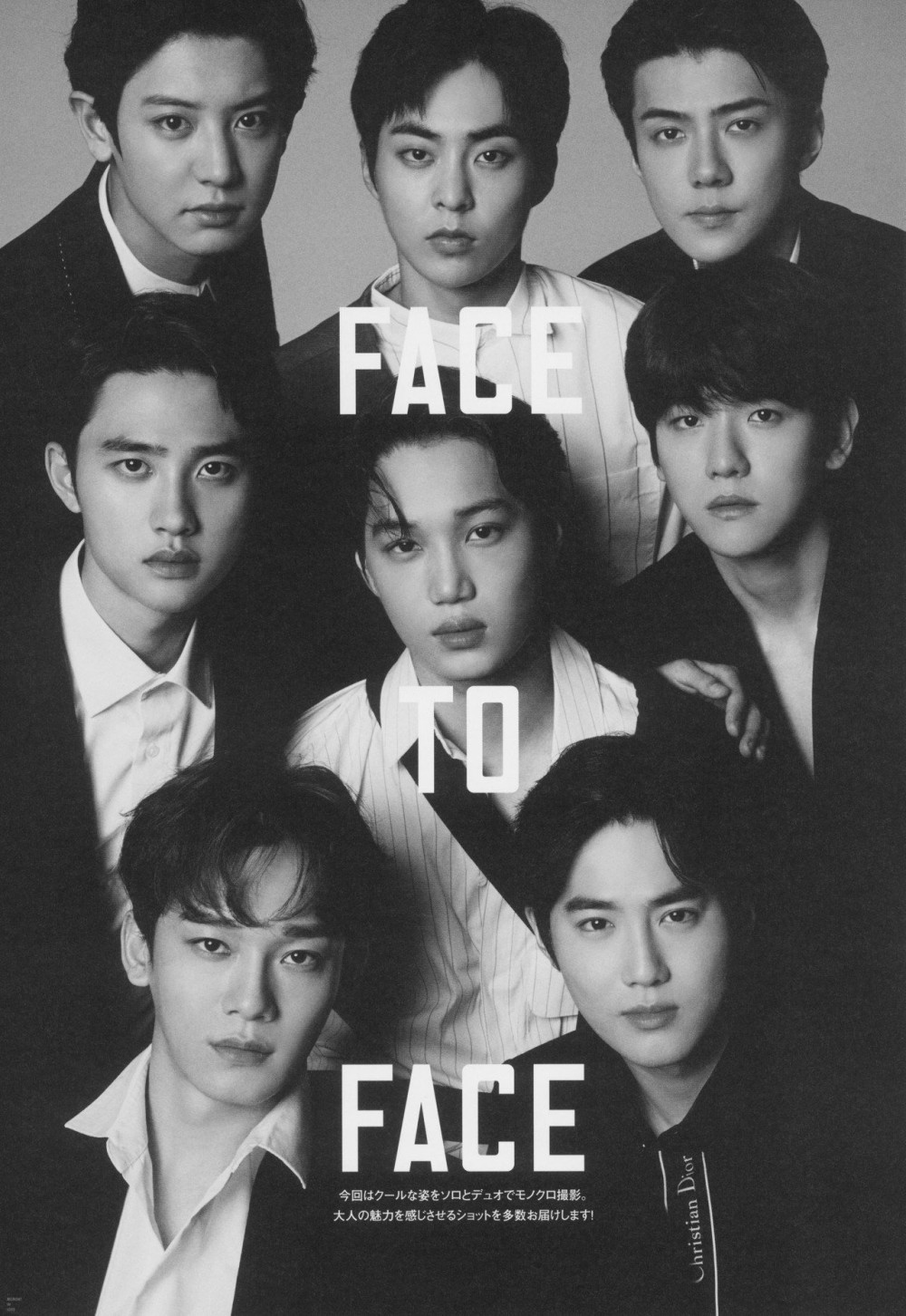 Reactions include:

"I refuse to believe this"
"Time flies"
"Generation flows like the wind..."
"Nothing is forever"
"I cannot believe that 'Growl' was released nearly ten years ago"
"Sehun is...thirty?"
"Sehun used to be a minor T_T"
"Where is our minor Sehun"
"Wow"
"Well...I'm also in my thirties now so..."
How old were you when "Growl" was released?