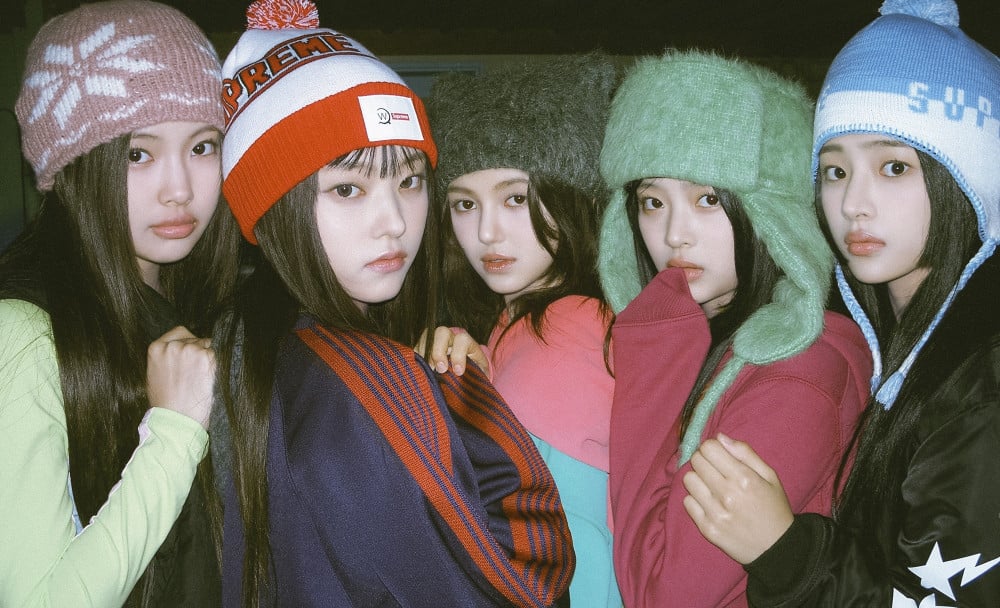 Netizens are listening to the beats of NewJeans' "OMG."
On an online community forum, netizens are discussing the beats taken from "Ditto"s MV. Fans suspect that those beats are the spoilers for "OMG," their upcoming song from the same single album. Netizens also expect the choreography of "OMG" to be the same as the clip from the MV, as seen below. You can listen to the clean edit of the beats here.
Netizens are ecstatic that the new song will be a hit, especially if these are indeed the beats of "OMG." General reactions are expressing that the rhythm and the notes are "incredibly addicting."
Comments include:
"WOW this is SO good"
"This is it"
"This is it!!!"
"Crazy good"
"I can't believe how good this is"
"My ears are already in heaven"
"I am already so excited for this"
"I think I am gonna cry"
"Unbelievable"
"I am already addicted"

Stay tuned for the full release of "OMG" on January 2 at 6 PM KST!
What is your reaction?