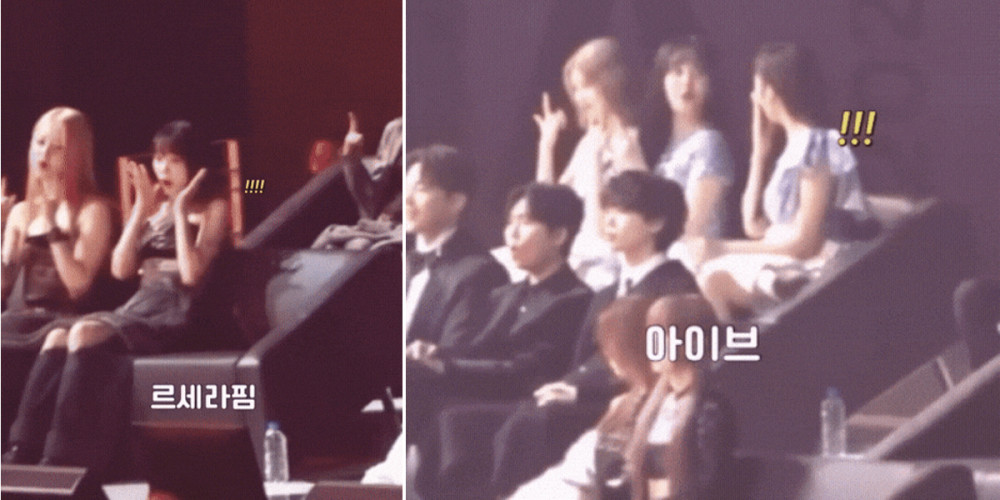 What happens when (G)I-DLE perform "TOMBOY" without its lyrics bleeped out?
It can cause some adorable reactions from some of the younger 4th generation girl groups in the audience!
During (G)I-DLE's performance at the '2022 Melon Music Awards', girl groups like LE SSERAFIM, IVE, and NewJeans had rather cute reactions after hearing the real lyrics of "TOMBOY":
LE SSERAFIM's Kim Chaewon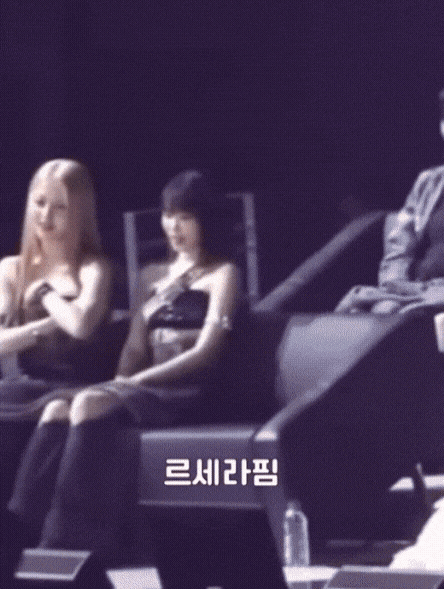 LE SSERAFIM's Eunchae, Sakura, and Kazuha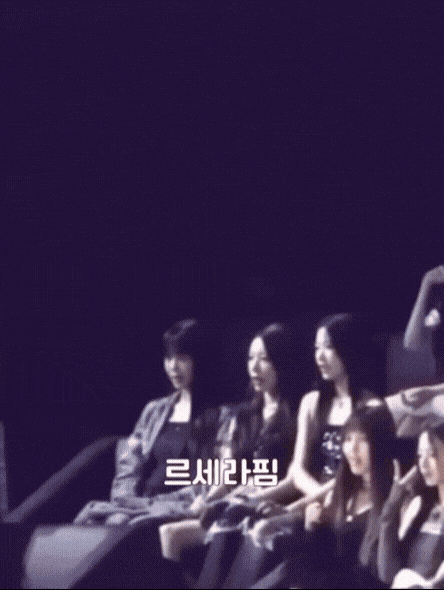 IVE's Liz and Yujin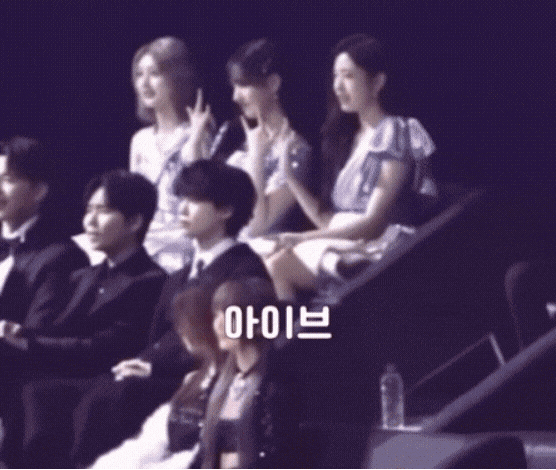 /During the second verse/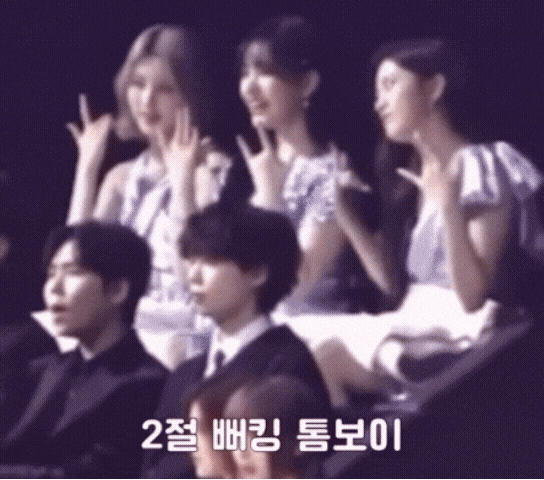 NewJeans's Hyein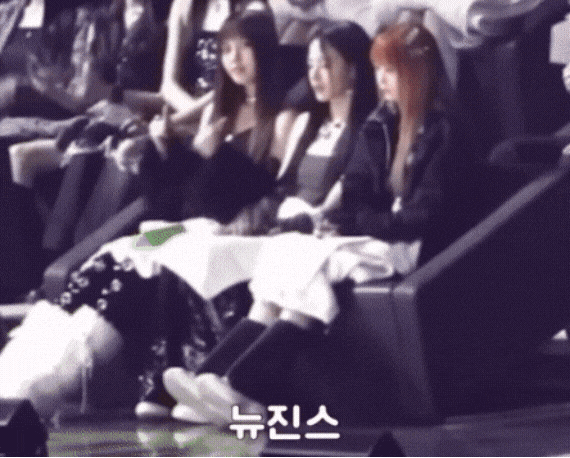 /During Soyeon's rap part/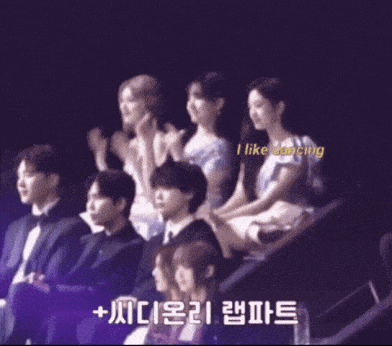 Netizens commented, "Meanwhile Huh Yunjin kekekekekeke", "Ahn Yujin being a puppy TT", "They're like high school students on their school trip kekekekeke", "How cute", "I'm surprised Haerin didn't react kekekekeke", and more.