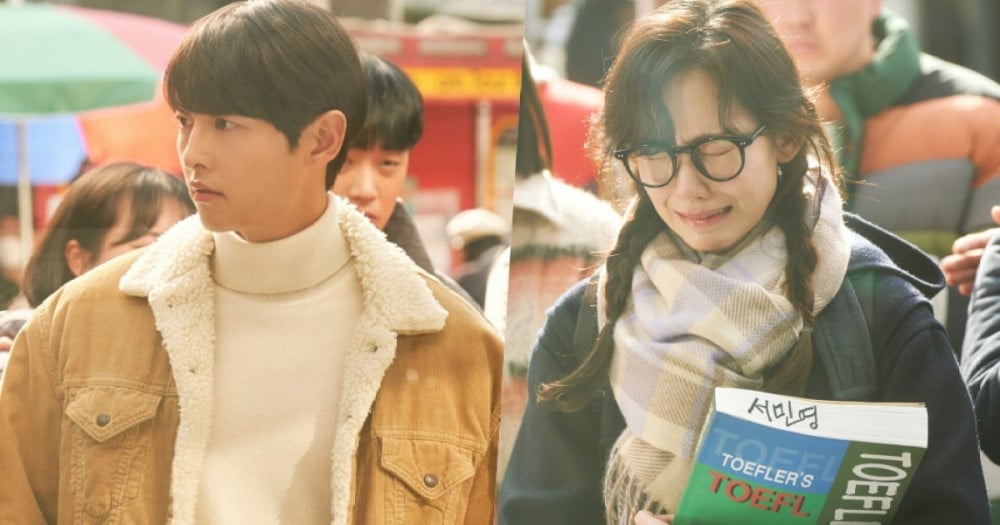 Viewers expressed their negative thoughts regarding the love line between Song Joong Ki and Shin Hyun Bin in JTBC's 'Reborn Rich'.
On December 4 KST, the JTBC drama 'Reborn Rich' reached an all-time high viewership rating of an average of 19%, peaking at 20.6%. On this day, the plot was further thickened with Jin Do Joon's (played by Song Joong Ki) ambition being revealed and Jin Yang Chul (played by Lee Sung Min) disturbing Jin Do Joon's plans. With the drama's rather heavy storyline, viewers expressed their inability to concentrate on the drama with the plot's "unnatural" inclusion of a love line between Jin Do Joon and Seo Min Young (played by Shin Hyun Bin).
While Seo Min Young's role has been minimal up until the most recent broadcast, to the point of her character feeling like a side character, the drama's description of her as someone who has immense influence on Jin Do Joon's life led to some disagreements among viewers. Many commented, "[It causes] my immersion into the drama to drop", The love line itself is not convincing", "It was criticized at the beginning [of the drama's broadcast] but they're doing this again...", It feels like they're forcing the love line", and more.