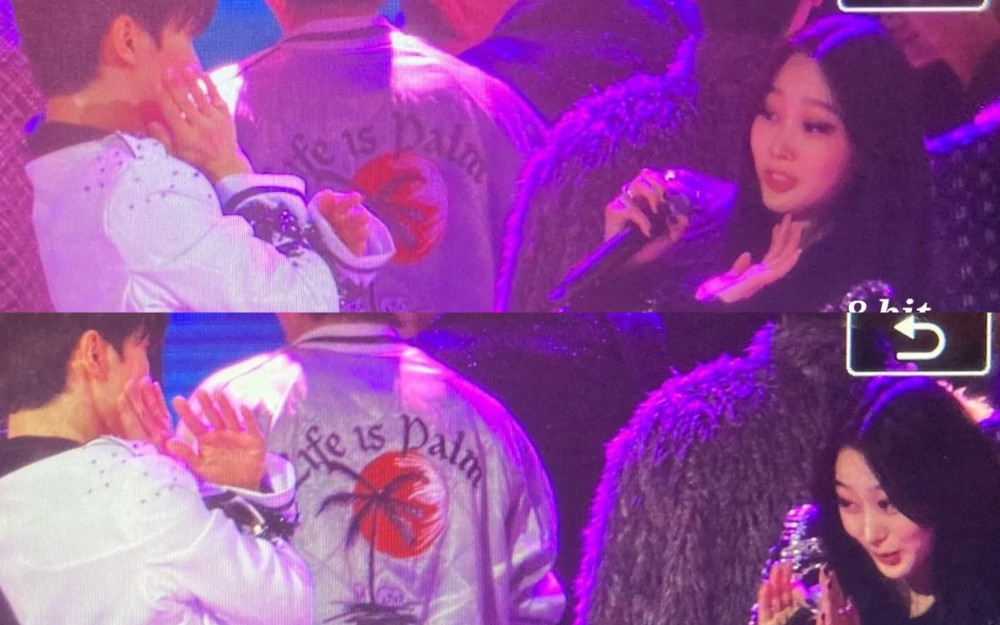 Many idol groups stood on stage and performed together at the 2022 KBS Song Festival on December 16.
Fans were able to see different idol groups come together and interact on stage at the end of the show when all the idols were invited to the stage.
With many idols on stage, two idols were spotted almost bumping into each other, and K-pop fans were able to see their hilarious reaction afterward.
The Boyz member Q and aespa member Giselle were busy waving their hands at their fans when they almost bumped into each other.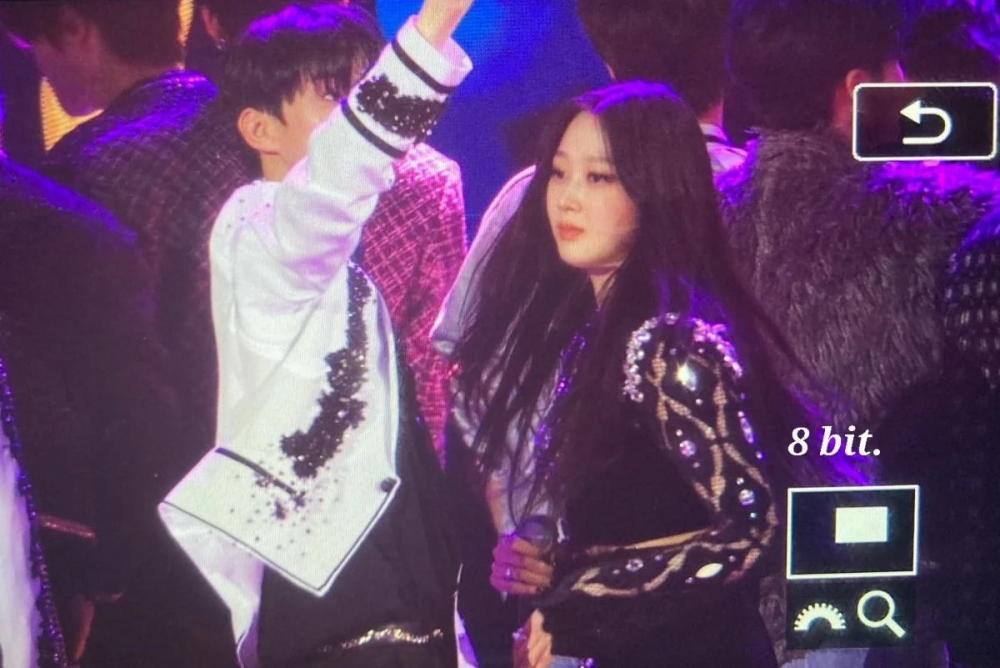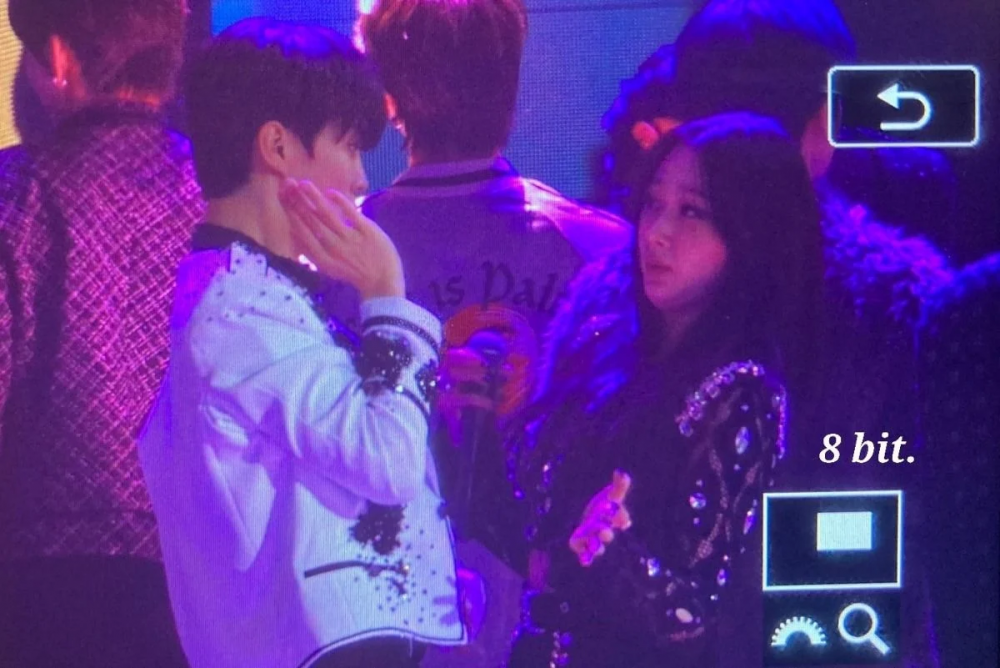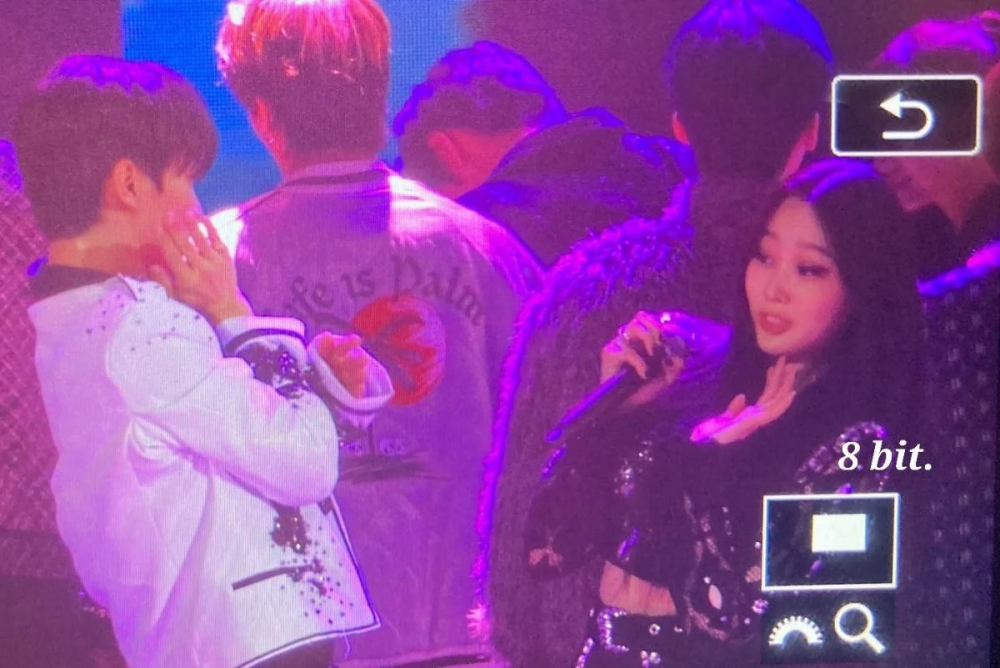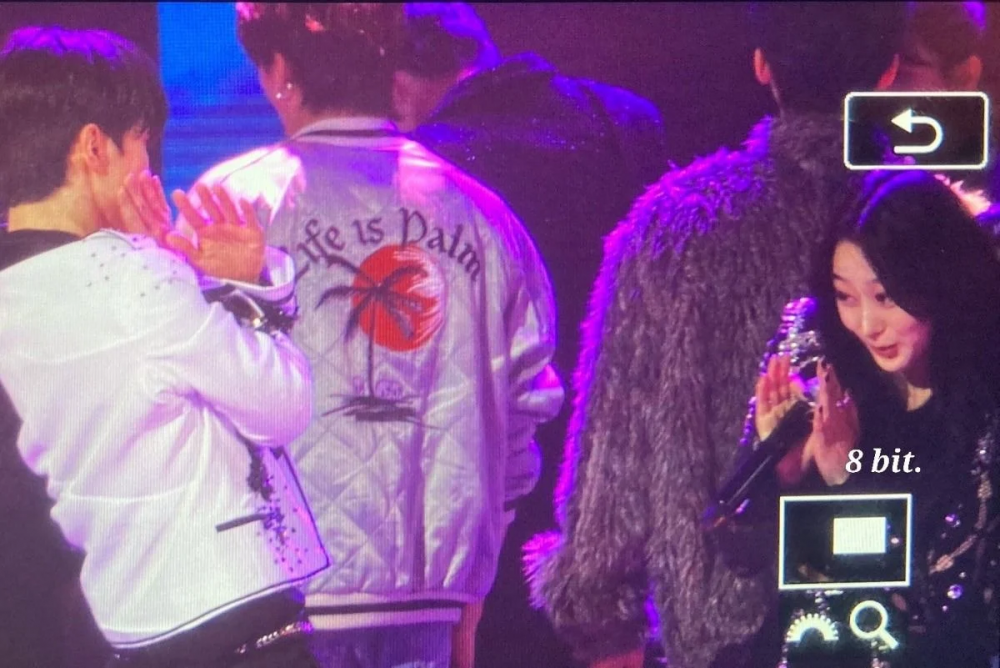 When they nearly bumped into each other, both idols reacted in a similar fashion, raising their two hands in front of them and apologizing.
K-netizens posted the photos and explained, "they look like they would die if they touched each other, lol." Other netizens commented, "That's so cute," "Look at their facial expression, it's hilarious," "This looks like how main characters in a romantic comedy movie would meet," "Their actions are so funny," "Both of them are so adorable," "It looks so hilarious how they both are so wary of coming into contact with each other," and "It's both cute and hilarious."