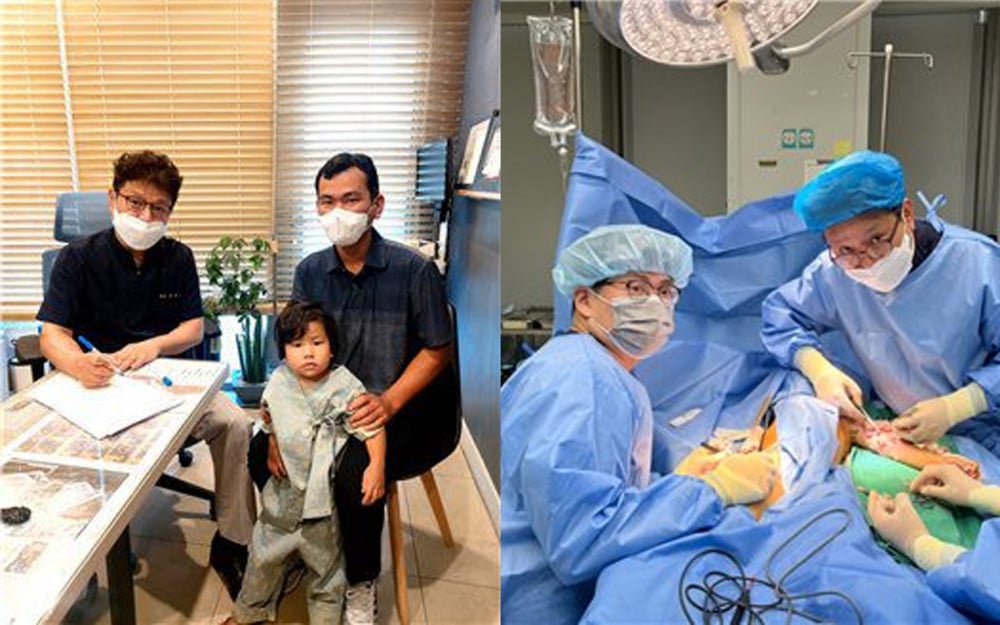 On December 16, Shin Yong Ho (age 58), director of B.I.O Plastic Surgery, successfully treated a burn scar on a 5-year-old girl from Myanmar over the past four months and sent the child safely home.

According to her family, Niangta Yuhuai suffered severe burns when she crawled into a blazing pile of rubbish in her yard on the eve of her first birthday. Her brother bravely leaped into the flames, managing to rescue her, but the intense heat had left her fingers disfigured, and her shoulders and arms had healed improperly, hindering her growth and development.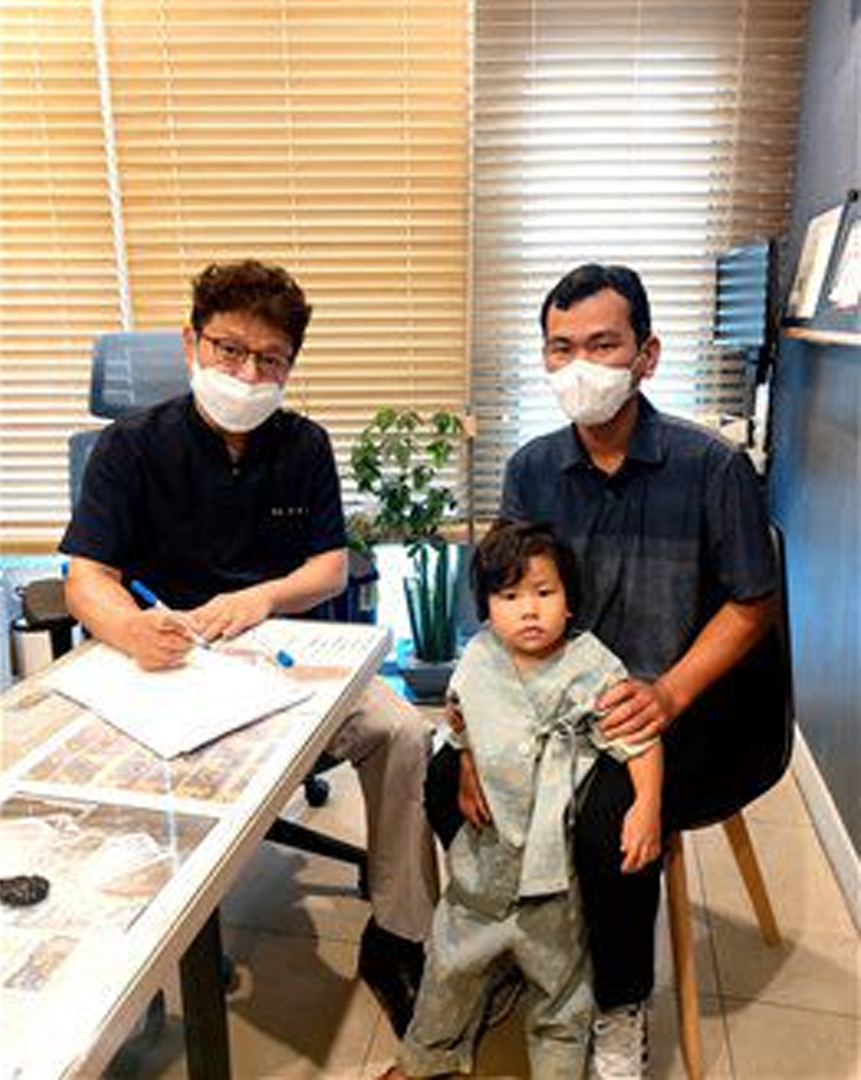 Niangta Yuhuai lived in a rural area far from a medical facility and could not receive timely treatment due to her family's circumstances. The family sought help from a hospital in Yangon, Myanmar but treatment was difficult.
An NGO came across Niangta's story and brought her to South Korea last July to get her treated at the Hankangsoo Hospital. However, she could not continue receiving treatment due to the lack of funds.
After hearing the news, plastic surgeon Shin Yong Ho decided to perform a skin graft surgery to treat the burn on the child's left fingers, shoulder, and arm. Niangta Yuhuai soon recovered after four months of care and was able to return to Myanmar with her father.
Doctor Shin Yong Ho has been volunteering overseas for 20 years and has performed many surgeries at his own expense. He is well known for treating an 18-month-old infant patient with a huge lump and restoring the infant's face back to normal.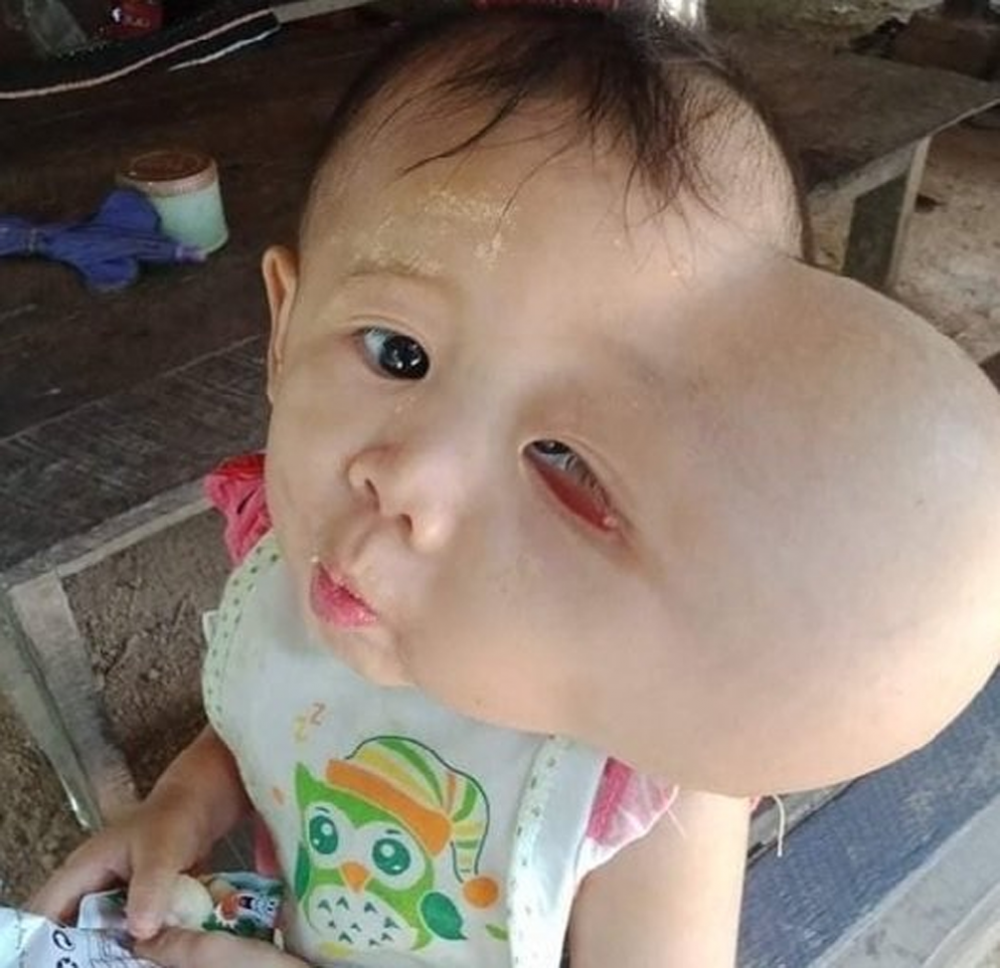 Doctor Shin specializes in plastic surgery and has traveled to various third-world countries since the early 2000s to treat those who are in need. He traveled to Papua New Guinea, Indonesia, Mindanao, the Philippines, Mongolia, China, Uganda, Congo, Ethiopia, Bangladesh, Nepal, and more. He had participated in over 30 overseas medical volunteer assignments as well. He shared, "I've never been on vacation overseas before. Going overseas to give free medical treatment is actually vacation for me and a time to rest."
He added, "People may find it strange that a plastic surgeon goes overseas for medical services but there is no other field that can give as much help as plastic surgery. There are many countries that still use wood fire outside to cook so there are so many burn patients."