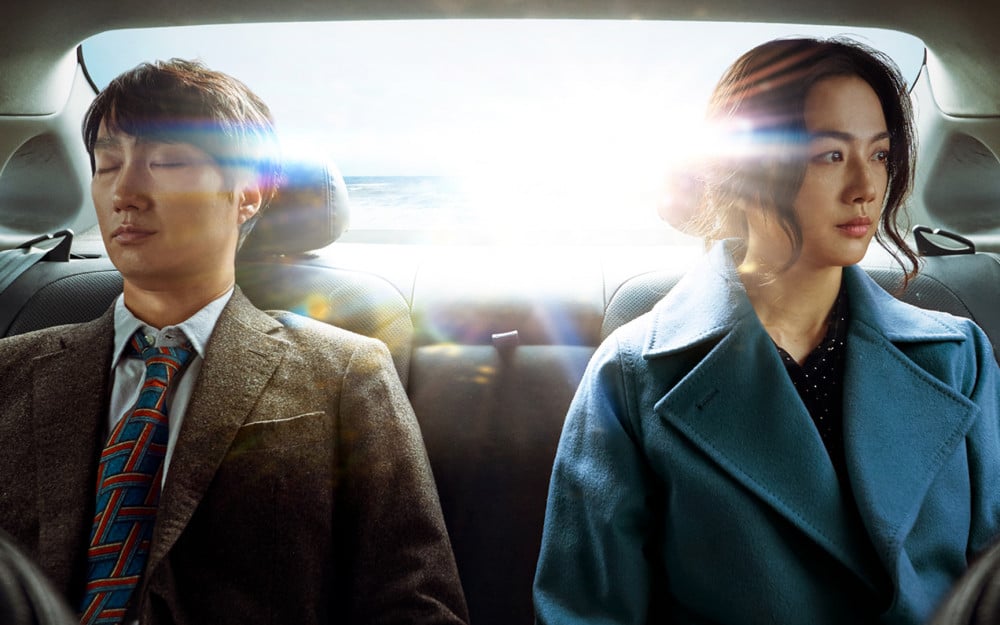 Director Park Chan Wook's latest film 'Decision to Leave' has made the shortlist for International Feature Film at the 95th Academy Awards.
The Academy of Motion Picture Arts and Sciences (AMPAS), which hosts the Oscars, announced the Shortlist of International Feature Film Awards, or the preliminary candidates, on December 21. The AMPAS selected 15 films as the preliminary candidates through the shortlist among the works submitted from 92 countries.
Along with 'Decision to Leave,' 'Argentina, 1985' (Argentina), 'Corsage' (Austria), 'Close' (Belgium), 'Return to Seoul' (Cambodia), 'Holy Spider' (Denmark), 'Saint Omer' (France), and 'All Quiet on the Western Front' (Germany) have made the shortlist.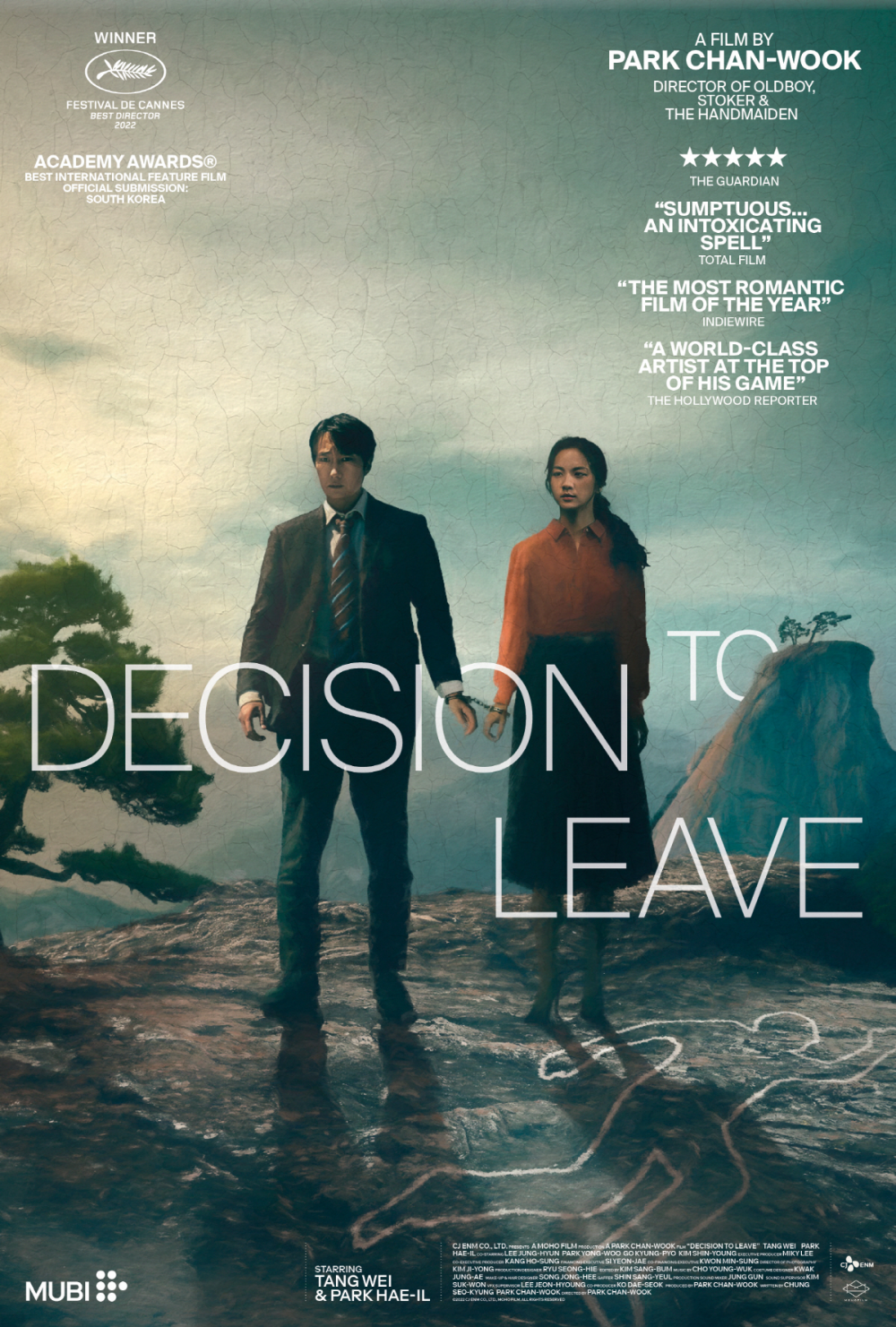 When the final nominations for all Oscars categories are announced on January 24, 2023, the shortlist will be narrowed down to five final nominees. The 95th Academy Awards will be held at the Dolby Theater in Los Angeles, USA, on March 12, 2023.
Previously, 'Decision to Leave' was nominated for the Golden Globe Non-English Film Award and the Critics' Choice Foreign Language Film Award. 'Decision to Leave' is a melodramatic thriller about the story of Hae Jun (played by Park Hae il), a detective who is investigating a death case, but gets interested in Seorae (played by Tang Wei), the wife of the deceased, while still feeling suspicious of her.