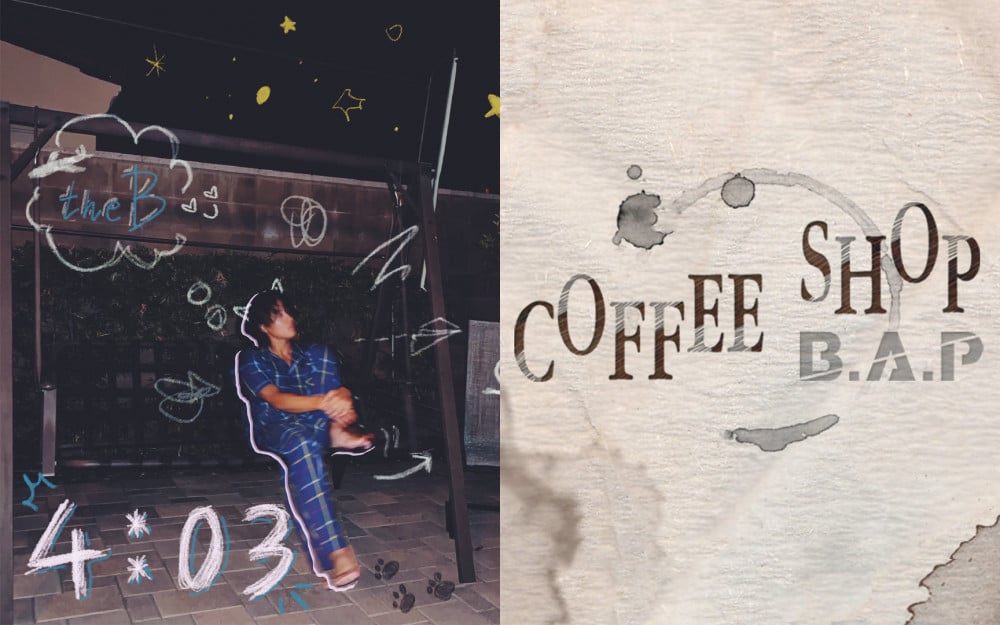 A song released by The Boyz member Eric to celebrate his birthday has been embroiled in a plagiarism controversy. The song that Eric claimed to have composed himself has been accused of copying another song.
On December 22, Eric released a song titled "4:03 (Jet Lag)" through SoundCloud to celebrate his birthday and shared it on social media.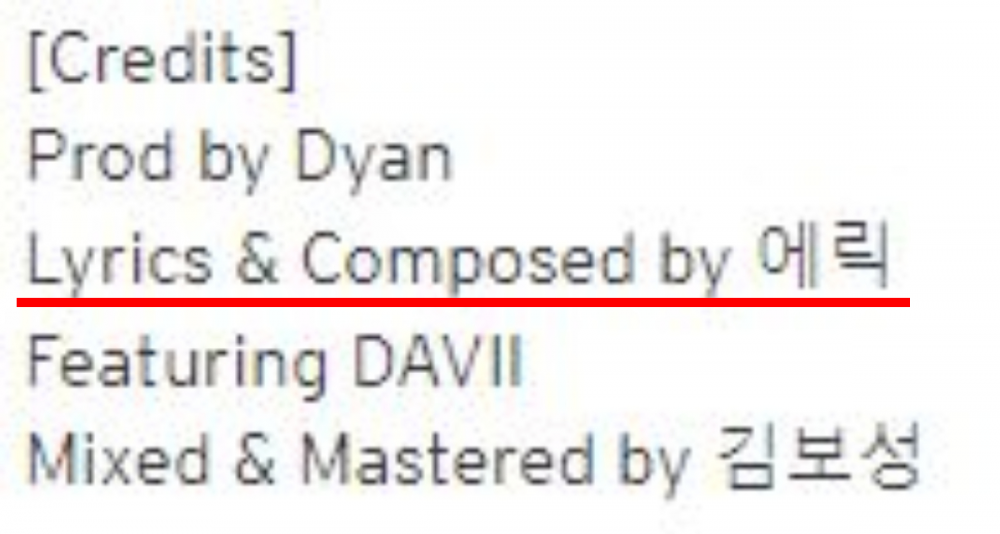 This is a song that Eric released for the first time in 1 year, and it is a song that expresses his longing for his fans and his desire to see them.
However, immediately after its release, K-pop fans accused Eric of plagiarizing B.A.P's "Coffee Shop," which was released in 2013. Fans are claiming that the melodies of the two songs are very similar.
The part that fans are having the most issue with is the piano part at the beginning of the song. Many fans who have listened to the new song, which was written and composed by Eric, are responding with questions such as "Is this a different version of B.A.P's 'Coffee Shop'?" "The purpose of releasing the song and the lyrics are good but isn't this plagiarism?" and "The two songs sound so similar."
Some fans of The Boyz commented, saying Eric's song might have sampled B.A.P's song. Many fans are concerned that Eric had sampled B.A.P's song and forgot to mention it in the song's description.
Netizens commented, "I'm pretty surprised because the songs sound the same to me," "The songs sound exactly the same," "So the producer said that he didn't sample B.A.P's song," "This is almost like a remake of B.A.P's song," "This is the same song as B.A.P's 'Coffee shop'," "It's so disappointing because this was a song for his fans," "The start of the song sound exactly the same," "I think he needs to release a statement to explain," "The beginning part is total 'Coffee Shop'," and "This is serious because the two songs are so same."