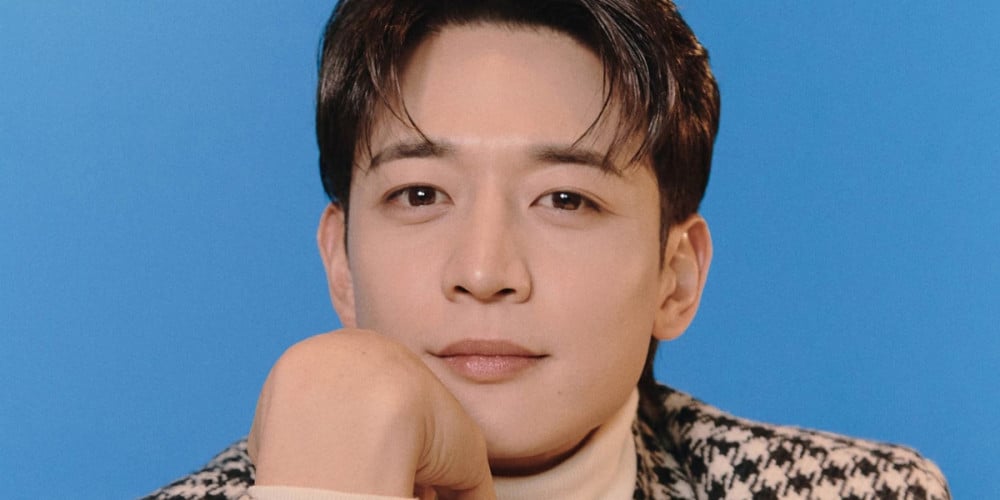 In light of the release of his new Netflix-original series 'The Fabulous', SHINee's Minho took part in a roundtable press interview on December 27.

'The Fabulous', which tells the stories of young professionals in the fashion industry, was directed by Kim Jung Hyun, known for having worked on hit productions like 'Hotel Del Luna', 'Gu Family Book', 'At A Distance, Spring Is Green', and more.

On this day, Minho revealed the rather odd reaction that he got from his fellow SHINee member Key, who also watched 'The Fabulous' after its release.
Minho said, "Key contacted me. Randomly, some time in the morning, Key texted me and asked, 'Who is the director?'. So I told him who the director was, and then asked, 'Did you like it? Why do you ask?'. But he never replied back. I'm still wondering why he asked me that. I have no clue."
He then added on, "I have no idea if he wants to work with director Kim Jung Hyun himself next time, or what other reason he might have had for asking me that, but I just thought it was weird that he asked me that so flatly. He still hasn't even 'read' my text. He's always like that. I haven't gotten replies from him for the past 10 years (laughter)."
The reporters then asked, "Will Key respond to you now that this conversation will be published in the news?", to which Minho hilariously remarked, "I don't think so."