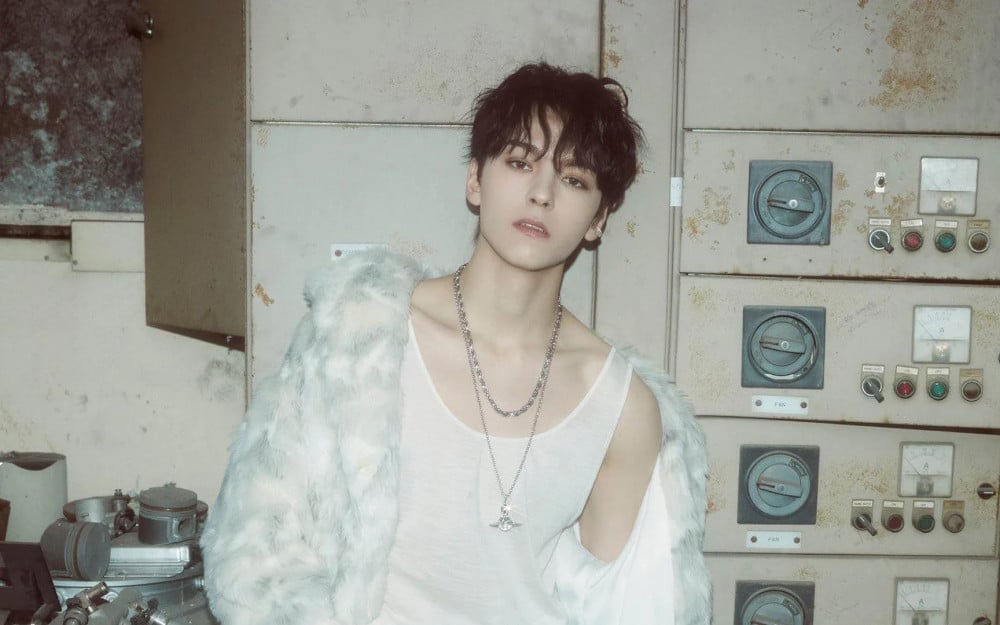 On December 23, Seventeen member Vernon released his first solo mixtape "Black Eye." After its release, the song entered iTunes charts in various countries worldwide.

First, "Black Eye" debuted at No. 17 on the worldwide iTunes song chart and landed at No. 88 on the European iTunes song chart.

Furthermore, "Black Eye" hit No. 1 on iTunes 'Top Songs' chart in a total of 13 countries, including Argentina, Bolivia, Cambodia, Chile, Costa Rica, Indonesia, Peru, the Philippines, and more. It also ranked among the top 3 on iTunes in various countries like Malaysia, Mexico, Singapore, Thailand, and more.

Combining energetic rock sounds with a loose, carefree vocal style, Vernon's "Black Eye" expresses a wild, rebellious, and gutsy side of the musician with its harsh, up-front lyrics.