South Korea was able to celebrate over the weekend as the South Korean team made it to the round of 16 at the 2022 World Cup.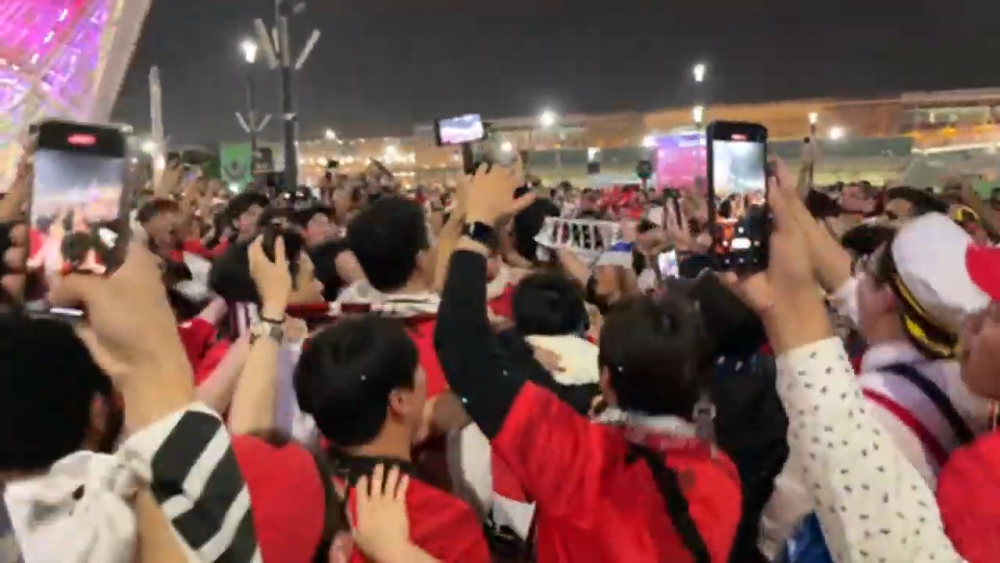 The advancement into the knockout stage increased the excitement for this year's World Cup and also attracted attention from non-soccer fans. Many K-netizens directed their attention to the soccer players who are currently in Qatar competing in the world cup.

In particular, netizens took notice of heartthrob Cho Gue Sung and his abs. Cho Gue Sung, who plays a forward for the Jeonbuk Hyundai Motors, garnered attention for his handsome face, chiseled abs, and perfect body.
K-netizens swooned over the soccer player and commented, "His body is crazy," "Stop seducing me," "His abs are like straight out of a comic book," "I'm envious of his abs," "His back muscles are crazy too," "His abs are crazy," "Wow, his abs are so defined," "Oh my," and "His abs are so dope."