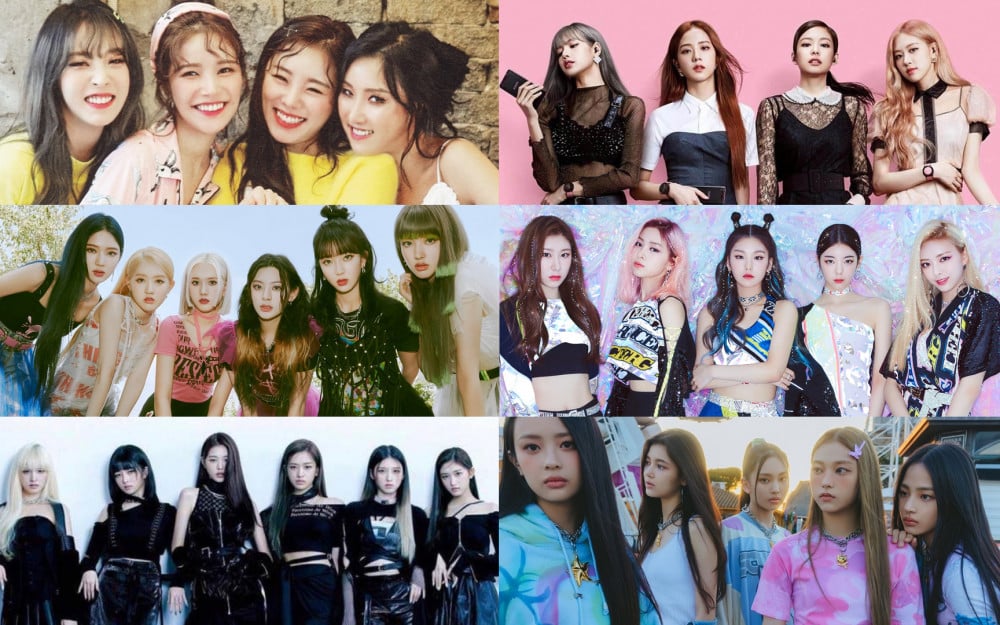 Over the past 25 years, the status of K-pop has significantly increased and spread its influence globally. With this, the influence of K-pop girl groups also changed over the years.
This change has begun with the appearance of third-generation girl groups. TWICE became the first K-pop girl group to become a cumulative million-seller, selling more than 1 million album copies in total, and BLACKPINK became the girl group with the most YouTube subscribers (82.7 million as of November 1) among all artists in the world. The growth of the girl group market has become an opportunity to re-evaluate the profit and loss of creating a K-pop girl group.
Industry insiders say that the budget for newly debuting groups and their early activities has increased 2-3 times from around 1 billion KRW (~785,694 USD) back in 2015. Producer Rado, the producer of STAYC, said on a YouTube broadcast last year that "It costs at least 2 billion KRW if you put in some effort in making (a girl group)." Fantagio, the agency behind ASTRO and Weki Meki, also announced last year that it would invest about 3.18 billion KRW into fostering new girl groups.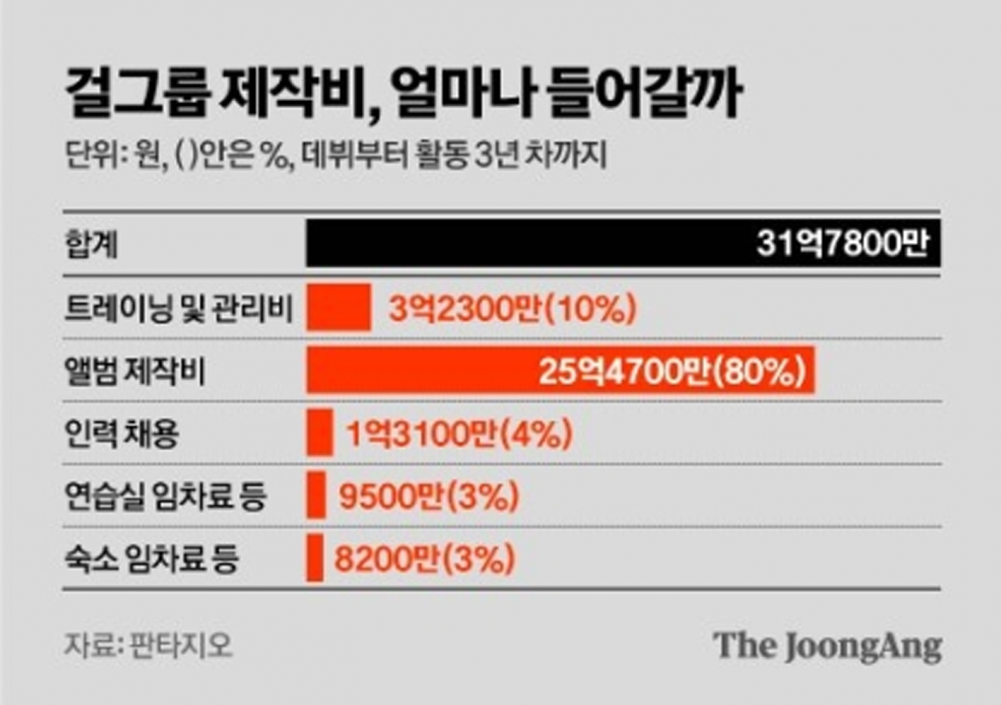 Additionally, it is estimated that SM Entertainment invested 5 billion KRW into producing the rookie girl group aespa. SM Entertainment invested heavily in producing digital avatars for each of the four members and creating cinematic-quality music videos.
According to JoongAng News, training and maintenance cost for girl groups is around 300 million KRW (~235,708 USD), album production costs around 2.5 billion KRW (~2 million USD), staff employment cost of 131 million KRW (~102,911 USD), practice studio cost of 95 million KRW (~74,631 USD), and dorm cost of 82 million KRW (~64,418 USD) for the first three years of creating a girl group. This is a combined cost of 3.1 Billion KRW (or around 2.435 million USD).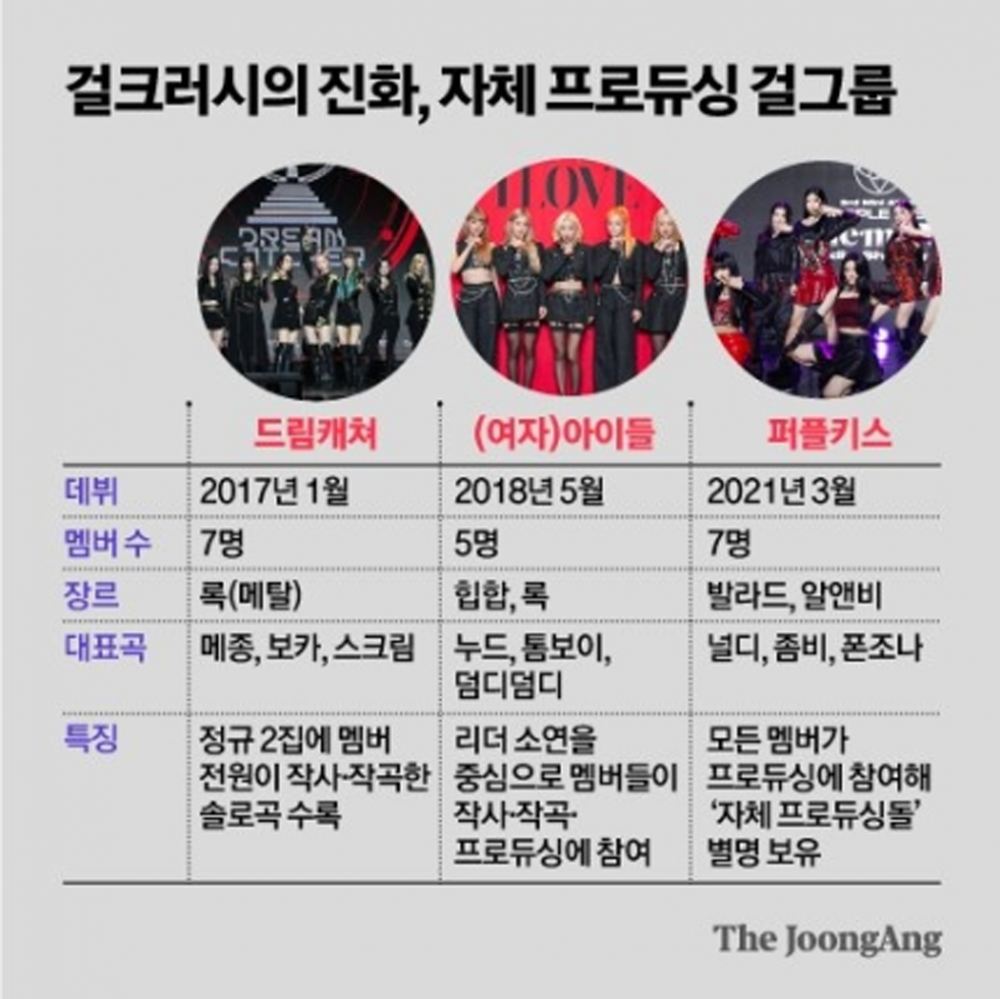 The concept of girl groups has also changed as producers are focusing on group concepts that can have the girl group members serve as role models for women.
The diversification of girl group concepts is also noticeable in the recent production process. Many girl groups are showing charismatic "Girl Crush" charms on stage with their powerful performances that evoke envy and admiration. But the girl groups show contrasting charms off stage as they exude a friendly charm like a sister.