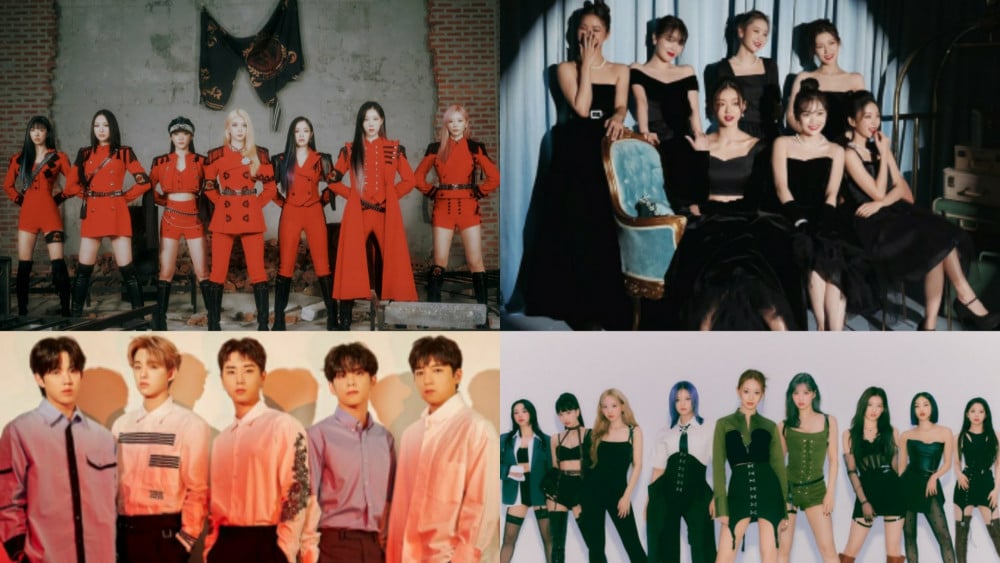 The contracts in K-pop are typically seven years long. So 2022 is the year of contract renewals for the groups that debuted in 2015. This year, the contracts of numerous K-pop groups came to an end, leading to the disbandment of some groups while others chose to renew their contracts and remain together. Check out the K-pop groups that renewed their contracts in 2022 below.
OH MY GIRL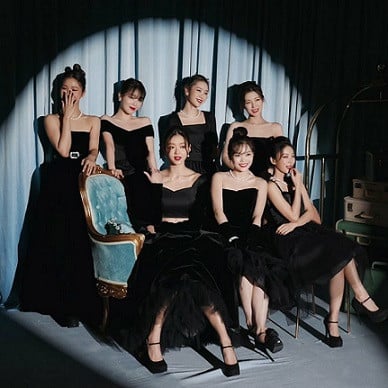 Third-generation K-pop girl group OH MY GIRL renewed their exclusive contracts with their agency, WM Entertainment, with the exception of Jiho, who decided to part ways with both the group and the company. On May 9, WM Entertainment announced in an official statement Jiho's departure after seven years of being together and the other six members' contract renewals. According to the announcement, OH MY GIRL would continue to promote as a six-member girl group.
KARD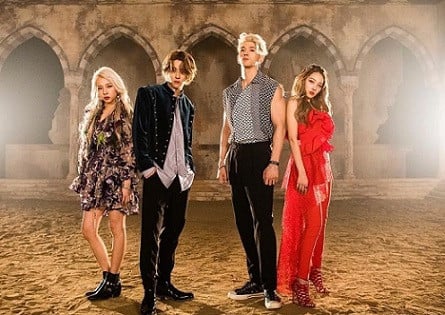 KARD is a co-ed K-pop group that was formed and is managed by DSP Media. The group made their official debut in 2017. The group is composed of two male and two female idols. On July 7, DSP Media, the agency of the group, released a statement announcing that recently DSP Media had a discussion with the members of KARD regarding their future plans, activities, and visions. As a result, all four members - BM, J.Seph, Somin, and Jiwoo decided to extend their contracts for another three years based on mutual trust and loyalty.
TWICE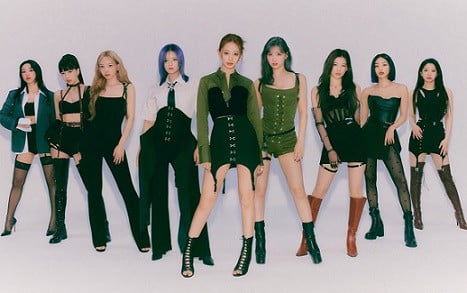 TWICE is one of the most popular and successful K-pop groups of JYP Entertainment. With a seven-year contract with the company, TWICE made their debut in 2015. All nine members of the girl group renewed their contracts with their agency this year. A JYP Entertainment representative informed the media on July 12 that all of TWICE's members had successfully extended their contracts. After the renewal, TWICE also made a full group comeback in August. Earlier this year, TWICE became the first girl group to hold a stadium concert in the United States.
MONSTA X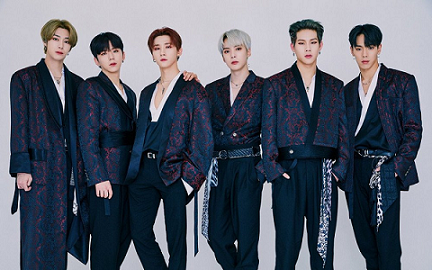 MONSTA X is a six-member K-pop boy group from Starship Entertainment that debuted in 2015. On August 8, the agency released an official statement regarding MONSTA X's contract renewal. According to the statement, all members of MONSTA X, with the exception of the group's youngest member, I.M, had renewed their contracts with Starship Entertainment. Even though I.M made the decision to leave the company, he and the agency had mutually reached an agreement that he could still participate in the boy group's activities as a member of MONSTA X in the future.
DAY6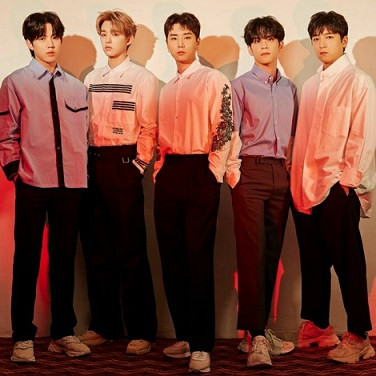 Another K-pop group from JYP Entertainment, DAY6, also renewed their contract with the agency in 2022. DAY6 made their debut in 2015, and ex-member Jae announced his departure from both the group and the agency last year. On September 26, JYP Entertainment made an official announcement that all DAY6 members - Sungjin, Young K, Wonpil, and Dowoon had renewed their contracts with them. Based on their mutual trust, JYP Entertainment and the musically melodic group DAY6 aim to carry on their meaningful journey together.
Dreamcatcher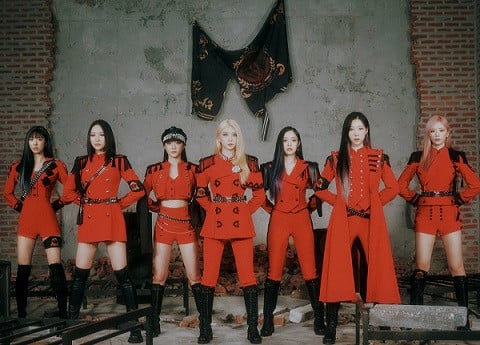 DREAMCATCHER is a K-pop girl group known for its unique concept. Their agency is also named after the group's name. In 2022, the group renewed their contract with their agency, Dreamcatcher Company. On November 16, a Dreamcatcher company representative stated that recently all seven members of DREAMCATCHER renewed their contracts with the agency even before the expiration of their contracts, based on their trust in the company. DREAMCATCHER was rebranded and re-debuted in 2017. They also achieved their first-ever music show trophy this year.
In 2022, groups like APRIL, NU'EST, DIA, CLC, etc. disbanded since their contracts were not renewed, while bands like iKON and UP10TION have not yet decided whether to renew. Some K-pop fans think that the contract of the popular SM Entertainment boy band EXO would also expire this year. Fans believe the group has already renewed their contracts, but SM has not yet made it known.