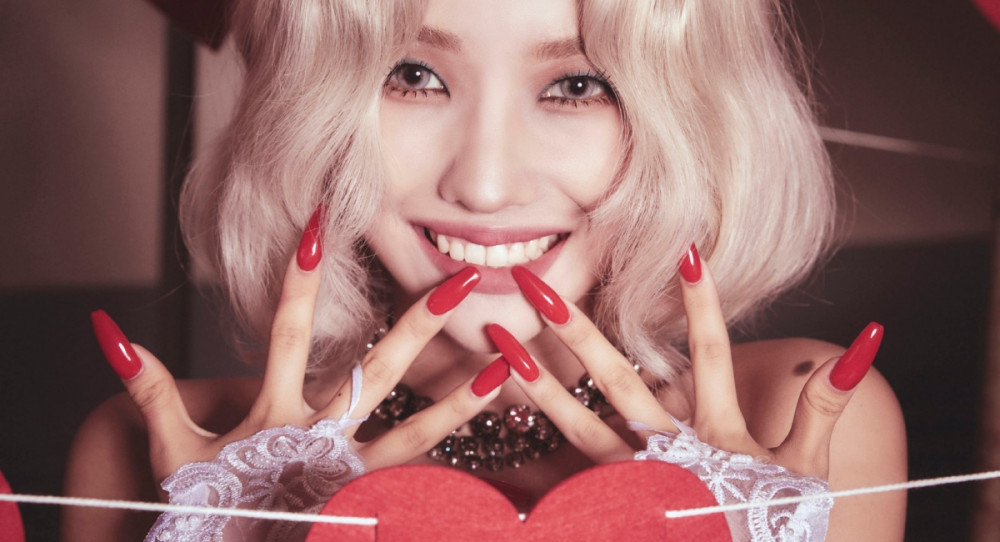 (G)I-DLE member Soyeon was the only Korean nominee on British magazine Dazed's annual 'Dazed 100' list.

The annual list selects 100 creatives from around the world who have made an impact on young culture, with Dazed describing those who made this year's list as "a generation of digital pioneers defining a new era of the internet and shaping the future of culture."

"Since striding onto the world stage, she's been divisive as an idol and writer, her still-ascending career peppered with steep learning curves and creative speed bumps. But, more so, it's one of wild ambition and groundbreaking triumphs," journalist Taylor Glasby commented about the star. "Soyeon is kicking down long-guarded doors for generations of women K-pop idols yet to come."

Meanwhile, the public will be able to vote for which 'Dazed 100' nominee tops this year's list through online voting, which will run through December 21.