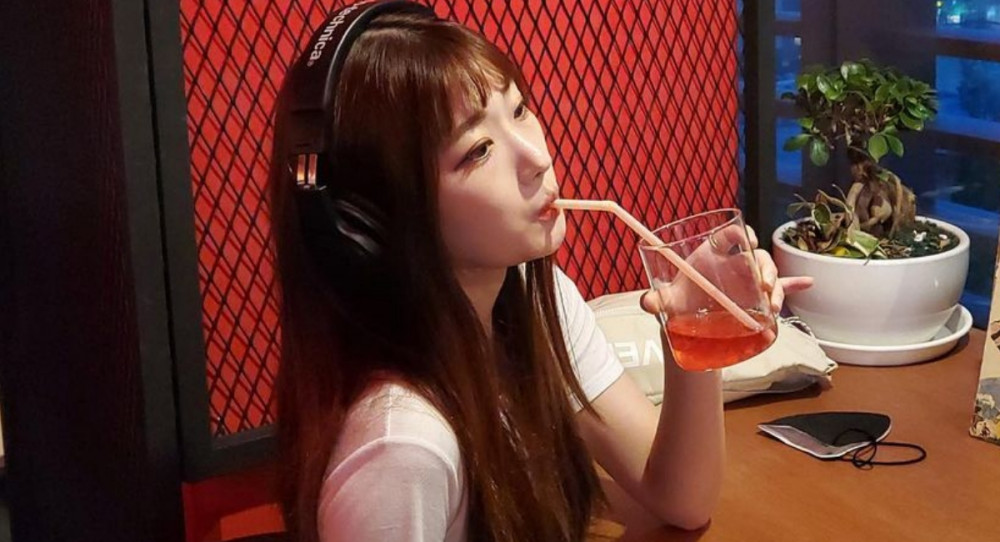 Seoryoung is the latest GWSN member to open up a personal Instagram account.

On December 10, Seoryoung made the below posts on Instagram, where she documented her visit to a Seoul cafe and shared film camera photos she took at the Han River. In the comments, fans welcomed her to the platform, telling her that she has been missed.

In other news, GWSN's label The Wave Music was rumored to be closing down this past October, but nothing has been confirmed.

Stay tuned for updates on Seoryoung and GWSN.