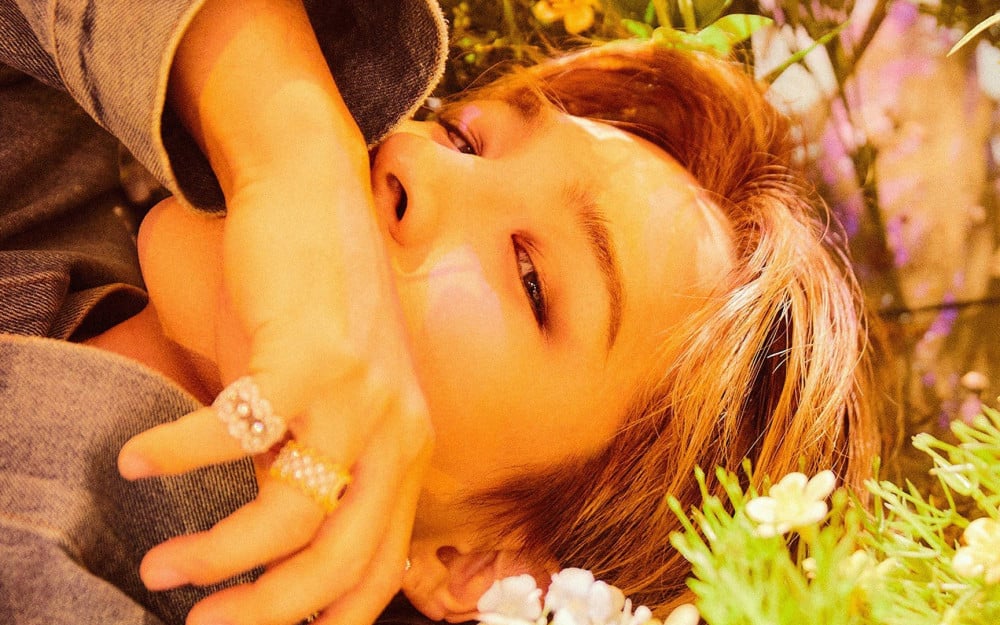 Recently, there were rumors that Big Bang's Taeyang will make a comeback in early 2023.
According to reports, many people in the industry claimed that they are expecting Taeyang to release new music in January 2023. If Taeyang does release new music, according to the rumors, it would be Taeyang's first album in 6 years since his full studio album was released in 2017.
However, YG Entertainment responded that nothing has been confirmed as of now.

Nevertheless, fans are more than excited to hear even the rumors of Taeyang's comeback. Fans commented, "Finally," "If we wait, we will be able to see him," "Please come back, we want to see you on stage," "I'm so excited, I want to hear his R&B album," "This is so crazy," "I'm so happy to hear this," "It's about time he makes a comeback," "I'm so looking forward to this," "Finally," and "My heart's already fluttering."