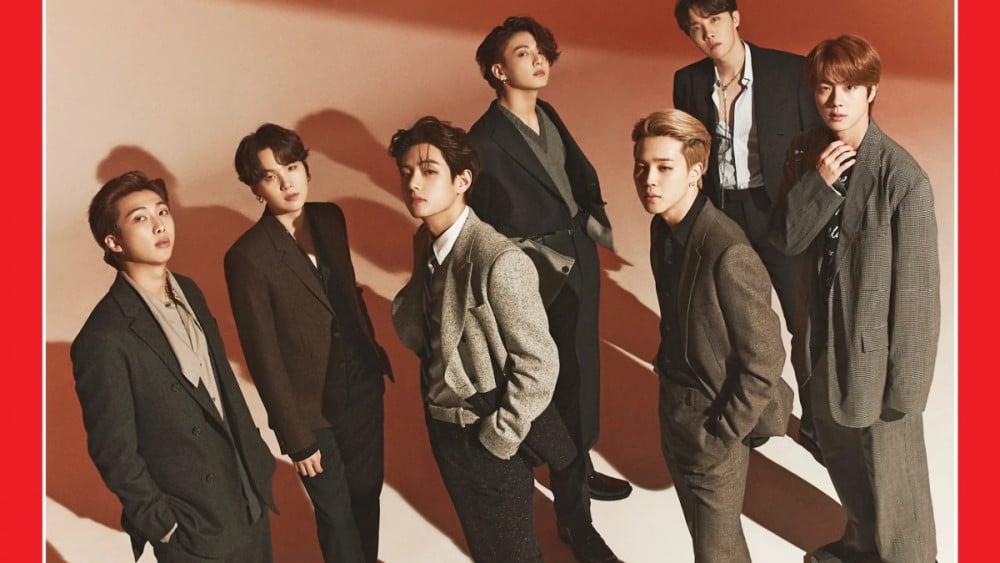 Time Magazine released a list of their 5 best K-pop songs and albums for the year 2022.

On their picks, the magazine stated, "The best K-pop songs and albums of 2022 surprised us with their sound, their lyrics, and the feelings they evoke. With undeniable replay value, they are likely to stay on playlists long after this December."

Only full-length albums were considered for the best album list.

Take a look at Time Magazine's list below!

Songs

1) B.I and Soulja Boy (ft. DeVita) - "BTBT"




2) Billlie - "GingaMingaYo"




3) TREASURE - "HELLO"




4) NewJeans - "Hype Boy"




5) IVE - "Love Dive"




Albums

1) BIBI - 'Lowlife Princess: Noir'

2) Seventeen - 'Sector 17'

3) Taeyeon - 'INVU'

4) (G)I-DLE - 'I Never Die'

5) RM - 'Indigo'

Take a look at Time's full article here. What were your favorite songs and albums of the year?