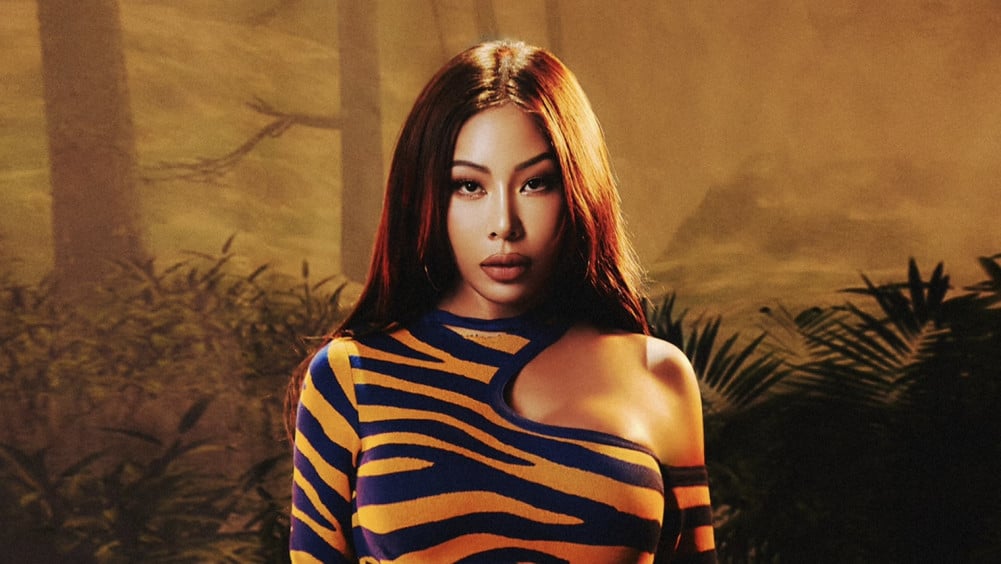 Jessi will be joining the star-studded lineup for the 'Head In The Clouds' show in Manila!
On November 28, it was officially announced that Korean-American singer/rapper Jessi is also set to perform at the 'Head In The Clouds' festival in Manila, Philippines. Jessi will join other K-Pop/Korean acts like GOT7's Jackson Wang, eaJ (formerly of DAY6), and BIBI.
'Head In The Clouds' Manila, presented by Globe, is set to take place at the SM Festival Grounds on December 9 and 10.