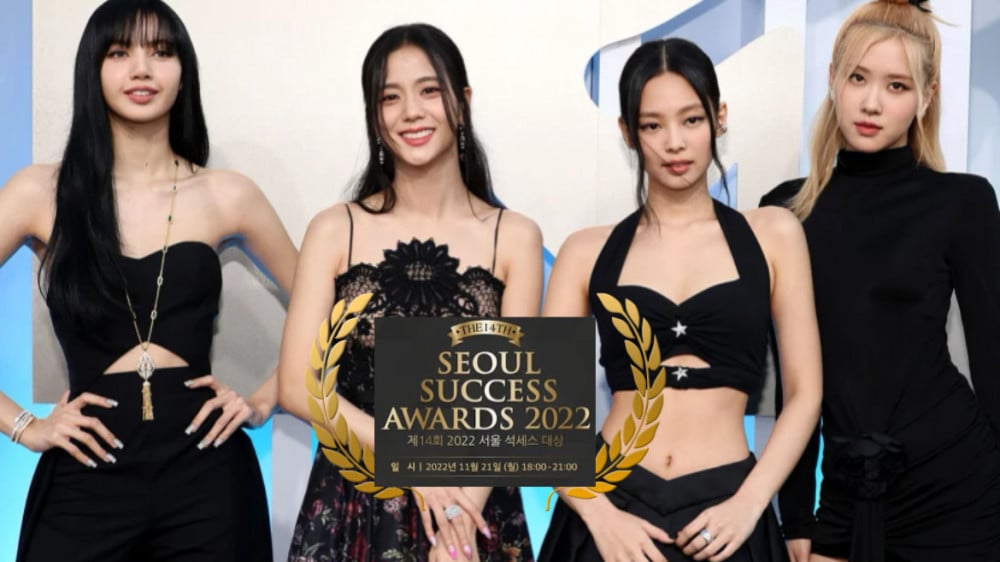 BLACKPINK has just won their first daesang award at the Seoul Success Awards 2022.
BLACKPINK won the daesang award in the singer category at the awards ceremony, which was held on the 21st of November in the Grand Ballroom of the Grand Hyatt Seoul Hotel.
The Seoul Success Awards is a prestigious South Korean music awards ceremony hosted by the publication Sports Seoul.
The group has not won a single daesang award since its debut in 2016, and this has caused a stir and talks among its fans and the general public. Due to the busy schedule the group is in because of their current world tour, they aren't able to attend the award show. However, a representative claimed the award on the group's behalf.