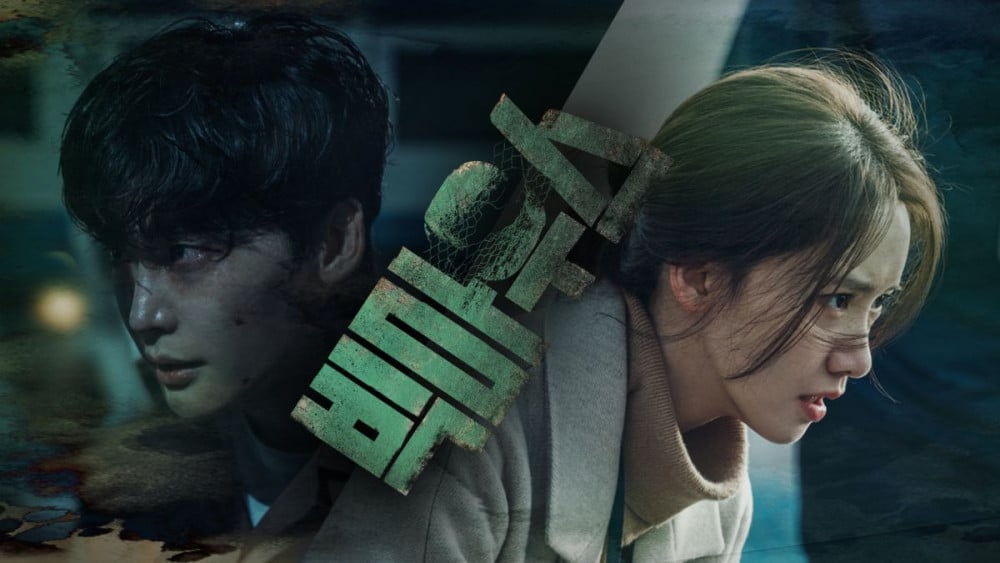 Viewers are disappointed with MBC's 'Big Mouth' series finale.

On September 17th, the final episode of MBC's 'Big Mouth' aired. Shortly after the broadcast, many viewers gathered online and shared their thoughts about the grand finale. The majority of the reactions were negative, despite the series' high viewership ratings.
Some of the reactions were: "This was worse than 'Memories of the Alhambra' finale"
"There were just too many holes in the plot at the end. Maybe it needed to be like 20 parts series rather than 16."
"I was speechless after watching it smh. I should have stopped watching in the mid-series"
"IMO the latter part of the drama series is where the real writing skills of the writer show up. They are usually in a rush at the end so they have to shoot the series as is without the director and producer's meddling. Long story short, don't watch anything this writer writes from now on."
"I bet the actors were also flabbergasted"
"I feel so betrayed"
"lol there really is no ending"
Meanwhile, BTOB Sungjae's 'The Golden Spoon' will take over MBC's Friday and Saturday night slot of 'Big Mouth' from September 23rd.