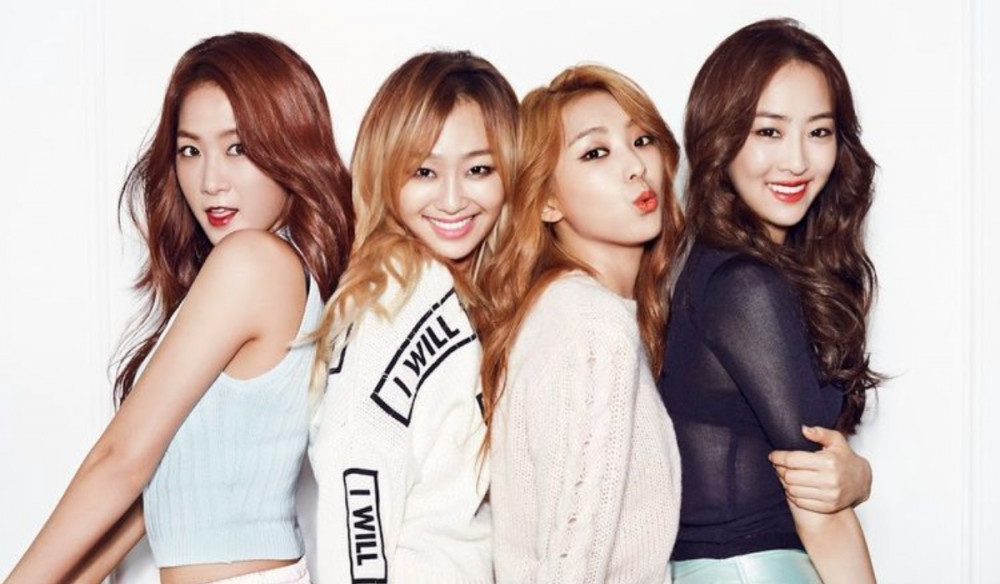 Netizens shared the two SISTAR hit songs that Starship Entertainment didn't want to release.

On September 18th KST, netizens started talking about the two SISTAR hit songs that the group's label Starship Entertainment didn't want to release. SISTAR was the second-generation girl group that was massively successful and popular in the early 2010's. The group disbanded on May 23rd, 2017.
The first song that faced many vetoes within the label was "Ma Boy". But reportedly CEO Kim Si Dae really liked this song so it was ultimately released into the world.
The second song was "Alone", which apparently 9 out of 12 directors on the board disapproved.
Netizens commented: "Both songs are masterpieces. Starship really doesn't know what's up"
"lol, didn't they disapprove IVE's 'Eleven' as well? They have no idea what's a hit or miss"
"I'm more surprised how a song with 9 vetoes can be released"
"Wow those are my only two favorite songs of SISTAR"
"Lol, I only dislike these two songs from SISTAR"
"I can see why"

"I feel like it's really common in the industry. NewJeans' 'Attention' and Taeyeon's 'INVU' were disapproved internally too."
"Anything Starship disapproves, it's a hit"

What do you think? Were you surprised?