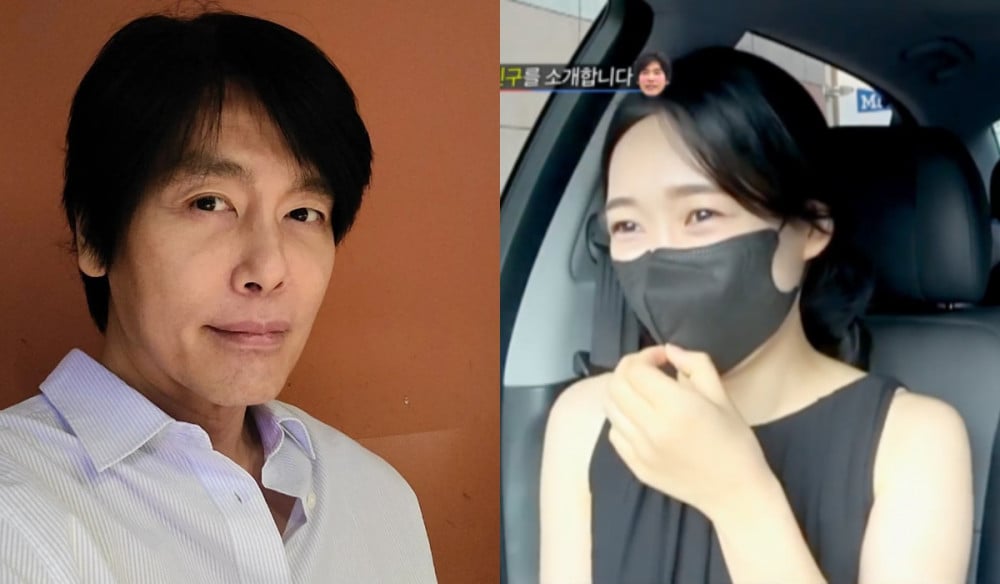 Veteran actor Choi Sung Kook revealed his girlfriend who is 24 years younger than him.
On September 11th, the first episode of the two-part Chuseok special by TV Chosun 'Chosun's Romantist' aired. During the episode, veteran actor Choi Sung Kook appeared and revealed his young girlfriend for the first time publicly. He said he is seriously thinking of marrying her after dating for a year.
During the episode, Choi Sung Kook said to his friend, "I didn't want to reveal the age gap because people have stereotypes. Do you know why I've decided to film this show? PD told me if I get married, the age gap will be revealed anyway and people will point fingers after glancing over the articles. He said it'll be better to share the process and show how serious I am about my relationship. I thought that made sense."

Meanwhile, Choi Sung Kook was born in 1970 and debuted in 1995 under SBS.