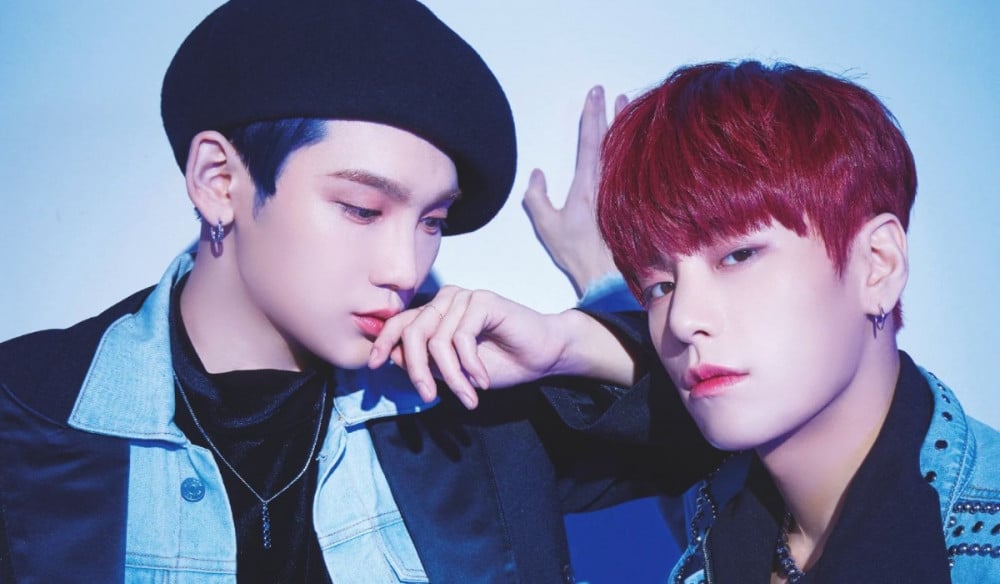 The court date for JBJ95 and Star Road Entertainment over the group's exclusive contract is set for October.
According to media reports on September 12th, the Seoul Western District Civil Court will be delivering its verdict on October 14th. This will mark an end-as for now-to a long legal battle over the group's exclusive contract.
Back in April 2021, Kim Sang Kyun and Takada Kenta filed a lawsuit against Star Road to end their exclusive contract on the grounds of negligence in management. The label filed a countersuit against JBJ95 in September 2021.


Meanwhile, since the first trial back in July 2021, the label and JBJ95 went through 8 hearings asserting their defenses.