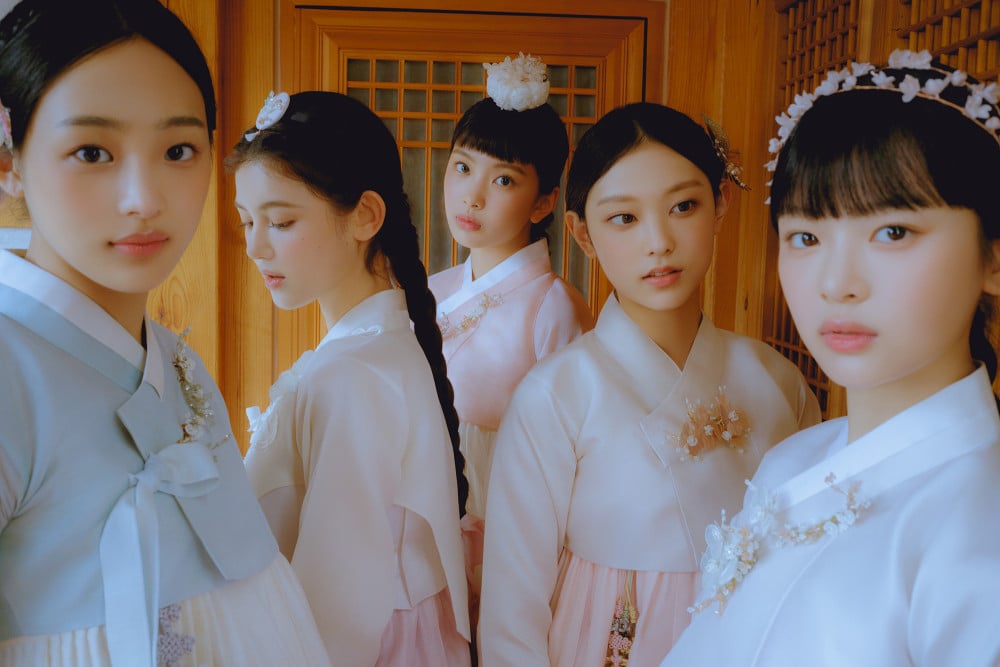 NewJeans revealed Hanbok pictures ahead of Chuseok and opened up a Twitter account for members.

On September 6th, NewJeans revealed group pictures featuring members in Hanbok ahead of Chuseok, which is one of the biggest Korean national holidays. Along with the group pictures, the official account shared that the group now opened up an account for members under the user name 'NewJeans_twt'.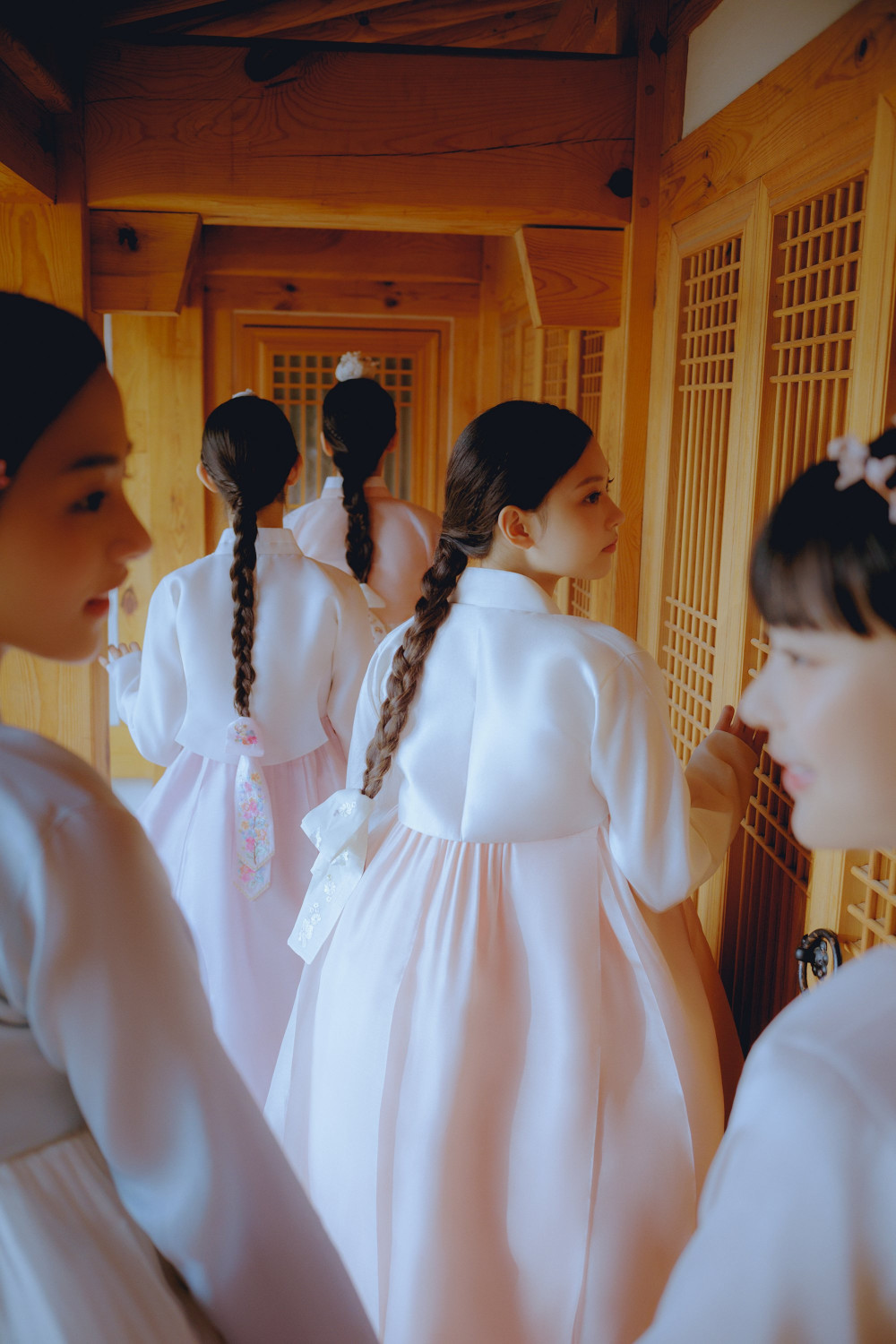 More Hanbok pictures will be revealed on Thursday, just a day ahead of the public holiday for Chuseok. Stay tuned for updates and don't forget to follow their members' Twitter account.