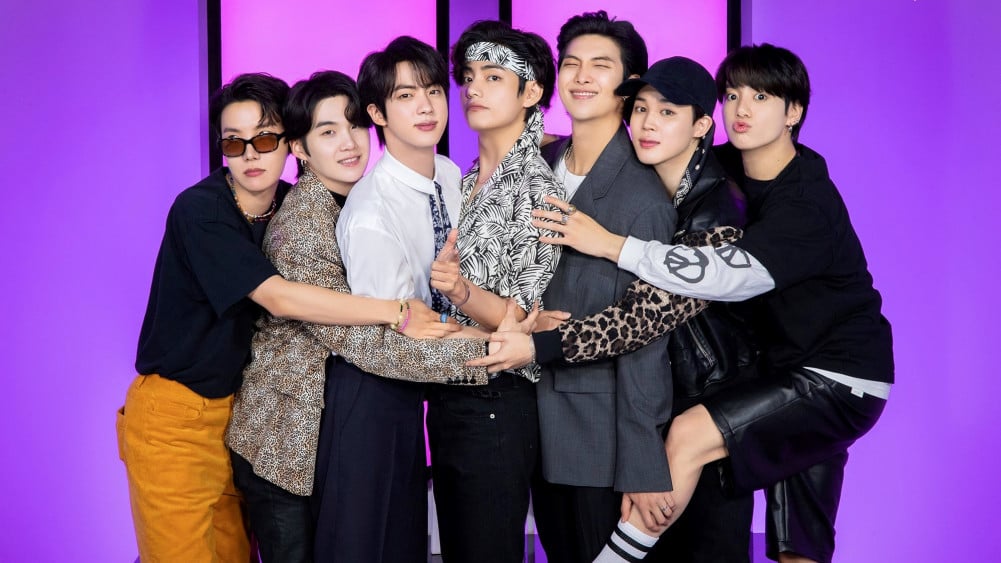 The latest public survey revealed that 54% think BTS should not get exempted from mandatory military service.

Following the previous surveys, another media outlet Straight News decided to conduct a public survey regarding BTS's mandatory military service exemption. A total of 1001 people were surveyed on September 4th by consulting company Jowon CNI. 40.1% of the respondents said they were in favor of granting BTS a special military exemption, while 54.1% were against the exemption.

According to gender, 50.3% of the respondents who voted against the exemption were women, while 58.1% were men. According to age, 73.2% of respondents in their 20s voted against the exemption followed by those in their 30s (60.4%), 40s(49.4%), 50s(48.3%), and 60s and up (47.5%).
The standard error of this survey is 95% and the standard deviation is ±3.1%p.