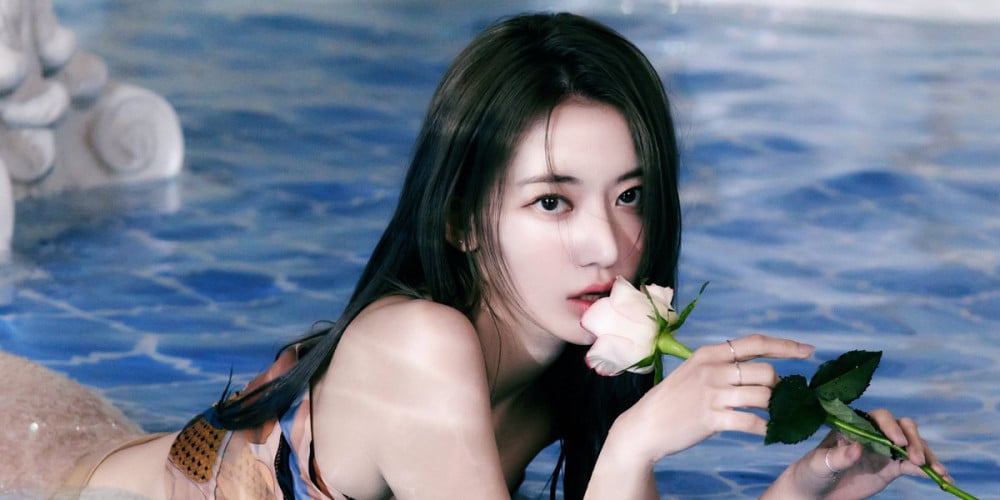 K-netizens found a message written to LE SSERAFIM's Sakura by her Chinese fans hilarious and endearing.
After gifting Sakura a stunning 'Chaumet' ring as shown below, the fans collectively wrote, "Never marry a man if he buys you a ring cheaper than this one."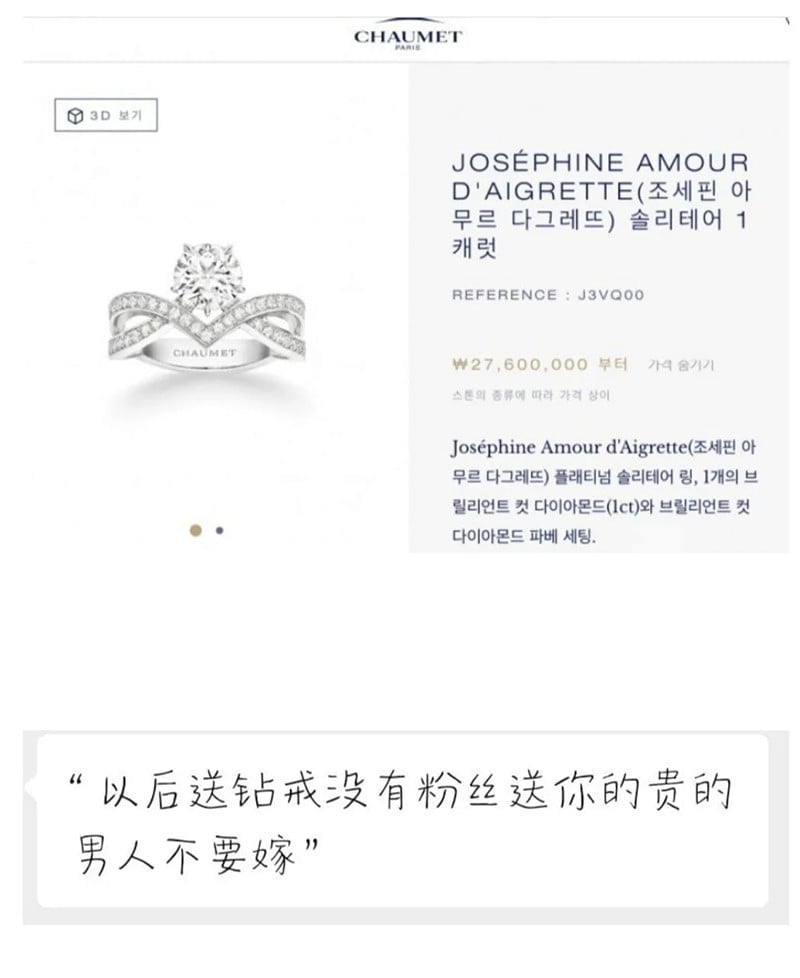 Netizens reacted with comments like,
"Now that is swag."
"It sounds like something a character would say in 'Boys Over Flowers' kekekeke."
"Even Sakura's fans are cool."
"That's some serious spending."
"Beautiful ring and cute message kekekeke."
"That message nailed it kekekekeke."
"It's a cute joking comment befitting of Chinese fans."
"That is sweet~"
"Well, I'm convinced."
"I wonder how touched Sakura was after she received the gifts."