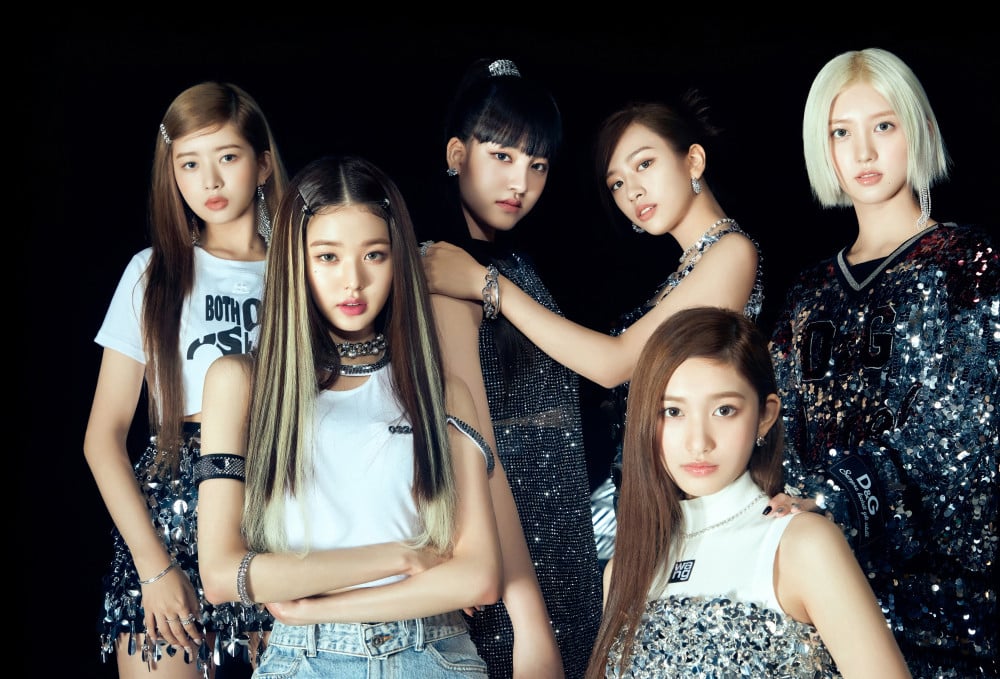 IVE achieved a 'Perfect All Kill' with "After Like".

According to iChart, a music chart ranking site that shows all the popular charts of major online music streaming sites in South Korea, the group's latest release topped all major music streaming sites and charting sites in real-time, daily, and weekly rankings at the same time.

Meanwhile, IVE has snagged 30 wins across music shows in Korea in less than a year since its debut.
Congratulations to IVE for another great achievement!