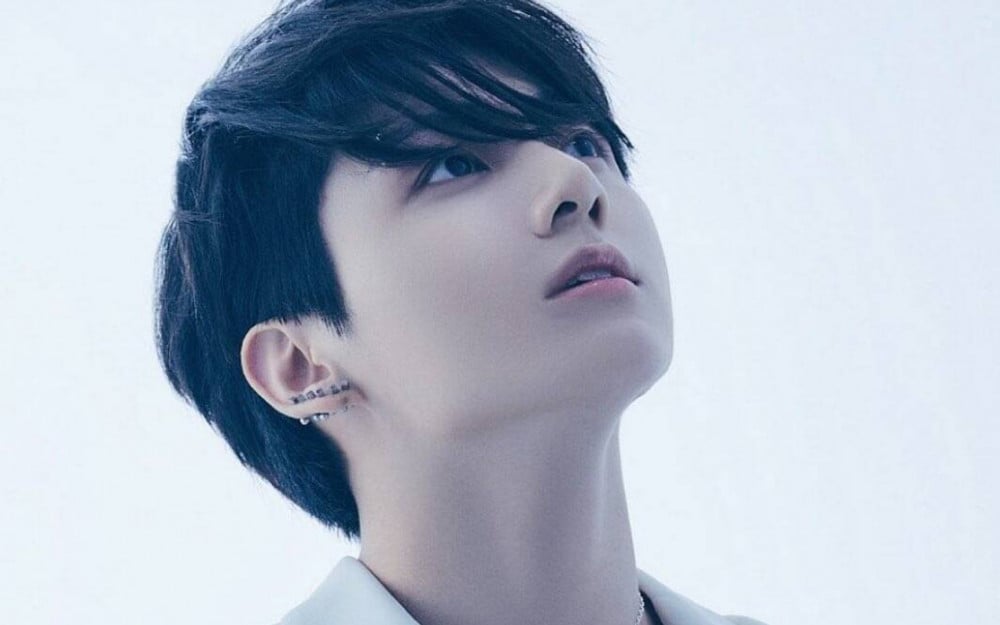 Almost all BTS fans are aware of Jungkook's ability to memorize all the lyrics to practically all of the group's songs. Frequently, members are seen turning to Jungkook to ask about the lyrics that they forgot. That is why Jungkook is given another nickname, 'Lyric bot,' since he can recall the lyrics to any part of the song anytime and anywhere.
Even the rap line members RM and SUGA are seen confirming with Jungkook if their lyrics are correct.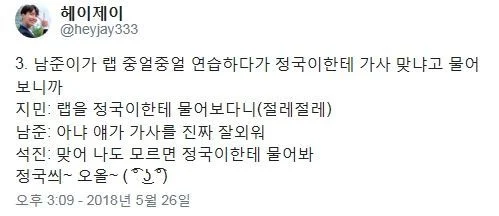 Recently, Jungkook revealed the reason he is able to recall almost all the lyrics, even the rap parts. Jungkook personally explained it is because he records all the chorus parts to most BTS songs. The chorus part refers to the harmonic part that is added to a song to increase the depth.
In the case of other singers, the main vocal or music experts take on this part. However, BTS is one of the few in which the member does the chorus for the majority of the group's songs.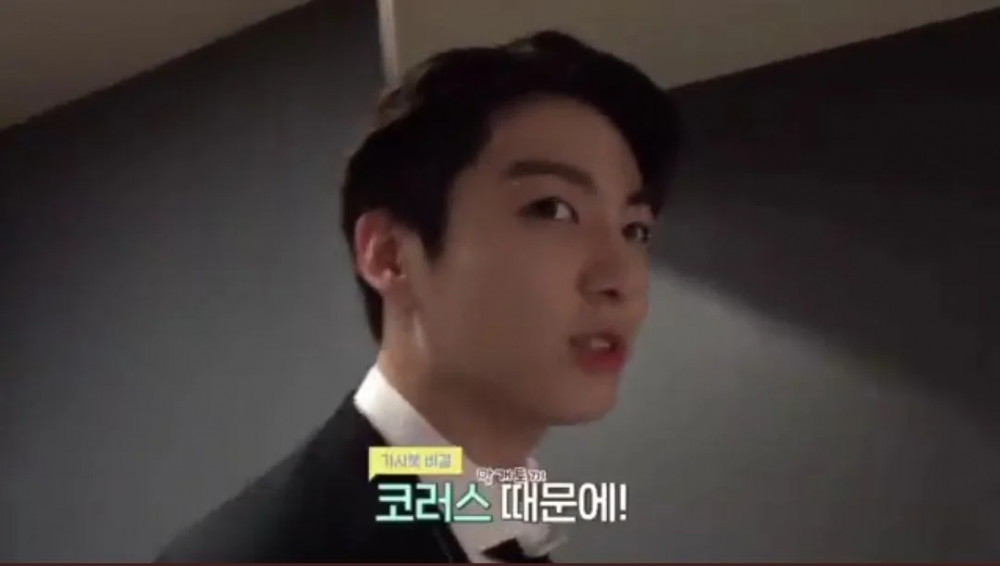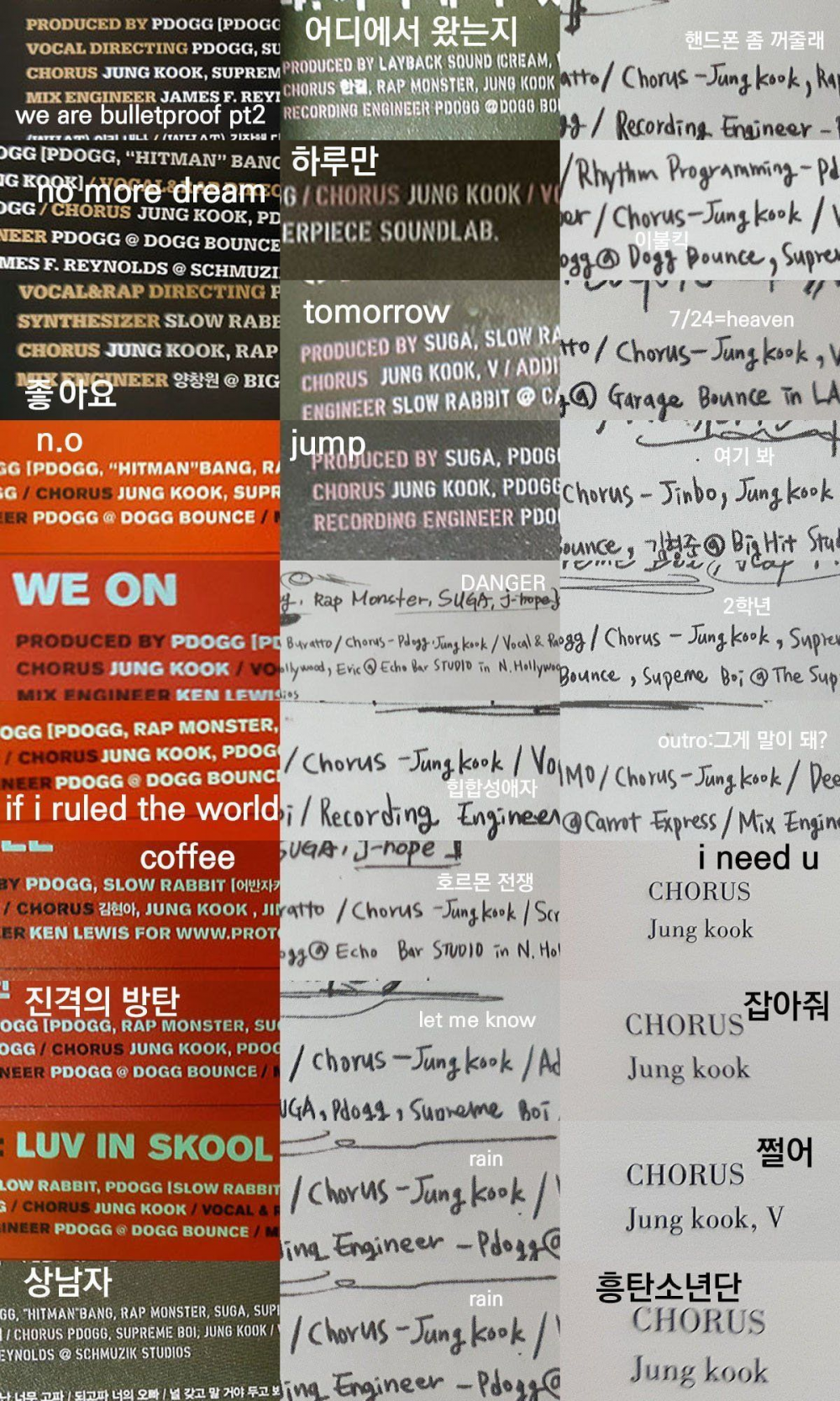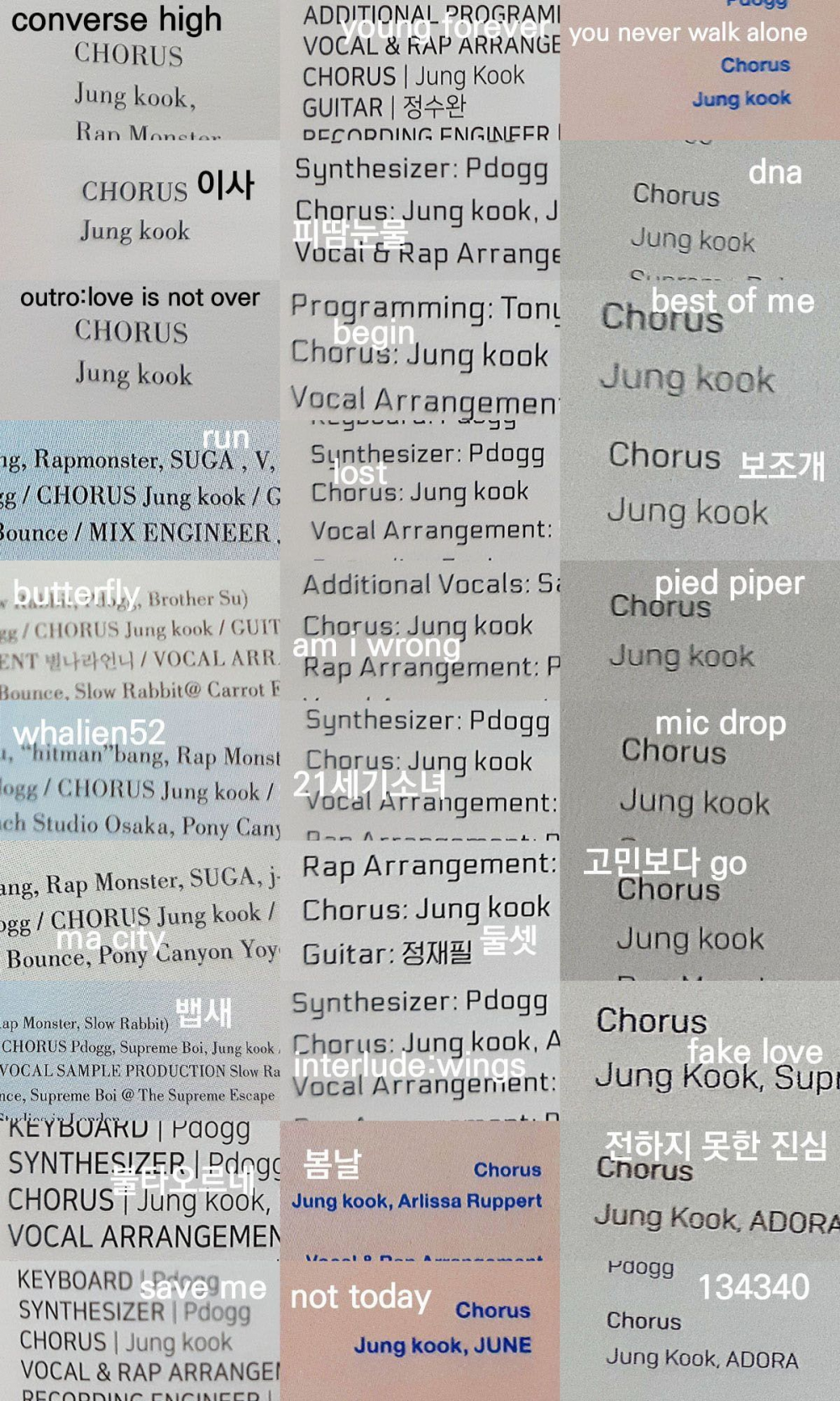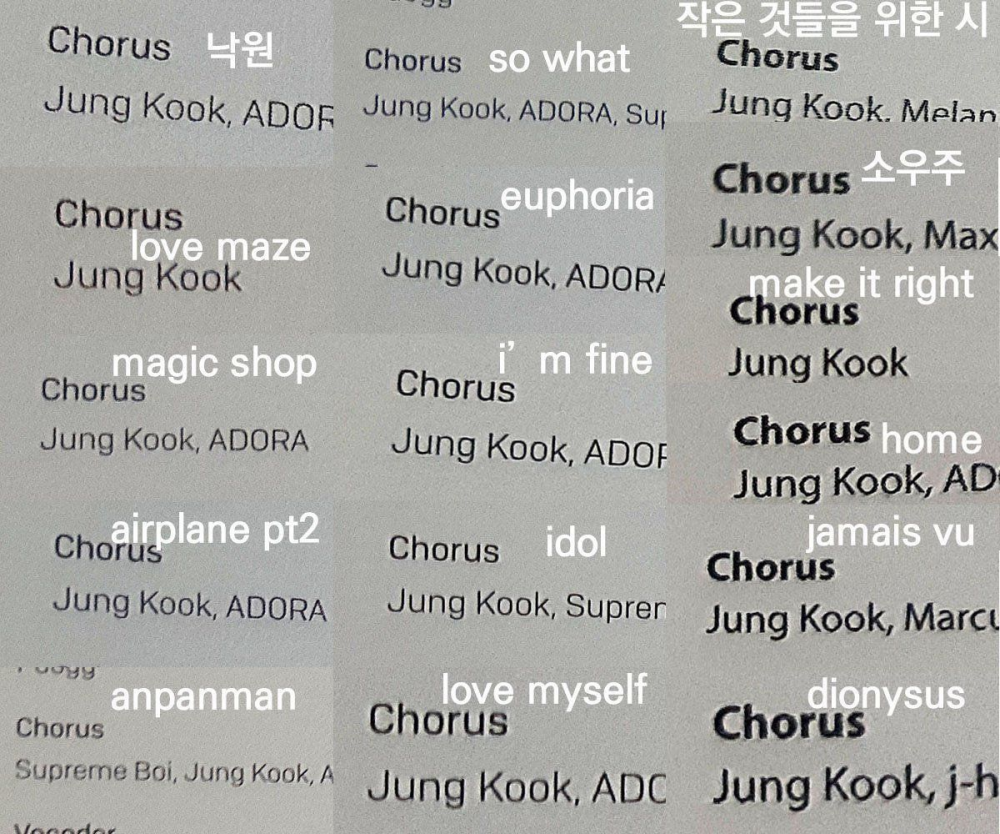 The chorus part is only possible by singers who have the ability to harmonize impromptu and ad-lib freely.
Jungkook has already shown his exceptional singing and harmonizing skills as J-Hope asked him to harmonize his part during their performance. The singer was seen even adding harmonization while singing and interacting with fans through live broadcasts.
That is why Jungkook has automatically become the group's go-to chorus singer. While recording the track for 'In the SOOP,' SUGA said to the members, "We just need to get the main (melody), Jungkook will do the chorus part."
Jungkook's Chorus parts:
Many K-netizens were impressed with Jungkooks work and talent. They gathered in an online community to comment, "Jungkook is so talented," "That is very impressive," "It's so cool how Jungkook added harmony on the spot to J-Hope's part when they were performing," "I love how good at he is with his job," "He's a real genius," "That's so crazy how many choruses he did for BTS," "I never knew he did all that chorus work," and "He's really the golden maknae."