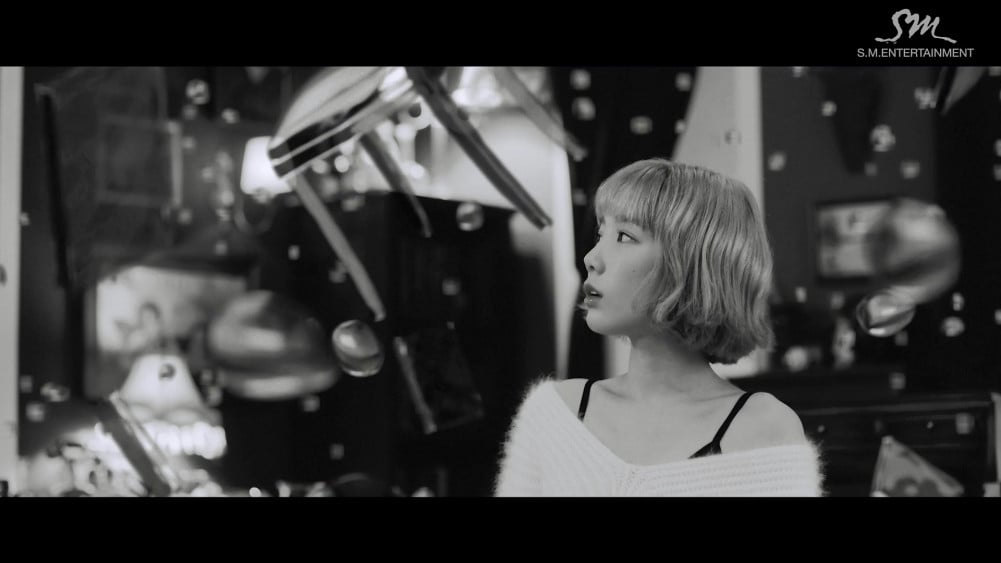 On a rainy day, we can all admit that our moods can be a little down, and we definitely feel a certain way. Music can help alter or decide that mood, and today -- we'll be taking a look at some songs that are must-listen songs when it's a rainy day. Whether you're looking out the window or driving home, these songs will get you in the feels when you're in that rainy weather.

In Korea, there is a monsoon season when some of these songs actually soar the charts. It rains so much, and some of these songs fit with rainy days so much that you can see that they are more searched for on rainy days!
Let's take a look at some of these songs, and make sure to let us know which one is your favorite!
IU - Rain Drop
Lee Mujin - Rain and You
Heize - You, Clouds & Rain
Taeyeon - Rain
Younha - Umbrella
Soyou x Baekhyun - Rain
G-Friend - Summer Rain
BEAST - On Rainy Day
Kim Gun Mo - Sleepless Rainy Night
What did you think of this list? Did you get these songs loaded on your playlist for a rainy day? Rain can definitely bring us down or make us feel a certain way, but don't let it get you down -- make sure to tune into these songs and have yourself your own little concert in the rain! What did you think of this list? Is there a song that you listen to in the rain that we didn't include in this playlist? Make sure to let us know in the comments below!