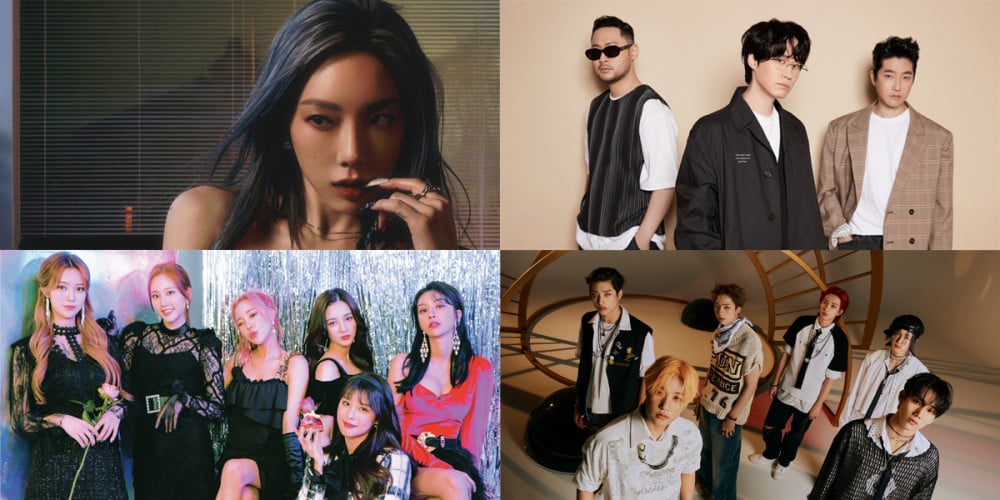 A brand new K-Pop festival coming to Los Angeles, California this fall, 'KAMP LA 2022' has announced its second lineup of performing artists!

Previously, the K-Pop festival revealed that EXO's Kai, Super Junior, MONSTA X, iKON, Jeon So Mi, BamBam, Zion.T and Lapillus would be performing at the Rose Bowl Stadium as the first lineup of attending artists. Now, joining this incredible lineup are Girls' Generation's Taeyeon, Epik High, Momoland, P1Harmony and T1419!


'KAMP LA 2022' will take place from October 15-16 at the Rose Bowl Stadium, the first time since 2019 that K-Pop artists perform at the famous outdoor stadium.
Visit the event's official SNS page for details on how to get tickets!