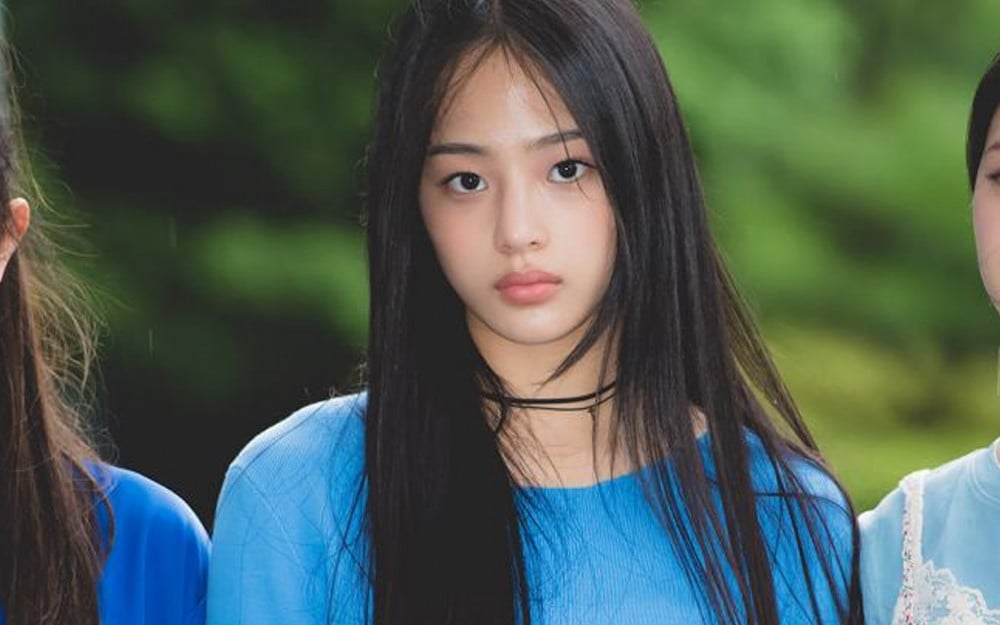 All the members of NewJeans are getting their round of attention for their exceptional beauty as they continue to be in the limelight as the hottest new girl group this year.
With more exposure to the public, NewJeans are the constant hot topic of online communities.
This time, Minji is the next in line of the group to receive praise for the natural and classic beauty she has been displaying since the group's debut. She is one of the most popular members as she has been picked by netizens to be the member who is expected to be the most popular.
In one online community, Korean netizens are discussing how beautiful Minji looks in the latest photos taken by reporters. These netizens compliment the idol, saying she has classic beauty with minimal makeup and no plastic surgery.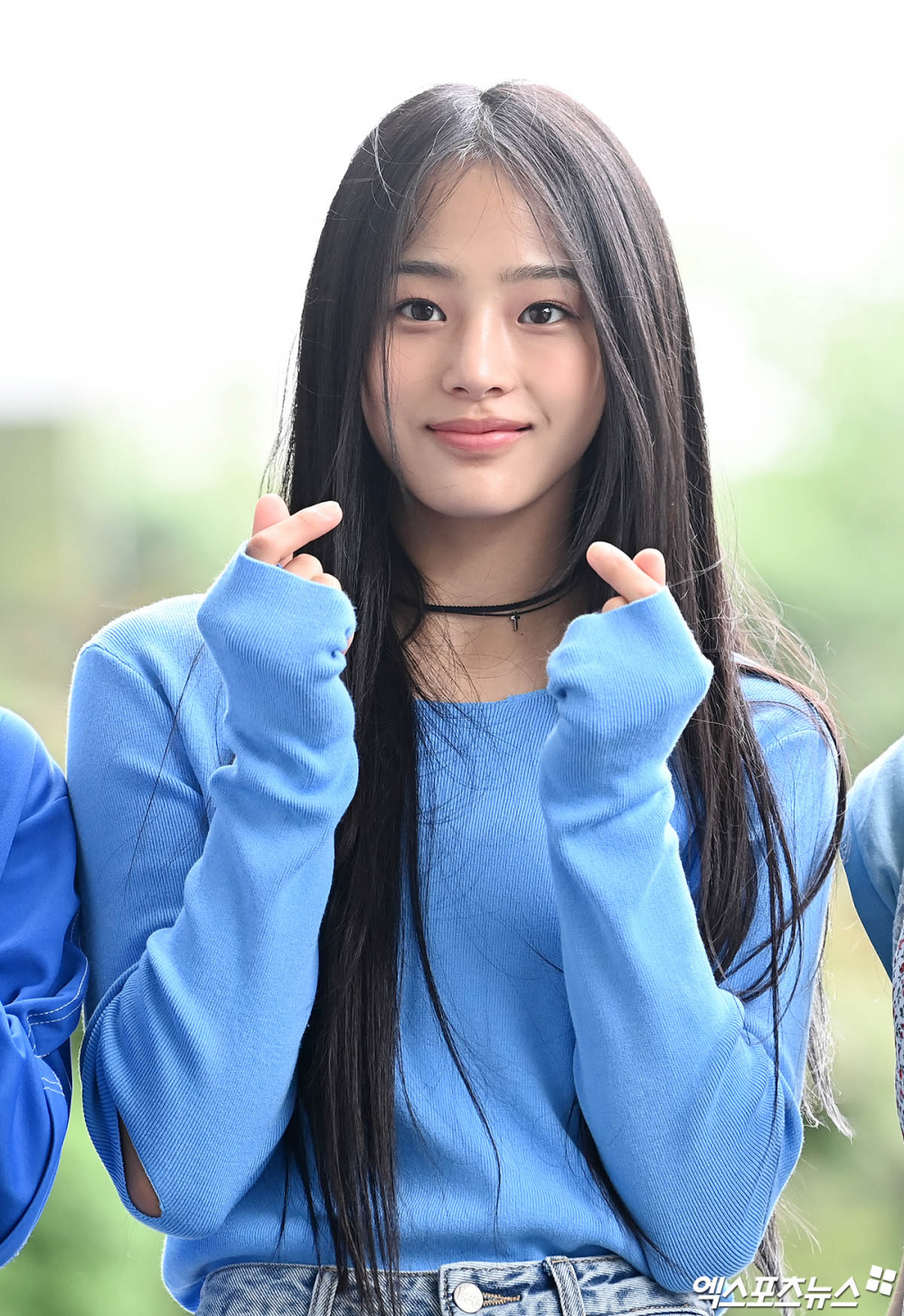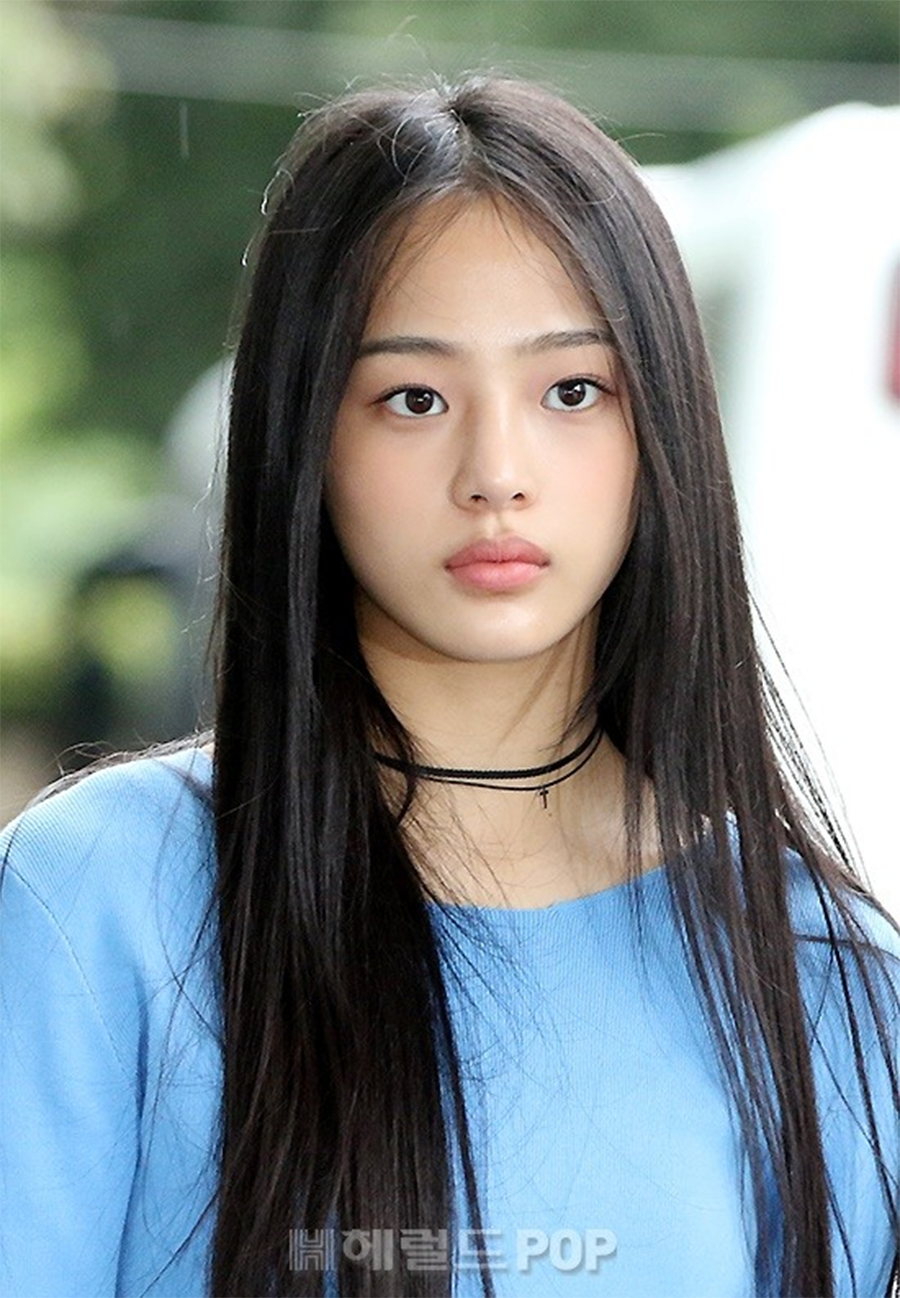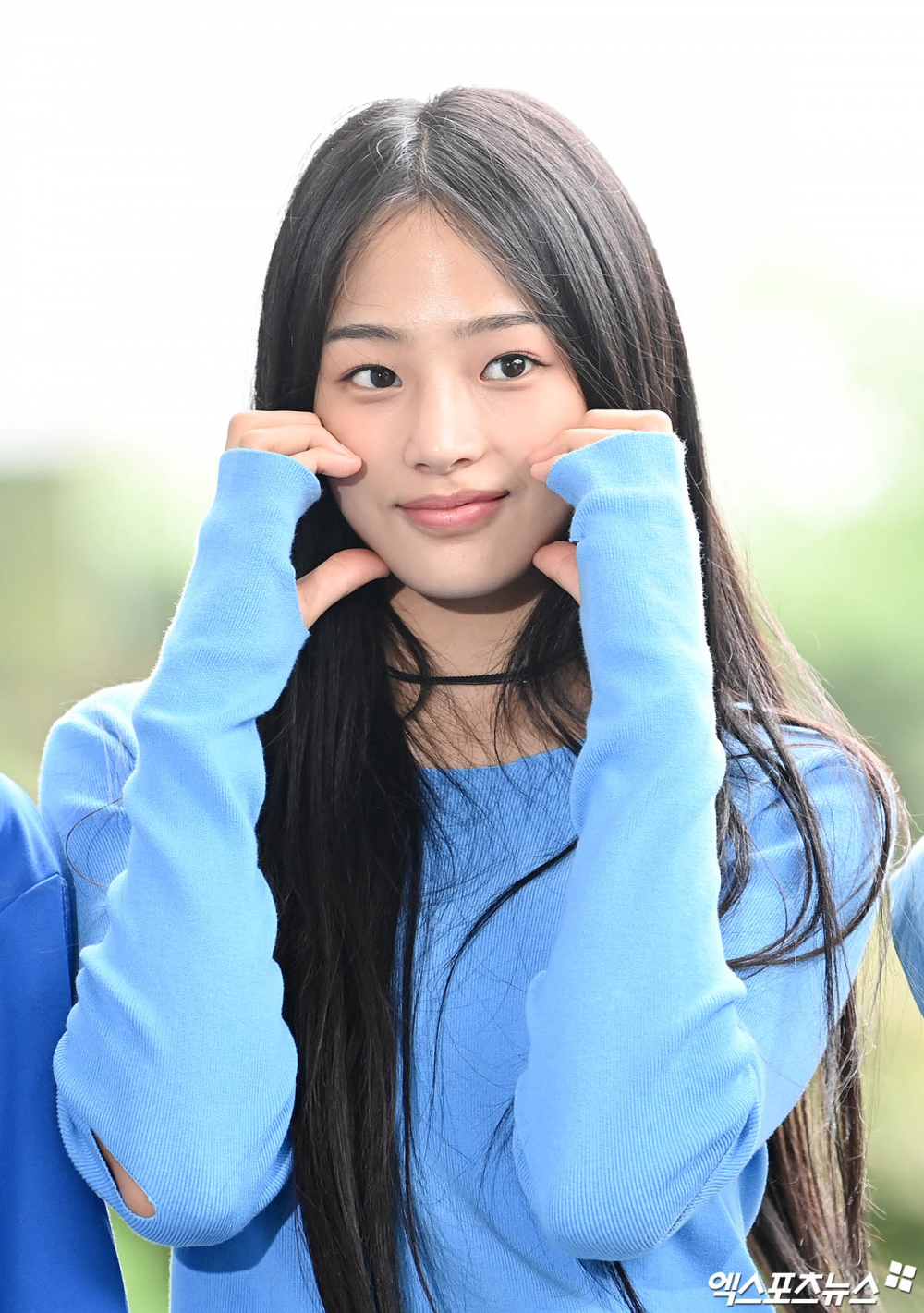 A photo of Minji in middle school: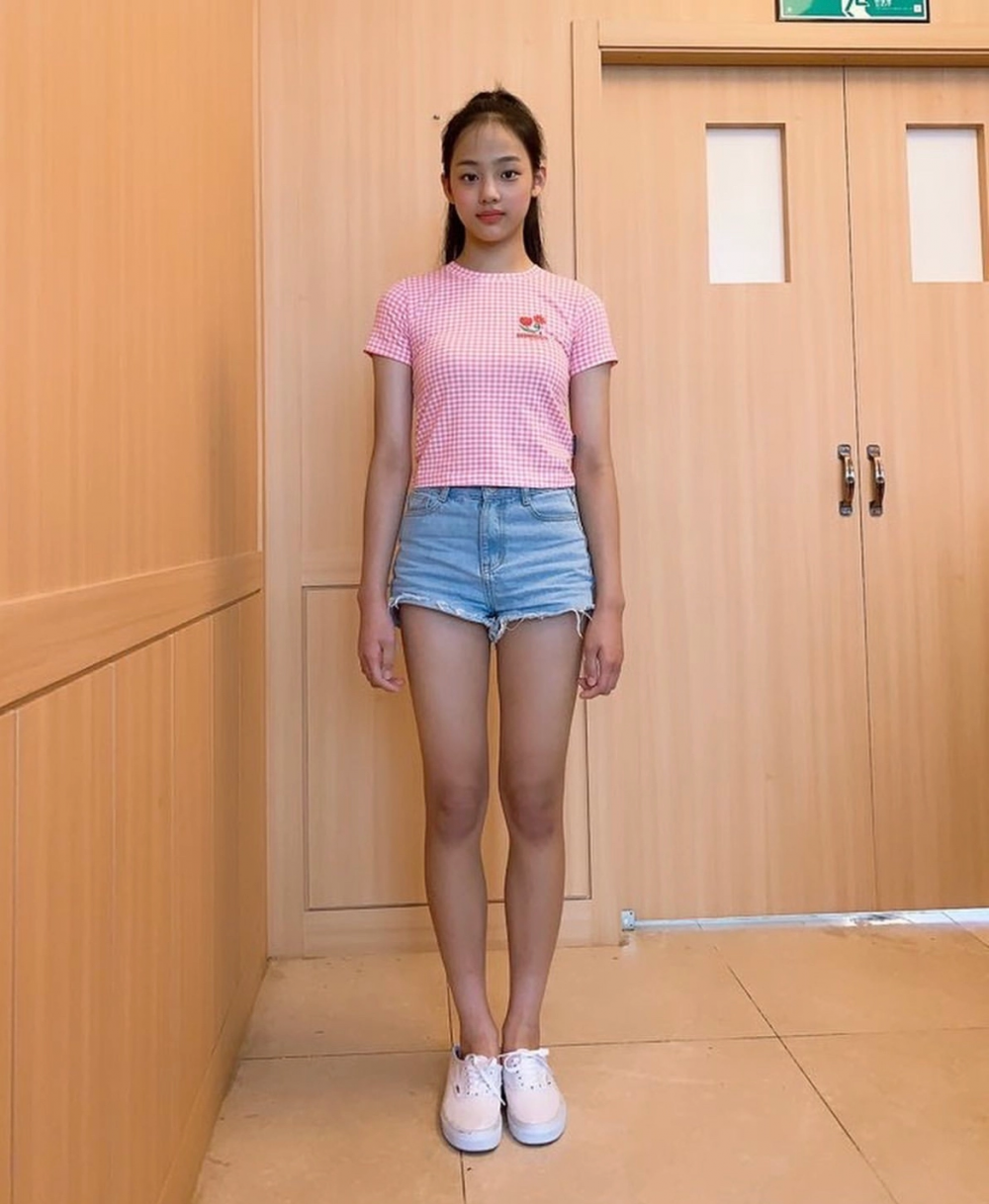 Netizens were so impressed with how beautiful Minji looked in the candid photos taken by reporters. Her photo from middle school also drew praise.
Netizens commented, "How does she look that good in these photos taken by reporters," "She really has the classic beauty," "She looks so good in blue," "She looks so perfect," "She is so crazy gorgeous," "How does her photos turn out so good like that," "She looks so lovely," "She looks like a teddy bear," "It's so cute how she's tan except the place where she wore socks," "She's so cute and tall in her middle school photo," "I like how tan she is," "She has minimal makeup and is a natural beauty with no plastic surgery," and "She is just perfect. She looks so pretty without much makeup."