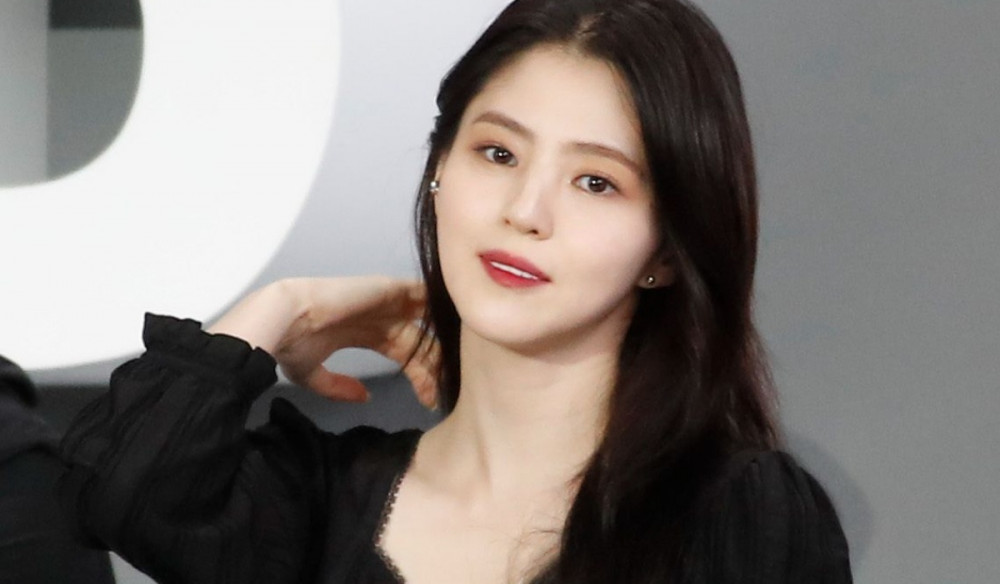 Han So Hwee worried fans with her latest Instagram posts.

On August 8 and 10th, the actress made the below posts featuring dramatic artwork, and fans have been expressing their worry. The art features a dog-person with a red leash around their stomach, silhouettes of woman, and characters with red eyes and red marks on their bodies.

On one piece of artwork, Han So Hwee quoted author Albert Camus, stating, "And never have I felt so deeply at one and the same time so detached from myself and so present in the world."

As she recently suffered an injury to her face while filming, fans have been expressing concern about her. Netizens commented, "Unnie, are you okay," "I feel like you're not okay. Remember there are so many people who love and care for you," "Should we be concerned," and more.