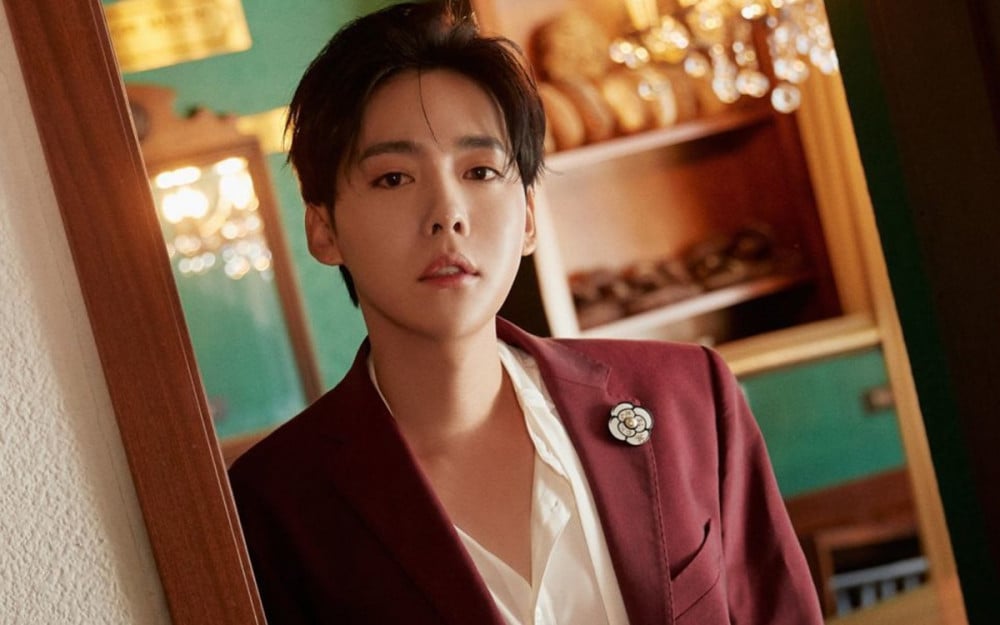 WINNER's Kim Jin Woo has donated to flood relief efforts.

On August 10, the Hope Bridge National Disaster Relief Association revealed, "Kim Jin Woo delivered a donation of 10 million Won ($7678.16 USD) and requested it be used for flood victims."

This isn't the first time the WINNER member has donated to Hope Bridge as he previously made 10 million won donations for the Gangwon forest fires in April of 2019 and to victims of Typhoon Lingling in September of 2019. He also donated 10 million won to prevent the spread of COVID-19 in February of 2020 and towards victims of heavy rain in August of 2020.

Stay tuned for updates on Kim Jin Woo and WINNER.