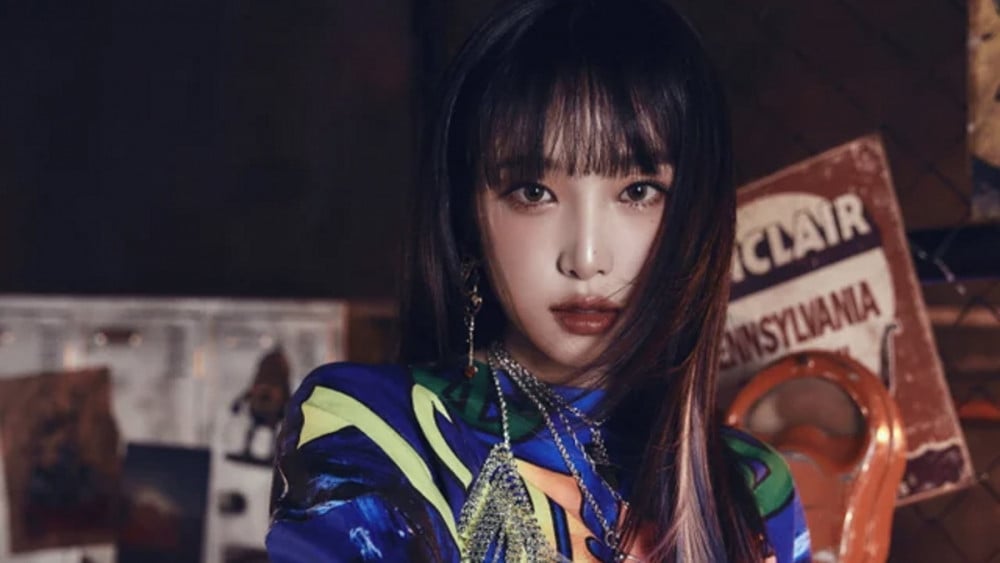 Choi Ye Na's latest album sold past 100,000 copies, signaling her successful first come back as a soloist!
According to Hanteo chart data, Ye Na's second mini-album 'Smartphone' sold 55,021 copies on its first day of release and 117,382 during its first week, setting a new personal best for Ye Na.
'Smartphone' has become Ye Na's best-selling album in both first-day and first-week sales. Ye Na, in fact, quickly broke her own first-week sales record in just two days. Ye Na's debut album, 'Smiley,' sold 64,073 copies in the first week of its release, implying that 'Smartphone' nearly doubled its first-week album sales.
Congratulations to Ye Na! Have you been listening to 'Smartphone'?