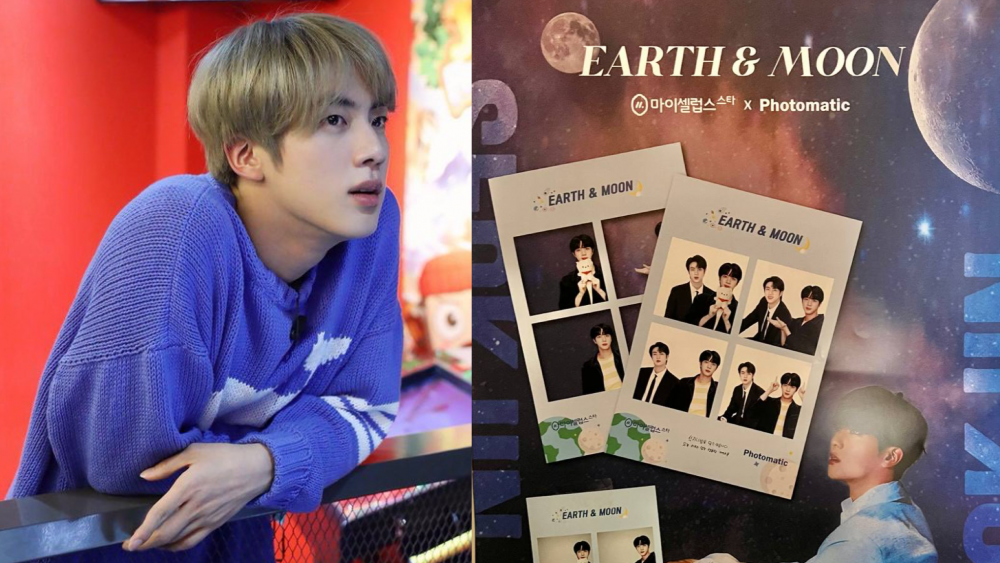 'Photomatic' is a very trendy and famous photo booth in South Korea. Almost every idol in K-pop has taken cool pictures in those photo booths and posted them to their Instagram accounts.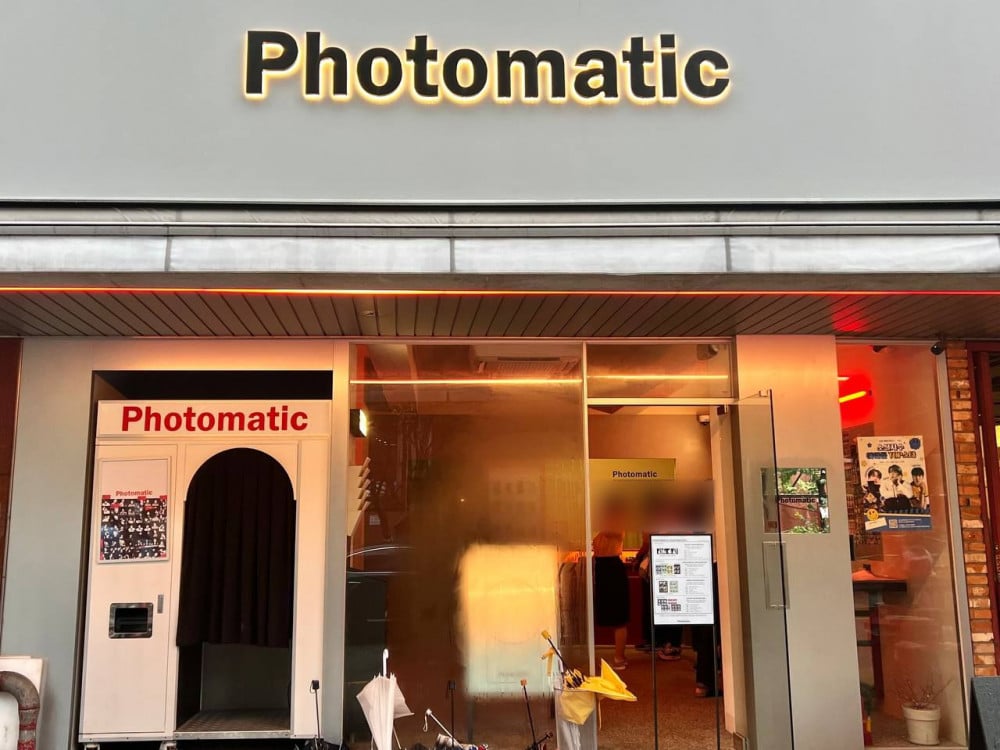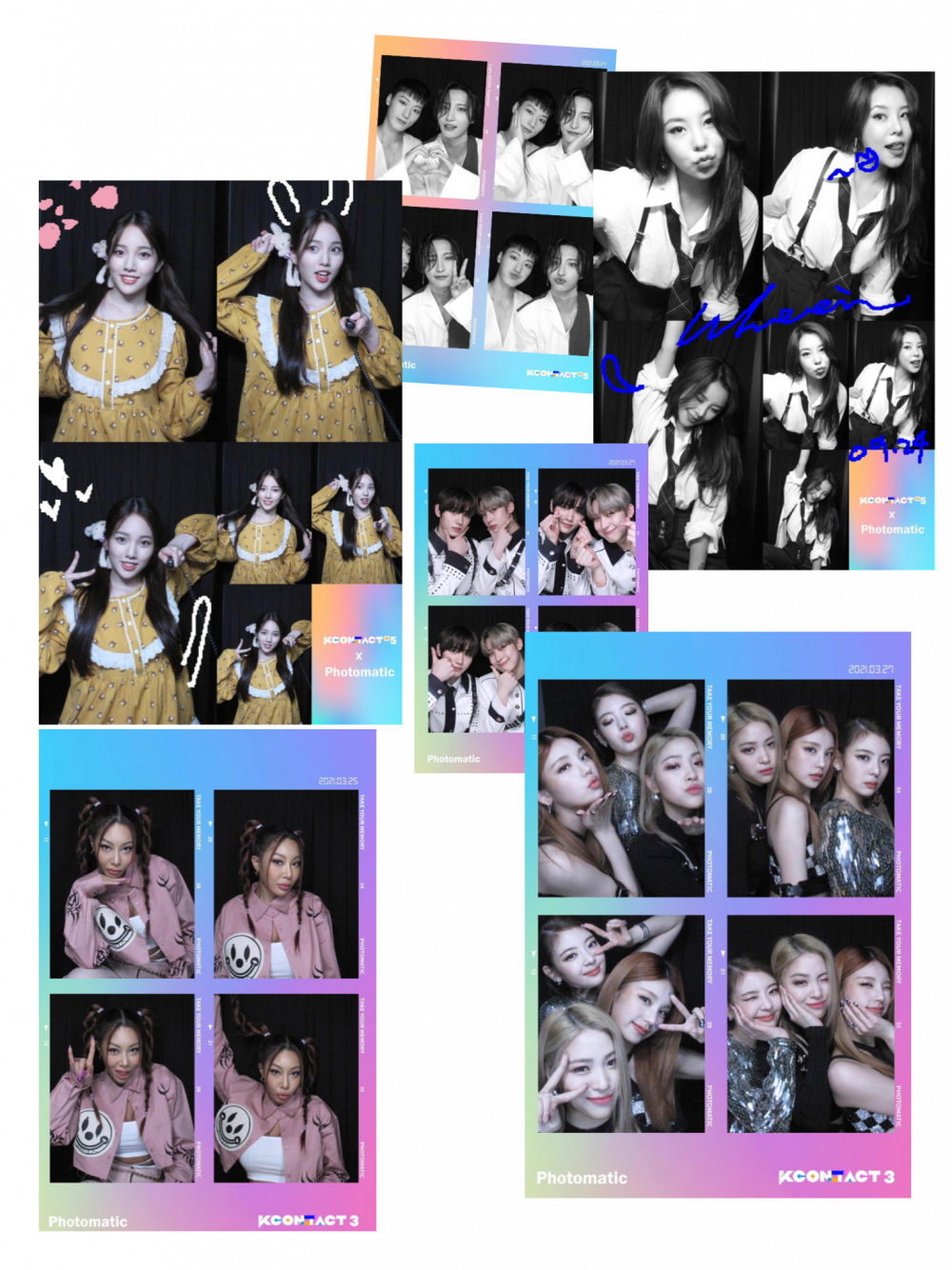 This year, 'Photomatic' released a new frame inspired by Jin! The design of it is a reference to Jin's popular song 'Moon'. Now every person can take cute and funny photographs together with Jin! In addition, you will get them printed on a pretty designed photocard. Many people are sharing their photos from 'Photomatic' on SNS!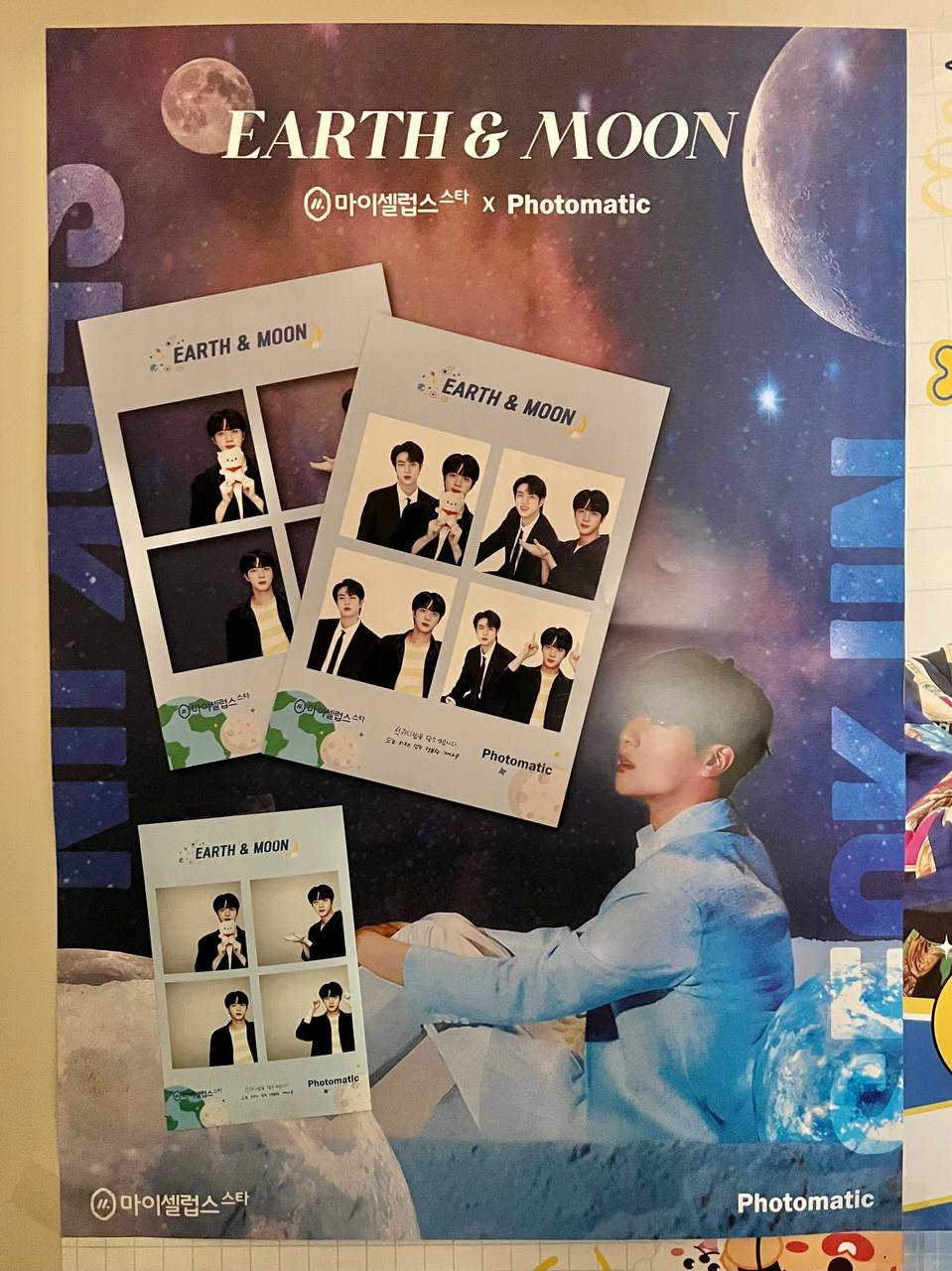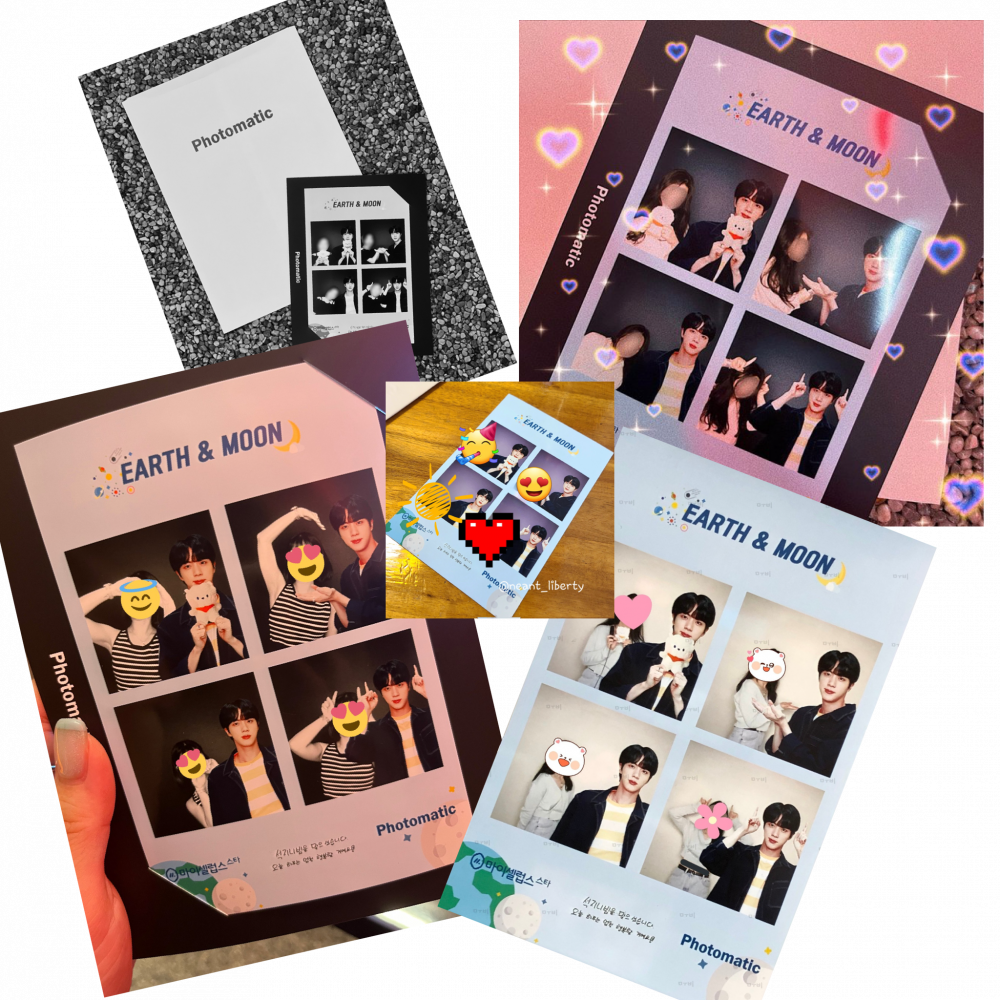 'Moon' is a popular song in South Korea, it is BTS's longest charting solo song on MelOn Top100 and the 5th most streamed K-pop b-side of 2020! Even after 2 years, Korean musicians keep interpreting the lyrics written by Jin. In it, he metaphorically calls himself the Moon, which is always circling around the Earth, a.k.a. his fans that love and support him. Korean listeners say that they love how sincere and personal the song is. The melody written by Jin is beautiful and unique. It was recognized by a famous critic, Rob Sheffield, who then placed 'Moon' as the 5th best boyband song in music history and the 7th best song released in 2020. The public especially likes Jin's strong vocals as he effortlessly sings in a high key throughout the entire song.

'Everyone says I am beautiful but
My oceans are all pitch-black
A star where flowers bloom and the sky is deep-blue
The one that's truly beautiful is you...

I wonder all of a sudden, are you also looking at me right now?
Even my painful scars, wouldn't everything be found out by you?
I will orbit you I will stay by your side I will become your light
All for you
I didn't even have a name
until the moment I met you
You gave me love and
now became my reason...'

- 'Moon' by Jin

Now every fan can feel a little closer to their 'Moon'!