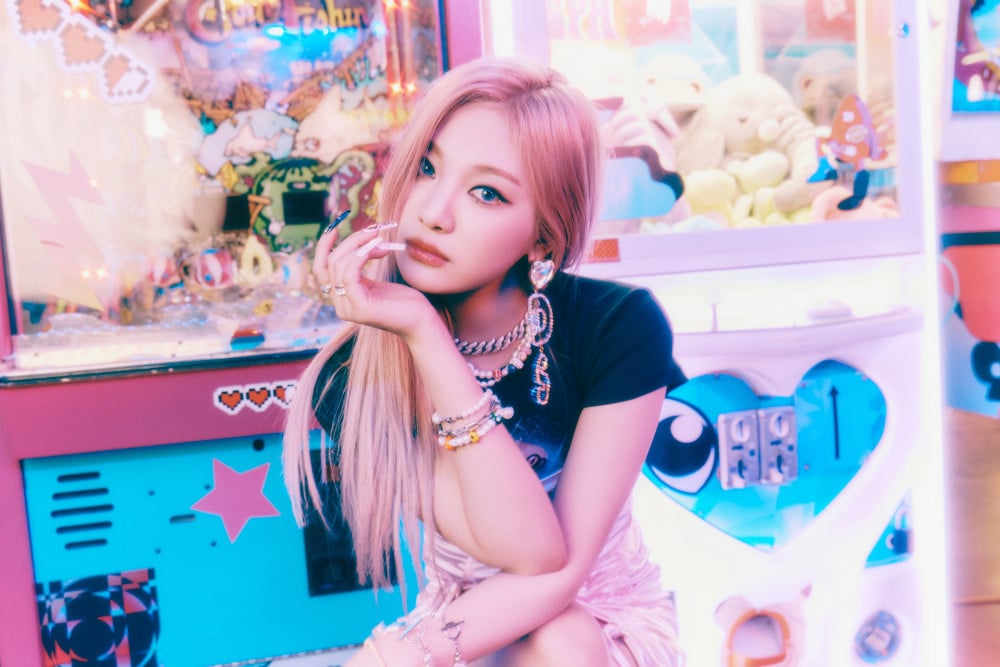 aespa's Ningning showed off her visuals in the latest teaser photos for the upcoming mini-album 'Girls.'

On July 3 at midnight KST, the girls of aespa dropped new individual teaser photos for member Ningning. In this set of individual concept photos, aespa member Ningning is seen artfully posing in a Y2K-themed outfit.
Meanwhile, aespa's 'Girls' will be released on July 8th at midnight EST. Check out the pictures above and below.