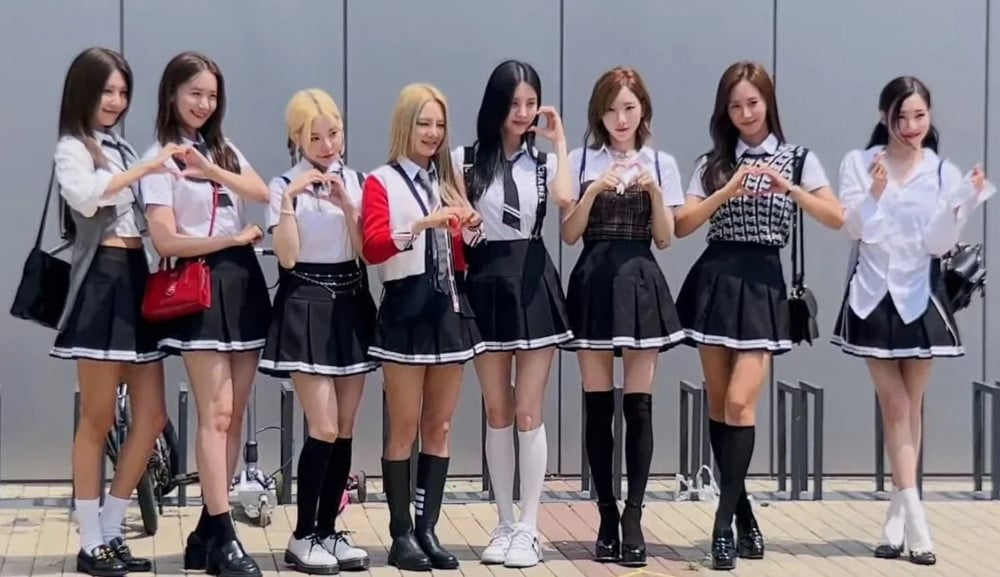 Girls' Generation is officially preparing for the promotion of their highly anticipated mini-album 'FOREVER 1.'

The girls have started the preparation for their comeback with the launch of their reality tv show 'Soshi Tam Tam' and began releasing teaser photos leading up to the drop of their new mini-album.
On July 29, the girls were seen in front of the JTBC Studio in school uniforms for the filming of 'Knowing Bros.' All eight members looked more stunning and more youthful than ever in school uniforms with matching pleated skirts styled differently to each of their unique personality.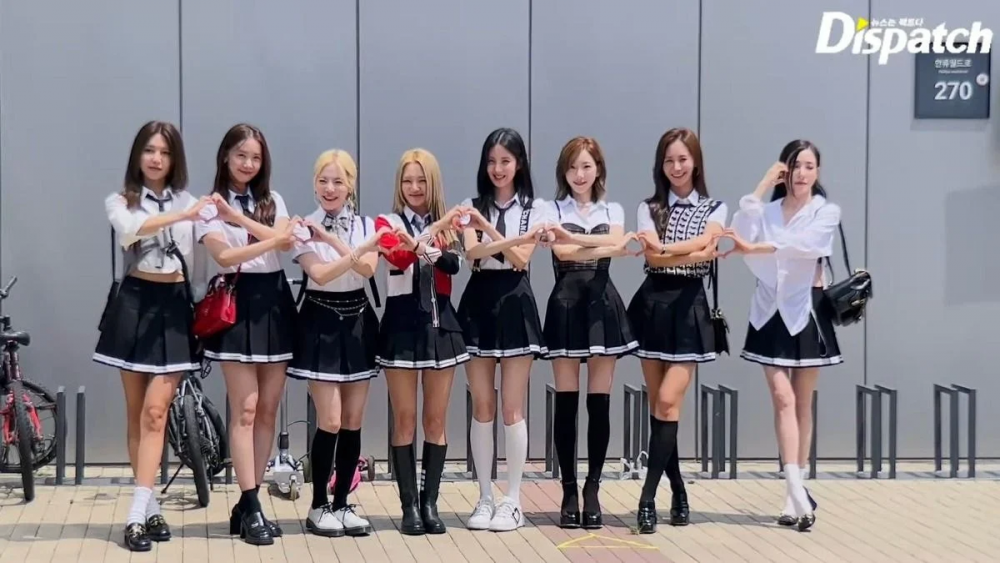 Meanwhile, the girls are set to officially come back on August 8, and netizens and fans are continuing to express their excitement.
Netizens commented, "I love seeing the group photo of them," "I feel like I'm the only one that aged," "They're all so gorgeous," "I love all of them," "I'm so excited for their comeback," "I can't wait to watch Girls' Generation's episode of 'Knowing Bros,'"They're faces are so crazy," "Taeyeon with short hair looks so good," "I'm so excited for August," "It's really Girls' Generation now," and "I still can't believe how good they look with school uniforms on."