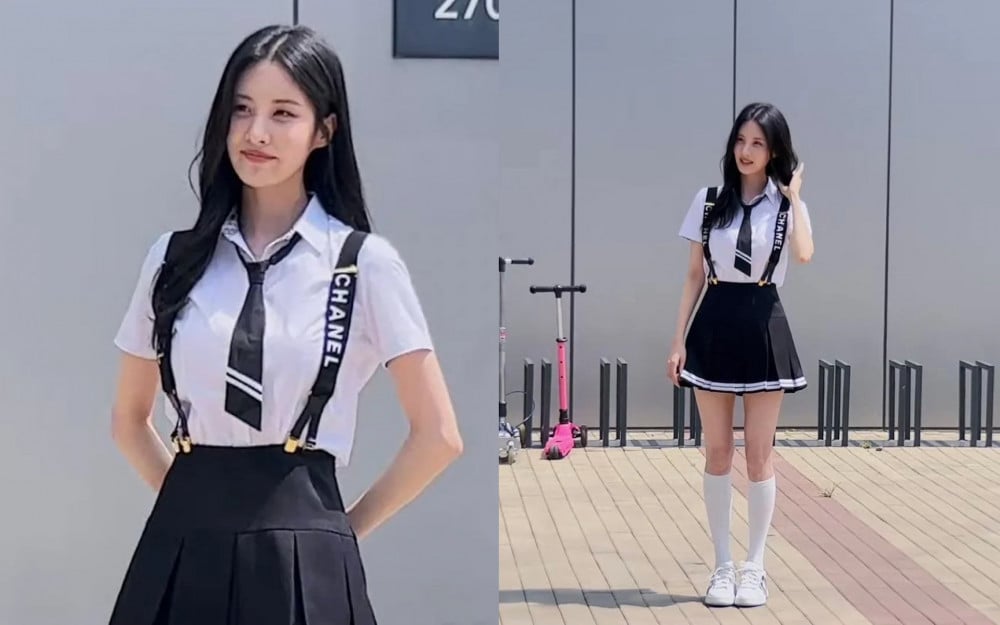 Girls' Generation has been recently at the center of various online community discussions as the legendary girl group is making their long-awaited comeback next month.

The girls have been diligently preparing for their comeback with the launch of their own reality show, 'Soshi Tam Tam,' and even began releasing teaser content ahead of the album release on August 8. All the members have been at the center of the limelight as they have been boasting of exceptional visuals.
In particular, Seohyun, who has successfully transformed into an actress, is gaining the attention of fans and netizens in various online communities as web users are praising how she looks even prettier than she was in her 20s.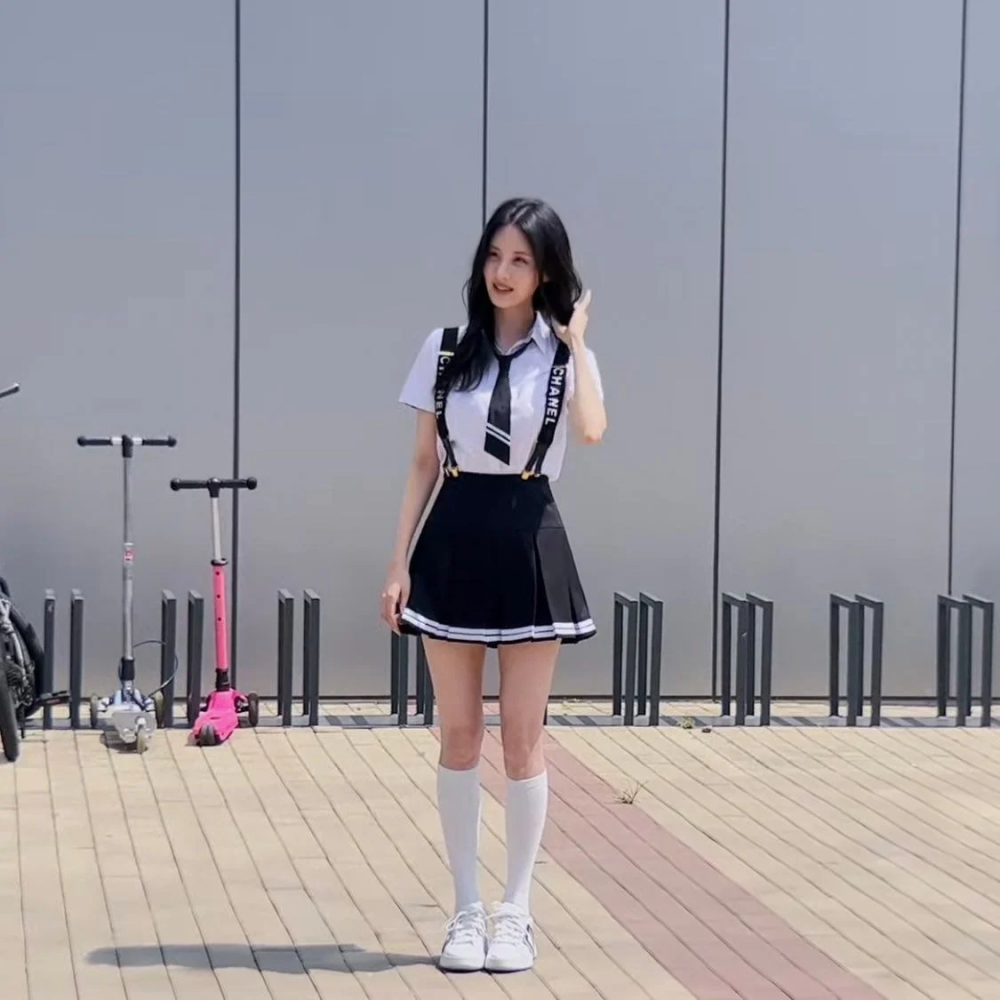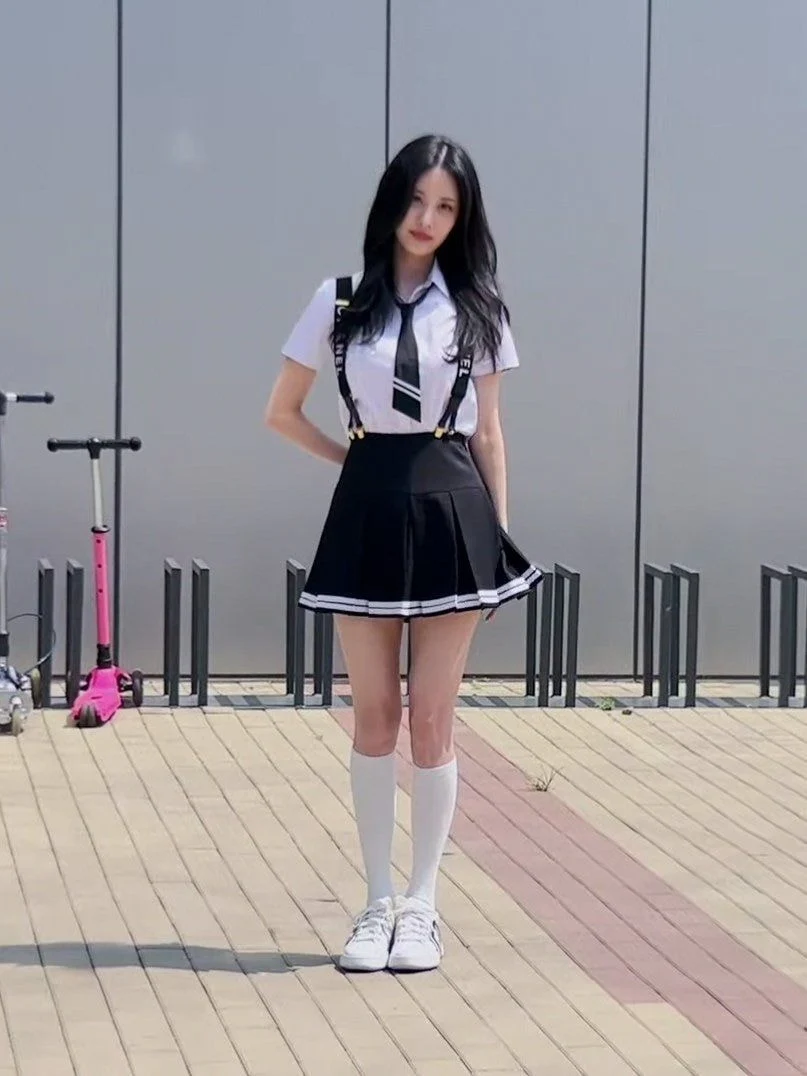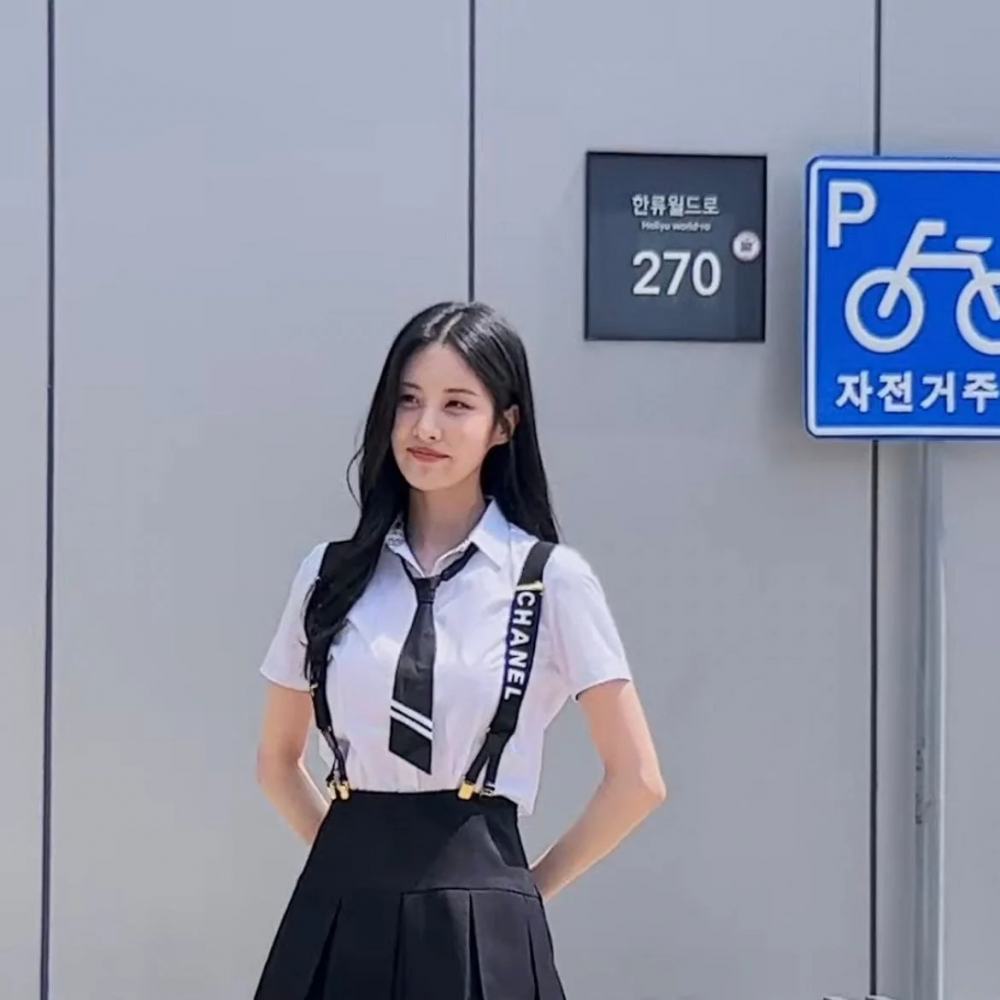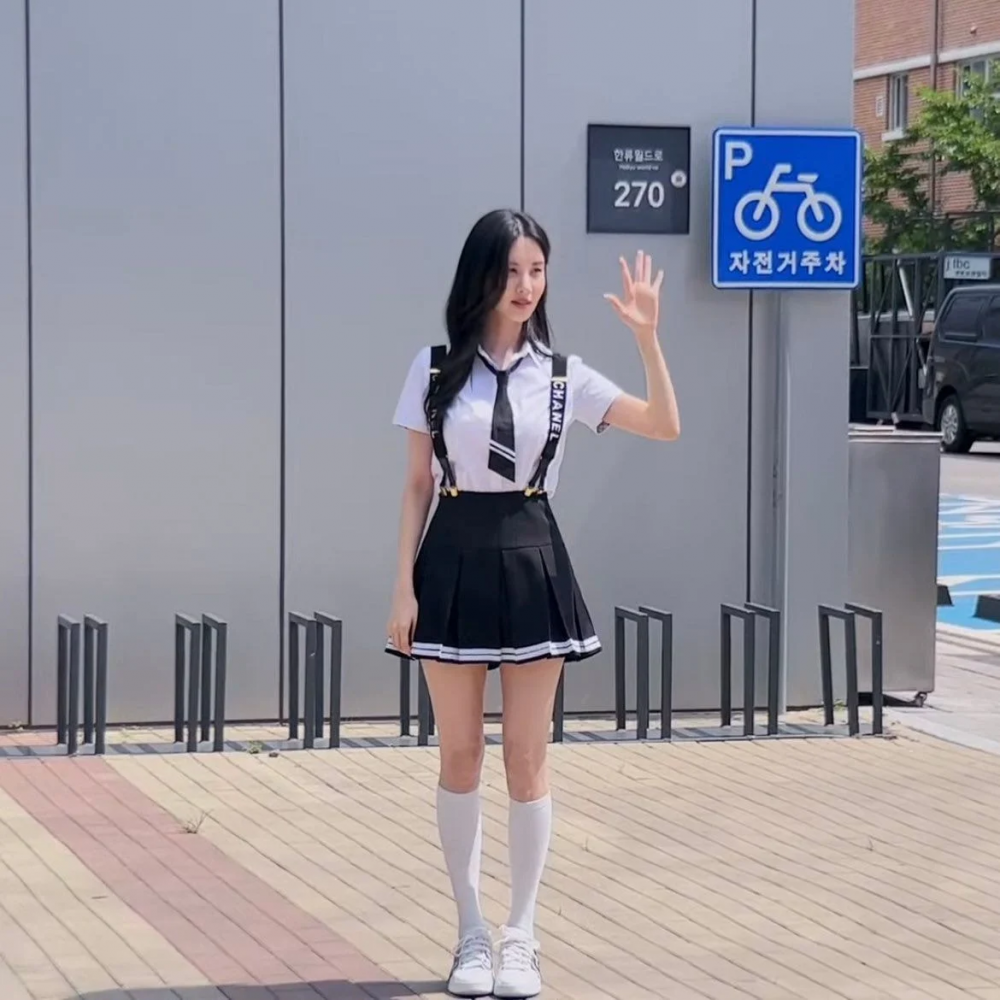 Netizens commented, "She looks crazy gorgeous," "She looking prettier as the years pass," "How is it that Seoyeon looks prettier and prettier?," "She's more gorgeous than when she was in her 20s," "How does she look even younger now than when she was in her 20s?," "She stunning," "When was she the main visual member? She's so beautiful," "She so pretty," "I'm so excited to see her during this 'Knowing Bros' episode," "I love Seohyun," and "She's so gorgeous and so charming."