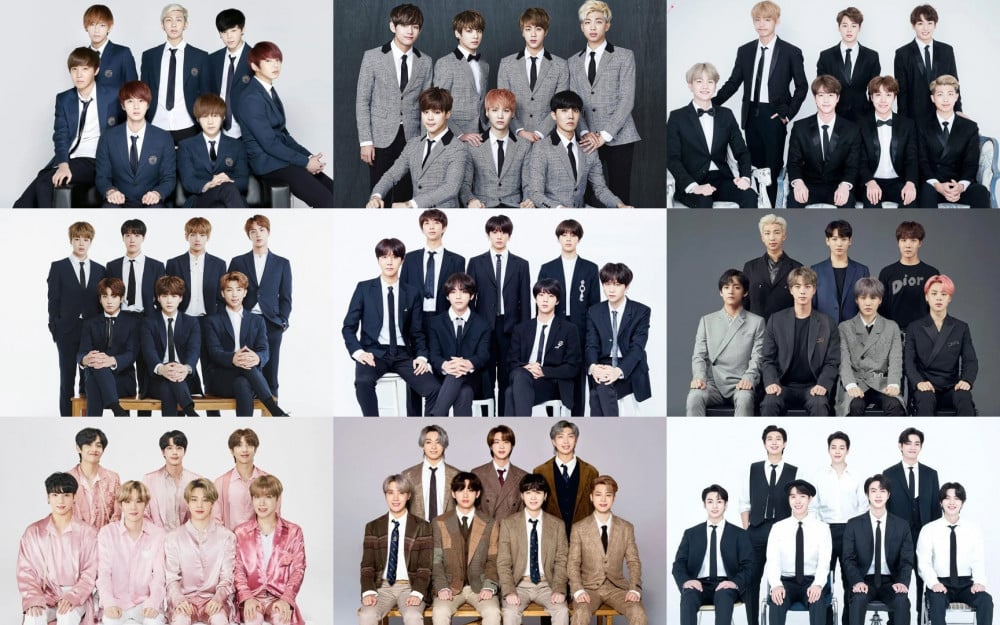 BTS has a long tradition of taking family portraits every year as they celebrate their debut anniversary during the 'BTS Festa' season, which is a period of time the group celebrates with fans by releasing various special content.

Every June, BTS begins their celebration by releasing photos they take as a group, followed by other content such as new tracks for their fans. This year, BTS will be celebrating the ninth anniversary of its debut on June 13.
One fan gathered up all the family portraits the group has taken since 2014 and talked about the evolution of the group.
2014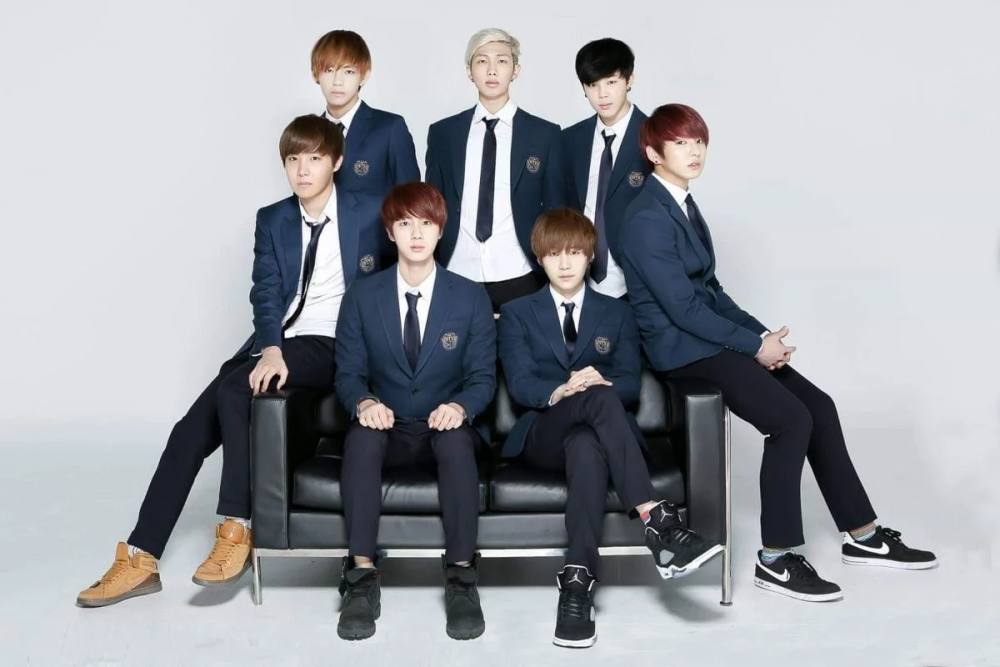 2015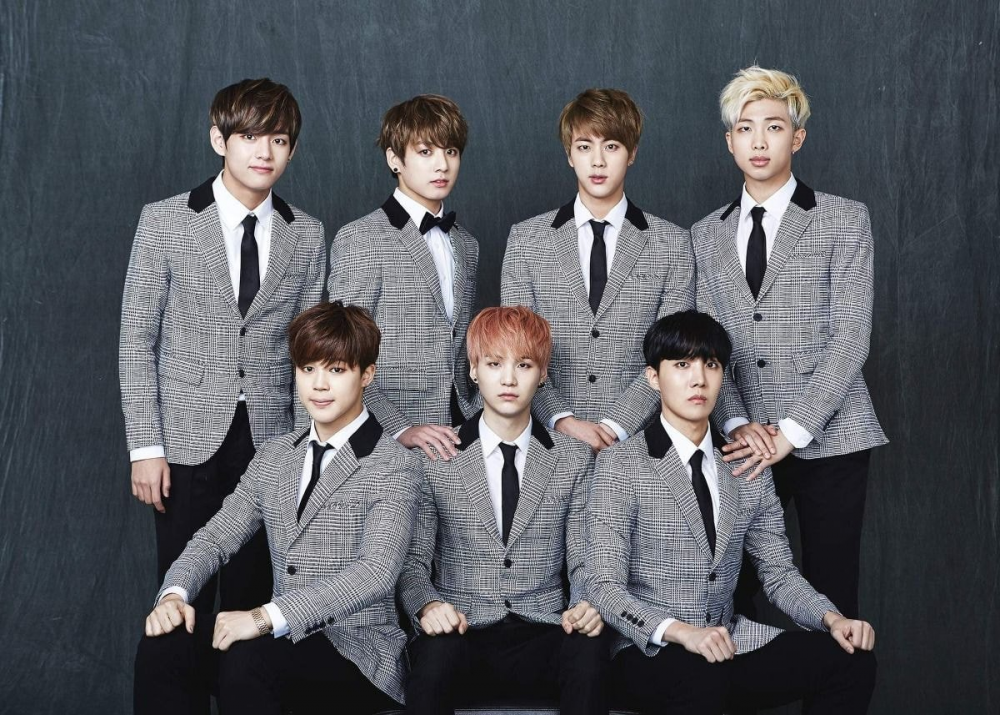 2016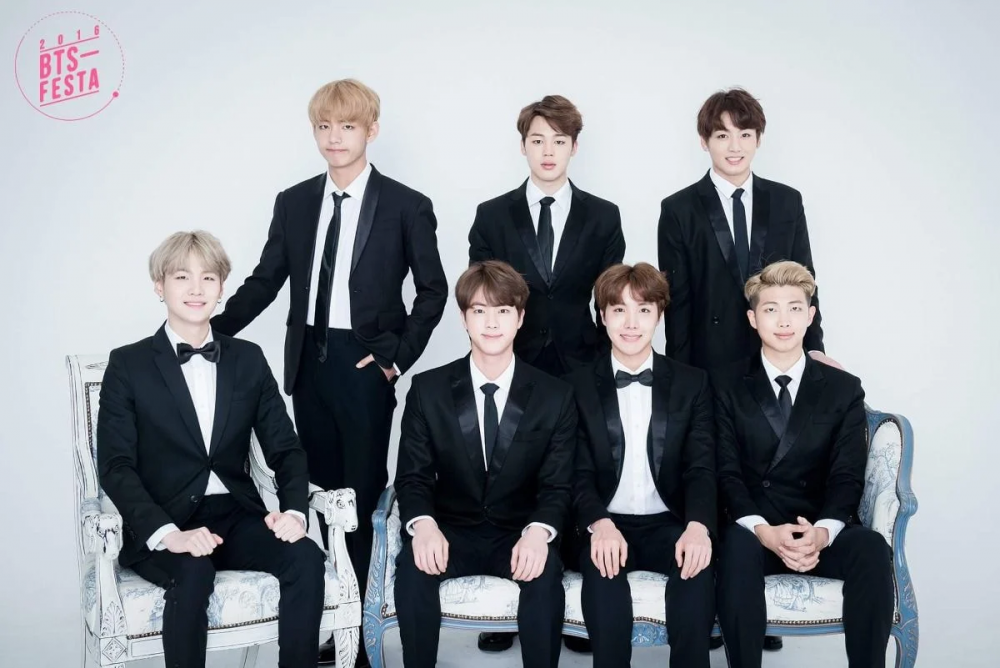 2017
2018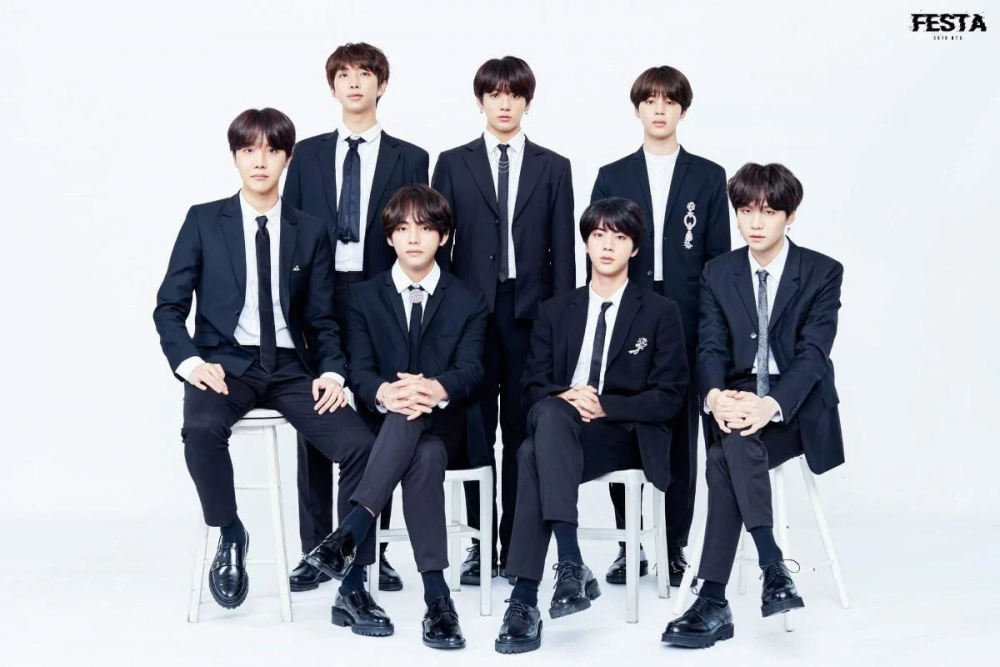 2019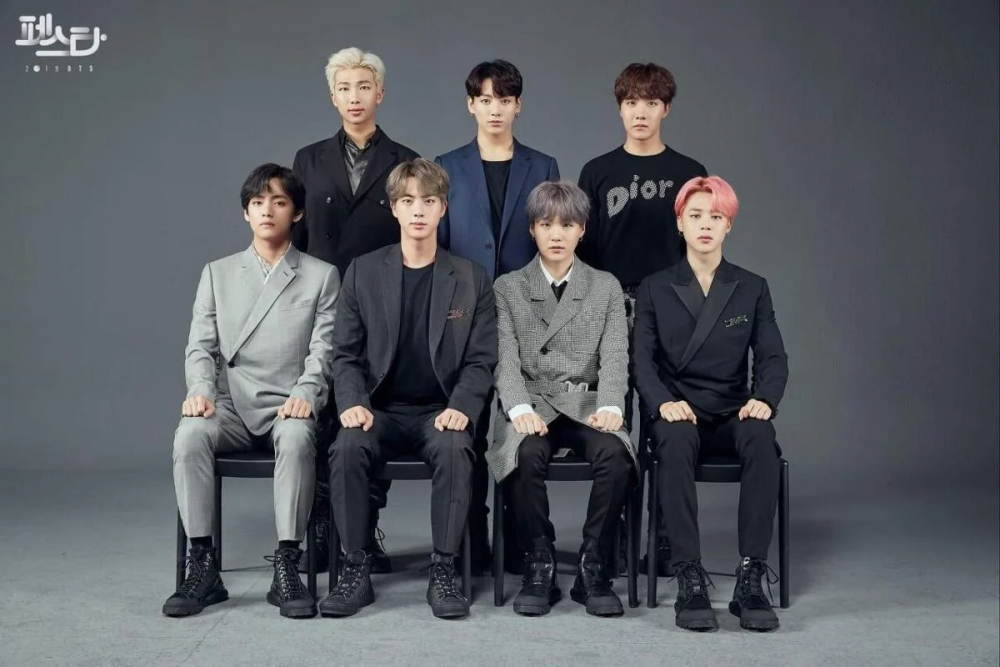 2020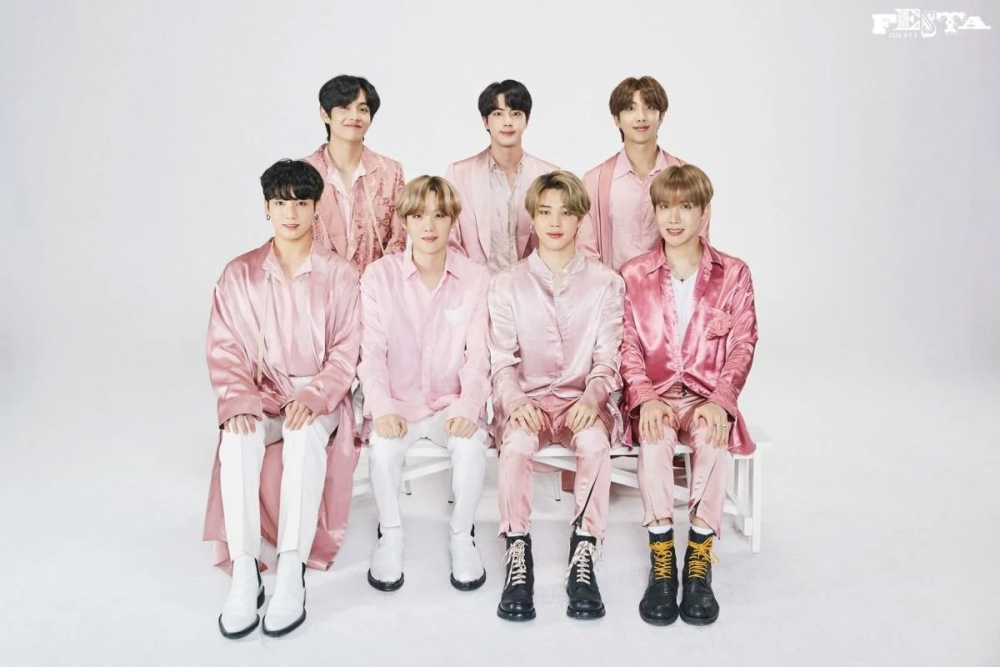 2021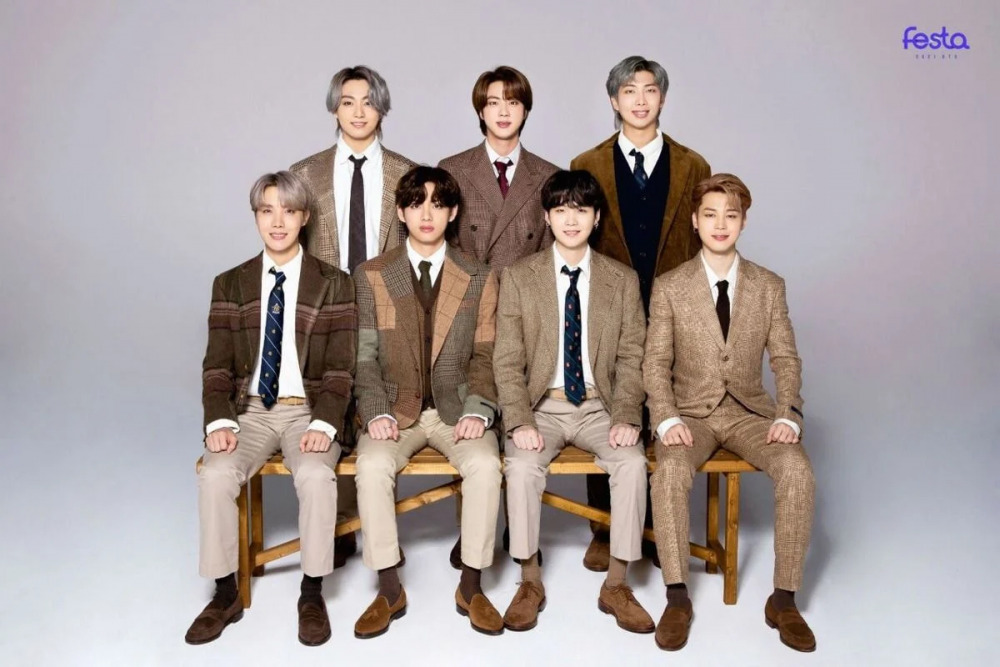 2022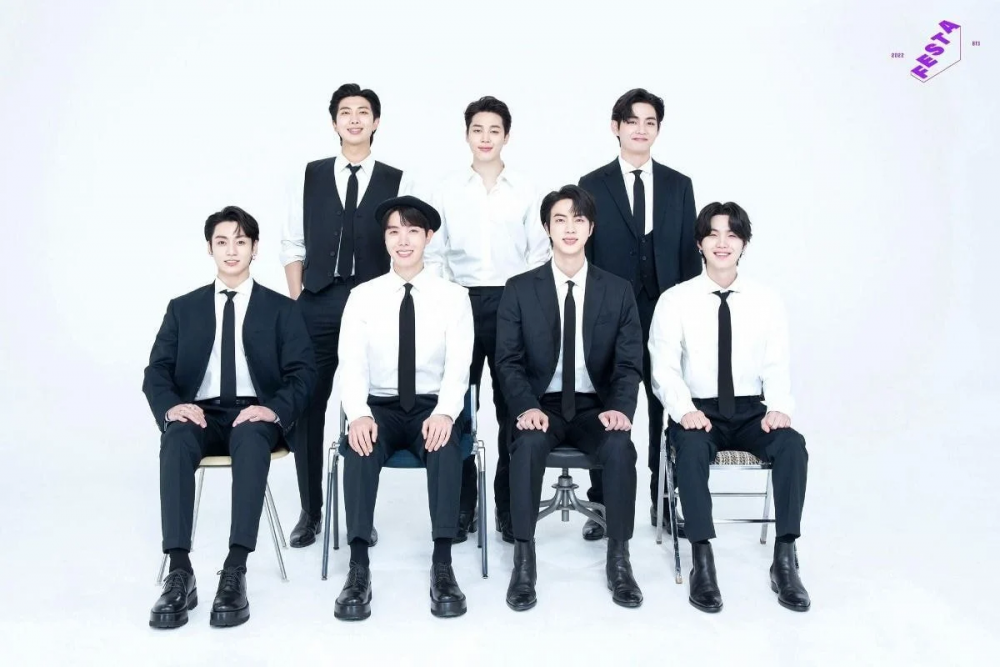 Netizens and fans commented, "They grew up so well," "They are amazing young men," "The photos are so cute," "They grew up so much since 2014," "Some of them were in their teens back in 2014," "The family portraits are so adorable," "I think I love all the members with black hair," "I like this tradition," "I can see that BTS grew up so well after seeing all of their family portraits," "I really love this," "This is really a family photo collection," "They grew up nicely," and "I love how we can see how much they grew up over the years like this."