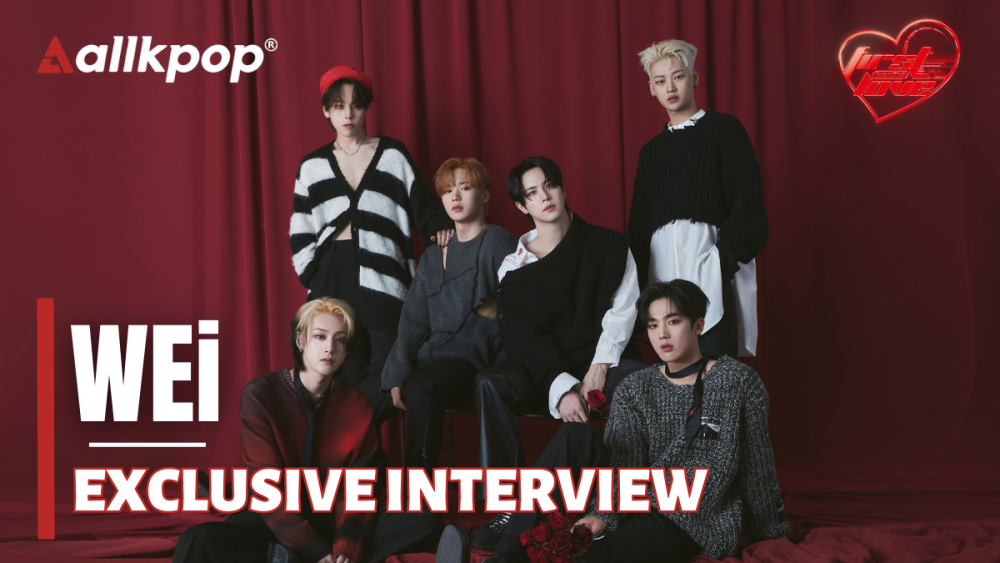 Debuted on October 5, 2020, the boys of WEi immediately caught the public's attention, making everyone mesmerized by their vibrant strength after they took their first steps in the industry. Their most recent comeback with the album 'Love Pt.1: First Love' concluded their 'Identity' album series, signaling a new fresh start for the group that is worth anticipating.
WEi shout-out video:
The sextet under OUI Entertainment, comprised of members Jang Dae Hyeon, Kim Dong Han, Yoo Yong Ha, Kim Yo Han, Kang Seok Hwa, and Kim Jun Seo, has been one of the rising groups in the K-Pop scene, given their musical talents. Everyone has their eyes on WEi, especially fans who have always been keen to know what they will show to the public next. Listeners instantly fell in love with the iconic whistling music after debuting with the addictive track "TWILIGHT," making WEi one of the promising groups that debuted in the year 2020. WEi continued to make a name for themselves in the industry, making their first comeback with the hard-hitting tune "All Or Nothing," the title song of their second mini-album 'IDENTITY: Challenge.' After a few months, the boys of WEi returned with the lively and refreshing title track "BYE BYE BYE," attracting more fans.
Last March, WEi made their comeback with the fourth mini-album, 'Love Pt.1: First Love,' continuing to release bops that will make you vibe with the all-new album. With the members' top and diverse talents, WEi is a group you should keep an eye on. The sextet will make you vibe along with their recent title track, "Too Bad," displaying cute and refreshing vibes, proving even more that WEi delivers everything perfectly, regardless of the concept.
The six-member group has already shown huge growth as 'Love Pt.1: First Love' became their very first album to surpass over 100,000 copies sold on Hanteo in its first week of release.
allkpop caught up with WEi to talk about their latest mini-album, favorite tracks, concepts they would want to try, and more! Keep reading to know more about WEi!
allkpop: First and foremost, congratulations on your successful return with 'Love Pt.1: First Love'! Please tell us what message you want to convey through it.

Yo Han: In the 'Identity' series, we showed our identity, but this time, we came back to the theme of love to empathize with many people. Just as everyone has a different love, we want to show you how to unravel WEi's unique love.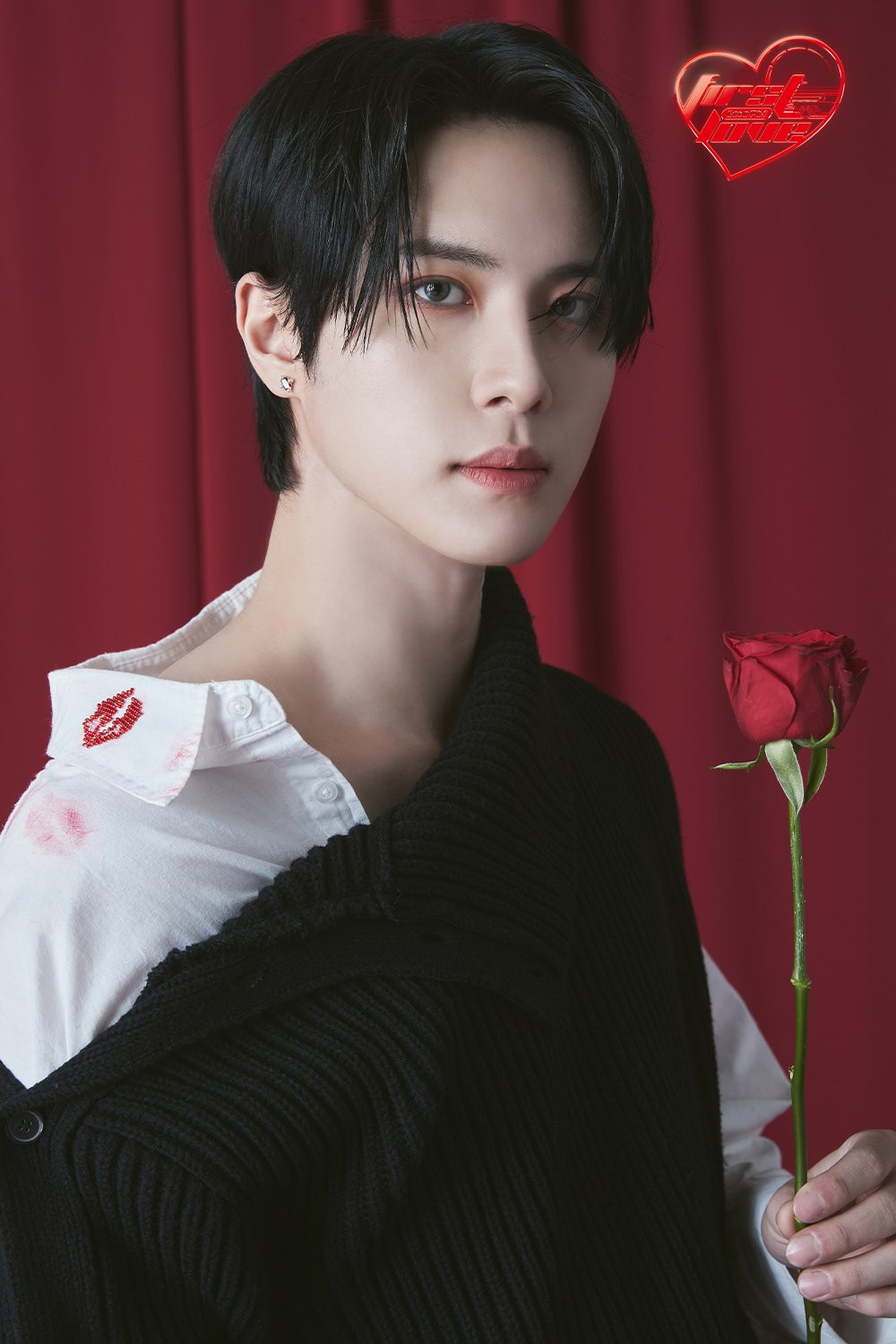 allkpop: Could you please tell us about your fourth mini-album, 'Love Pt.1: First Love,' and why you chose "Too Bad" as the title track?

Seok Hwa: The main concept of this album was a youth's first love. We chose it as the title track because it was a refreshing song that well expressed the fresh feeling of first love in line with the theme.
allkpop: Please share with us the album's creative process as well as each member's contribution to the comeback, if any.

Dae Hyeon: I made a rap for a song called "Too Bad," and this time, I composed and wrote the lyrics for the B-side track "BLOSSOM"!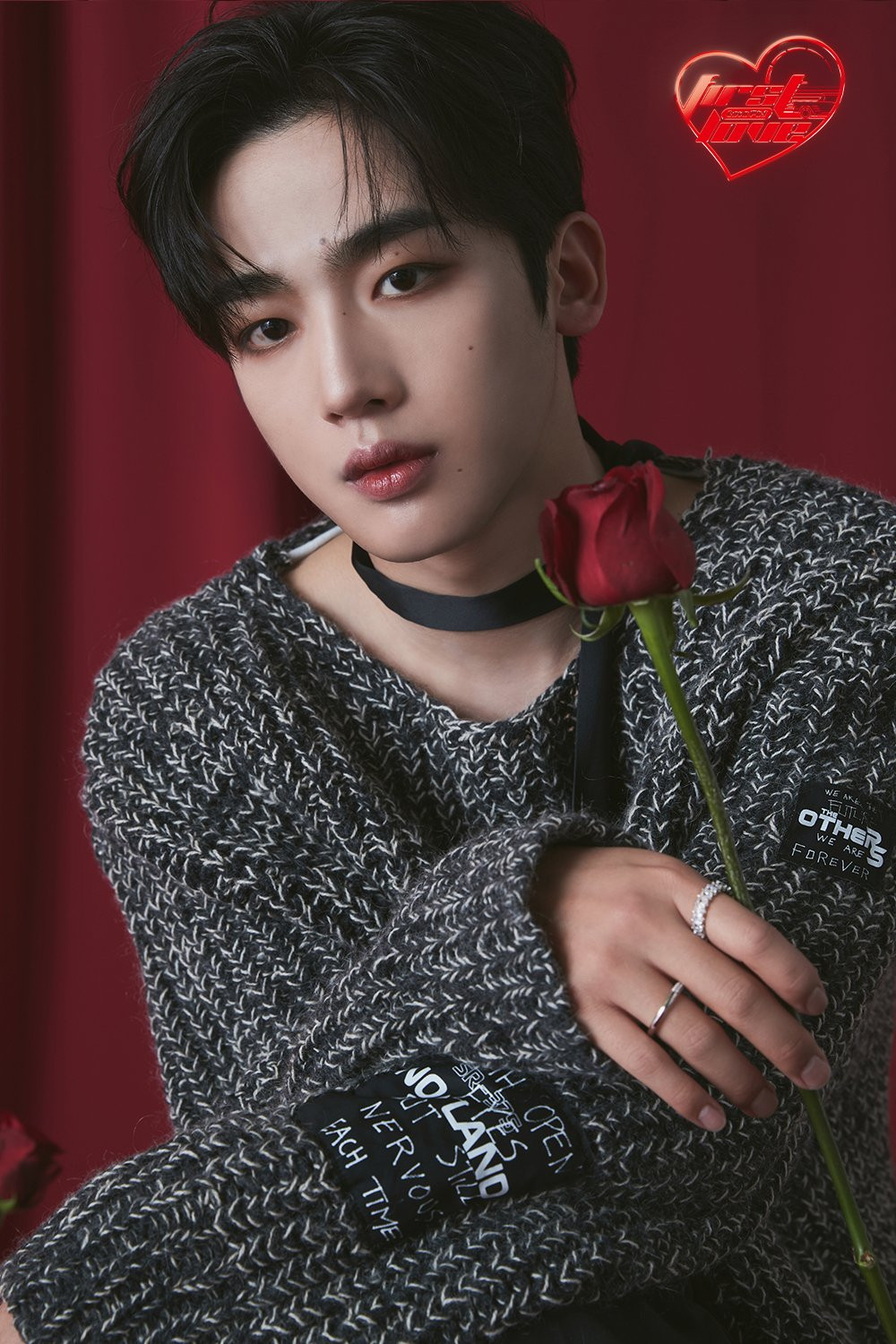 allkpop: If you would define yourselves as one of the tracks from the album, which song would you choose? Or you can just share your favorite song from the album.

Yong Ha: I think "BLOSSOM" is my favorite. As Daehyun said, his songs are always written with the members in mind, so I can relate to the song more.
Dae Hyeon: I am "Super Bumpy"! I think I liked the hip-hop genre more after seeing the members pull it off so well.
Seok Hwa: The title track, "Too Bad," is my favorite. It's a song with a feeling that we haven't seen recently, and I think it's even better because it's a song made with our own colors.
Yo Han: I think "Bad Night" is the best song for the theme of the album, "first love," and it's a good song to listen to all day.
Jun Seo: I am a song called "Bouquet." I like this song the most because I think it contains the tone of our members in a simple way.
Dong Han: I like sexy songs, so I will choose "Know Ya." I think it's a song that shows our dandy vibes, so I like it.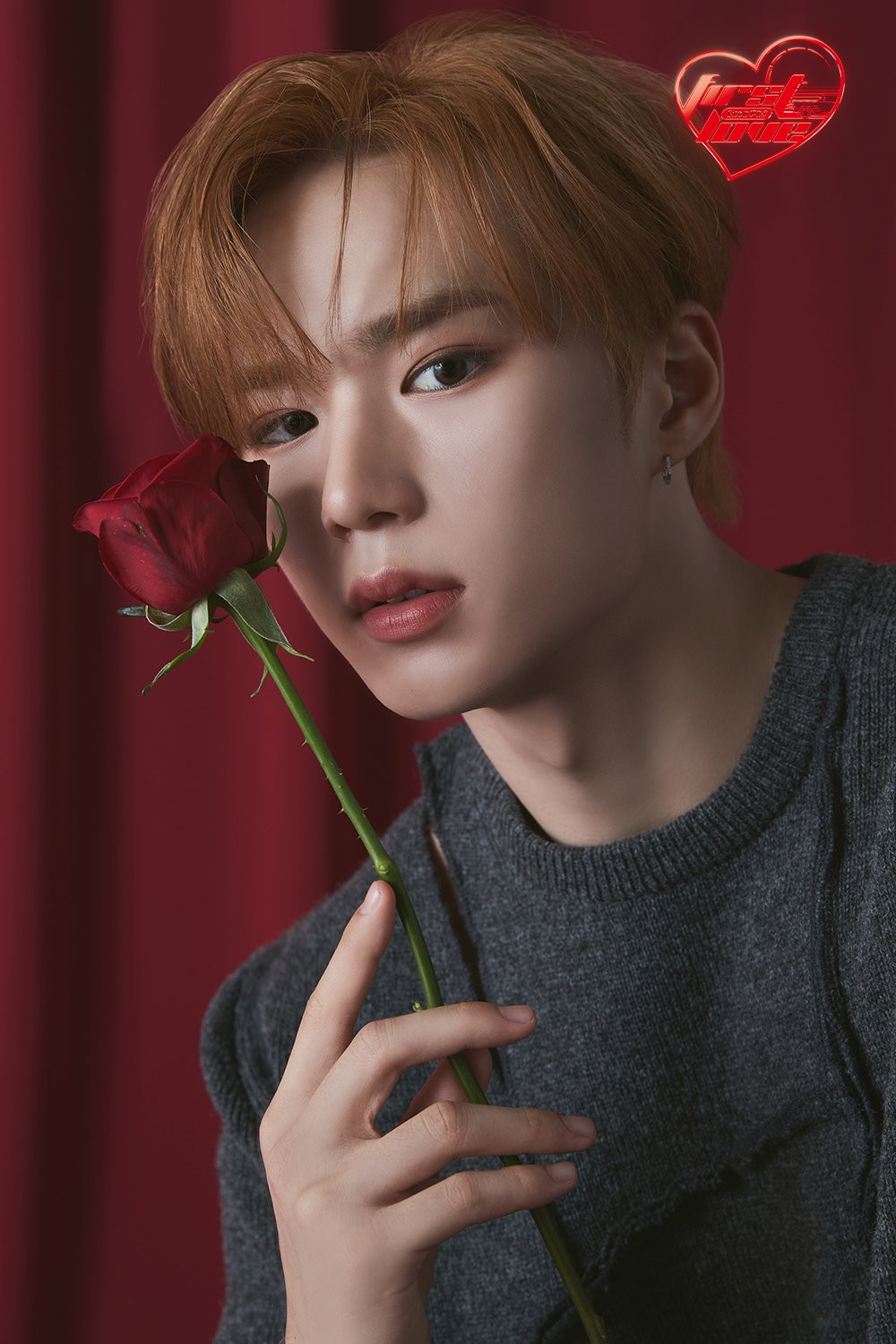 allkpop: The members appeared to have had a good time filming the music video. What was the most memorable series you shot? Which scene in the music video for "Too Bad" is your favorite?

Dong Han: The song itself was refreshing, and the scene was enjoyable, as if I had come to hang out with the members because I filmed the parts where the chemistry with the members stood out. Personally, there is a scene where an arrow flies at me, and it is my favorite scene because I had fun filming that scene.
Seok Hwa: I like the scene where Yong Ha rides the treadmill the most.
Dae Hyeon: There is a scene in the music video where Dong Han is pouting. It's cute and funny, so I like that scene the best.
Yo Han: I think it's a different scene, so watching a movie is the most memorable and favorite scene.
Jun Seo: I like the part where Seok Hwa sings high notes the most.
Yong Ha: I like all the scenes!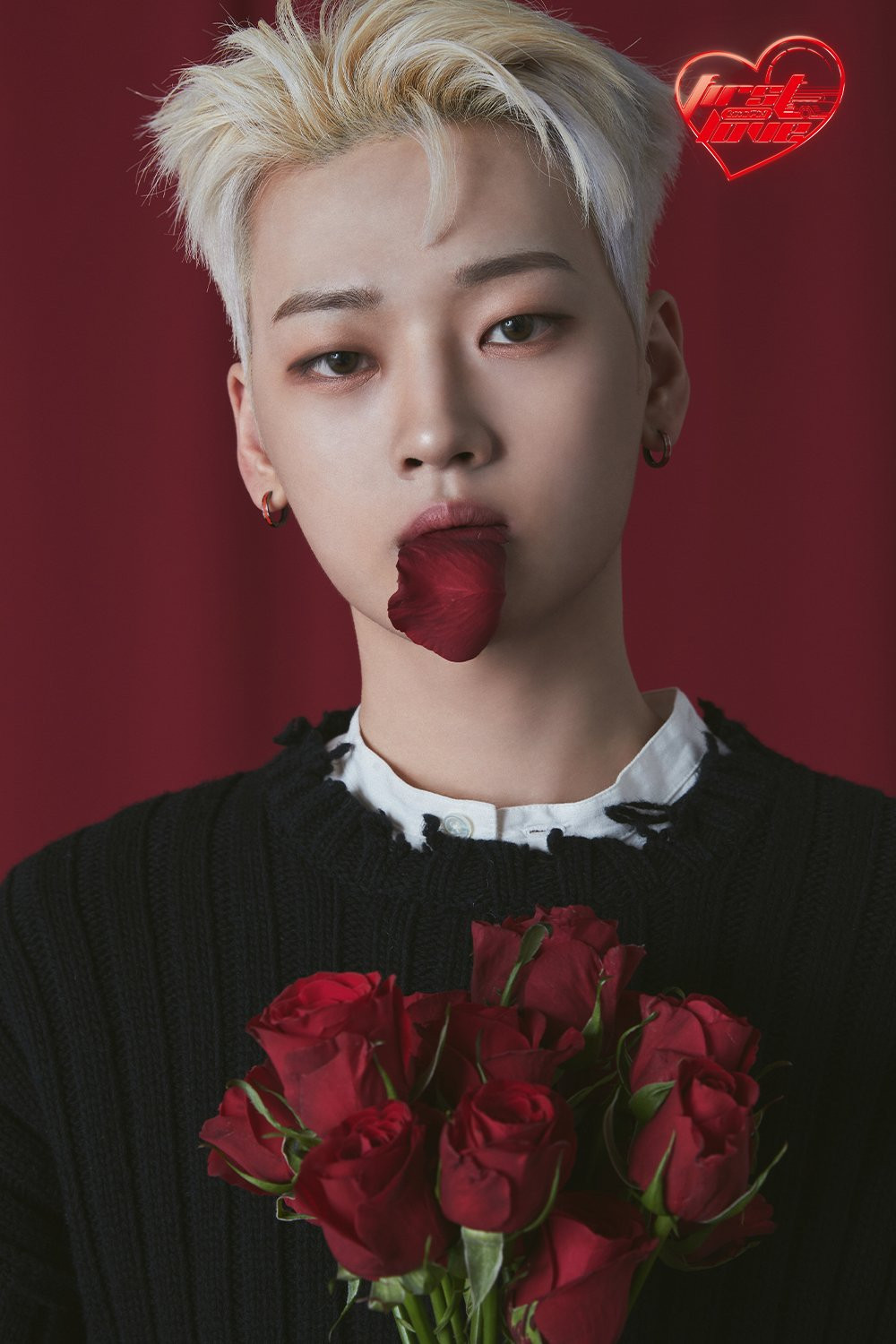 allkpop: WEi is a great fit for the bright and refreshing concept. Would you like to use that concept again for your next comeback, or would you like to try something new?

Jun Seo: I like to challenge various concepts, so next time, I want to try a dandy sexy concept that can show the maturity of WEi.
Yong Ha: I would like to try the concept of a superhero!
Dong Han: I think a sentimental concept would suit us well, so I would like to show it to you if there is an opportunity.
allkpop: The members have been extremely busy, from preparing to release music to holding your concert in Seoul and performing internationally. What keeps you going and motivated? How do you unwind after a long and exhausting day?

Dae Hyeon: This time, we met our fans in person during offline concerts, and I feel like I can forget all the hardships and be active as I feel that they are supporting and cheering for us during the concert. I hope that there will be more schedules to meet the fans in person in the future.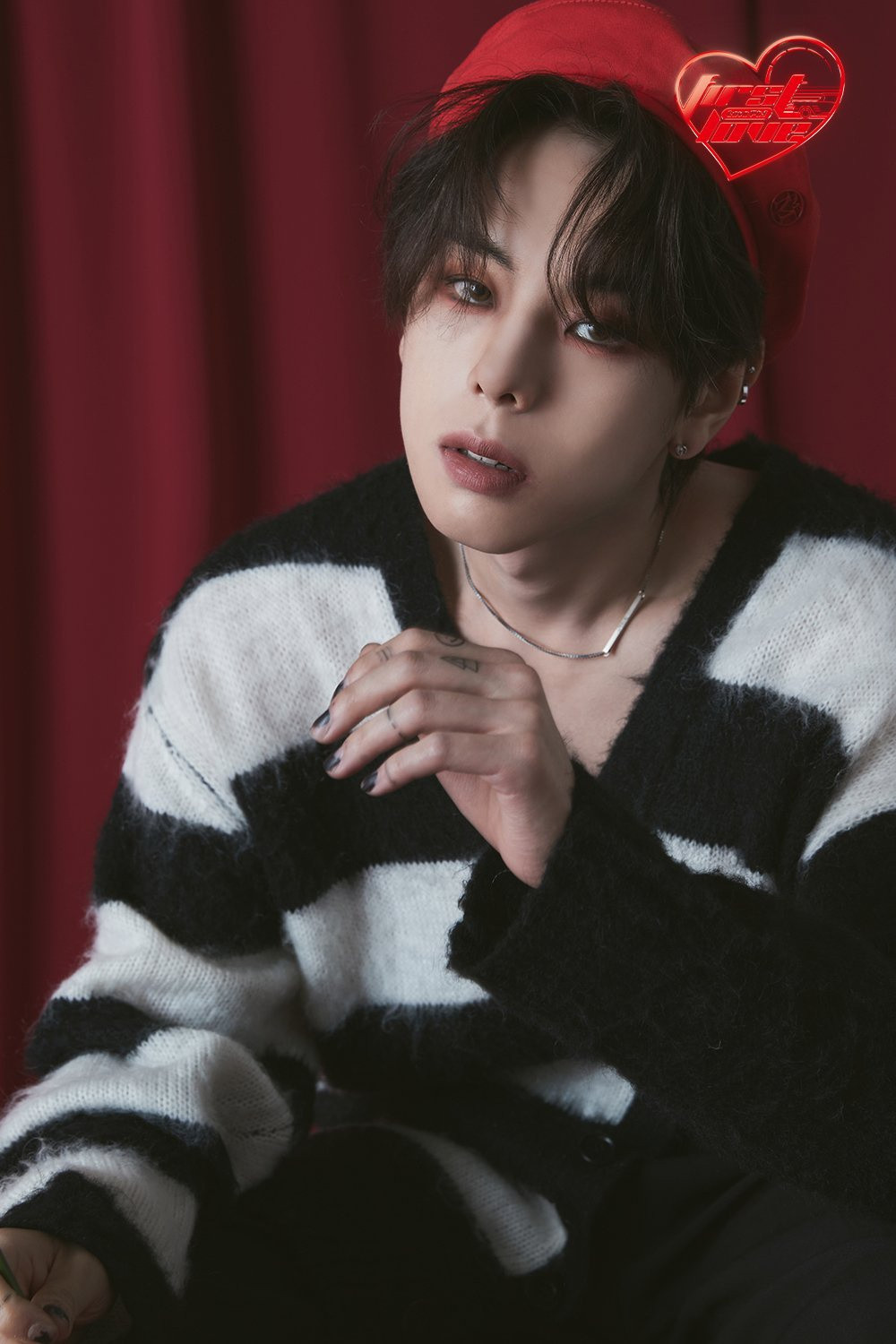 allkpop: Your official lightstick was finally unveiled last March! What were your thoughts when you first saw it?
Dong Han: I was surprised that the real thing was so much prettier than it looked in the picture!
Jun Seo: It was fun because it was a light stick that you can DIY with the fans, and since it is our official light stick, it was one of the merchandise that I love a lot.
allkpop: Do you have any goals for this year, whether it's career-related or personal?

Dong Han: If I have a big dream, I want to be number one on Billboard!
Yo Han: I want to win first place on a music show!
Jun Seo: Personally, I want to eat meat with Dae Hyeon.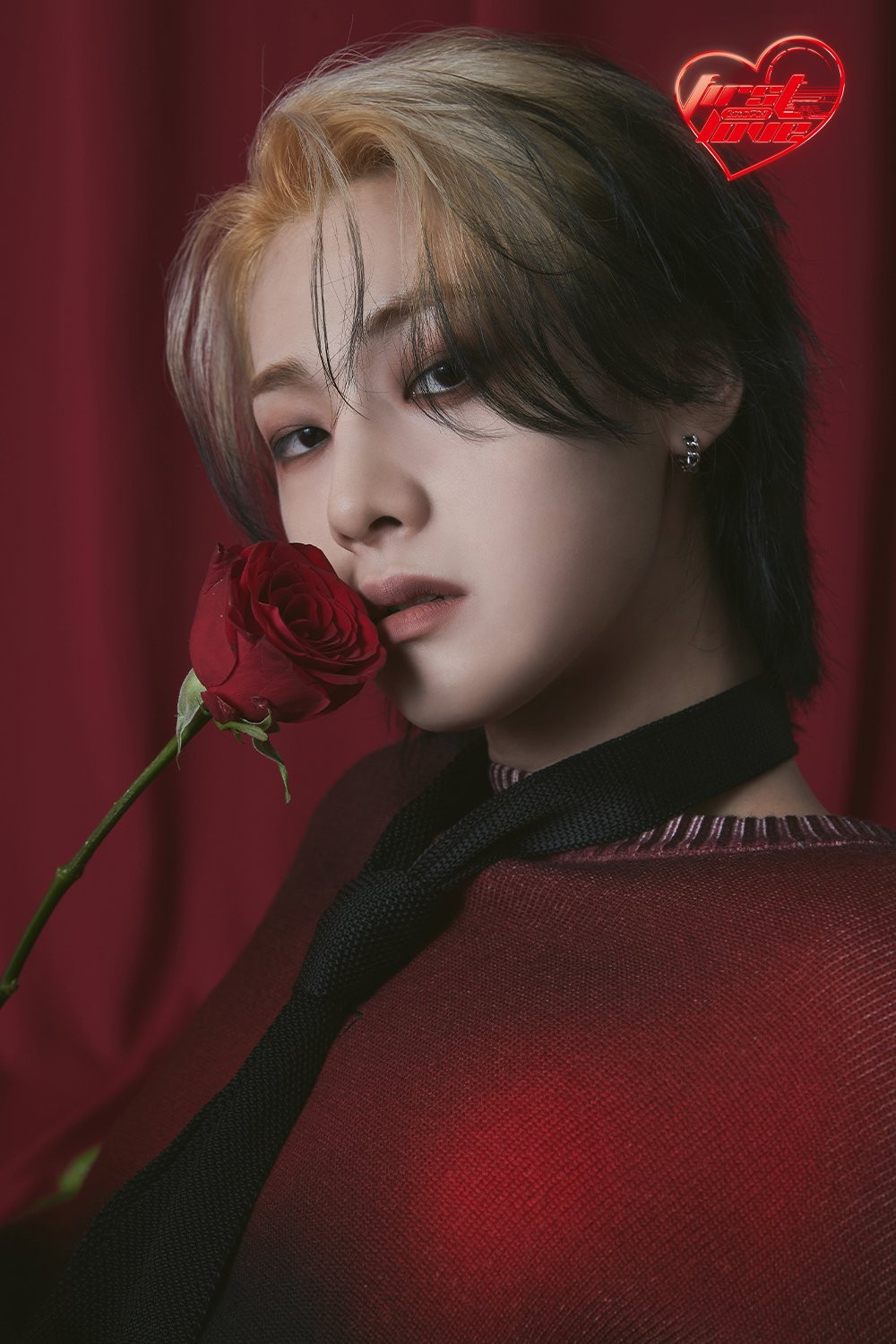 allkpop: Is there anything that fans should expect from you this year that they should look forward to seeing soon?

Jun Seo: I think a lot of things about Corona have been solved now, so I think I will be able to go and see a lot of overseas fans I haven't met yet.
Yo Han: I am looking forward to meeting many international fans!
Seok Hwa: I think it would be good to look forward to all the parts that were limited due to Corona!
Dae Hyeon: I think there will be more opportunities to meet the fans up close.