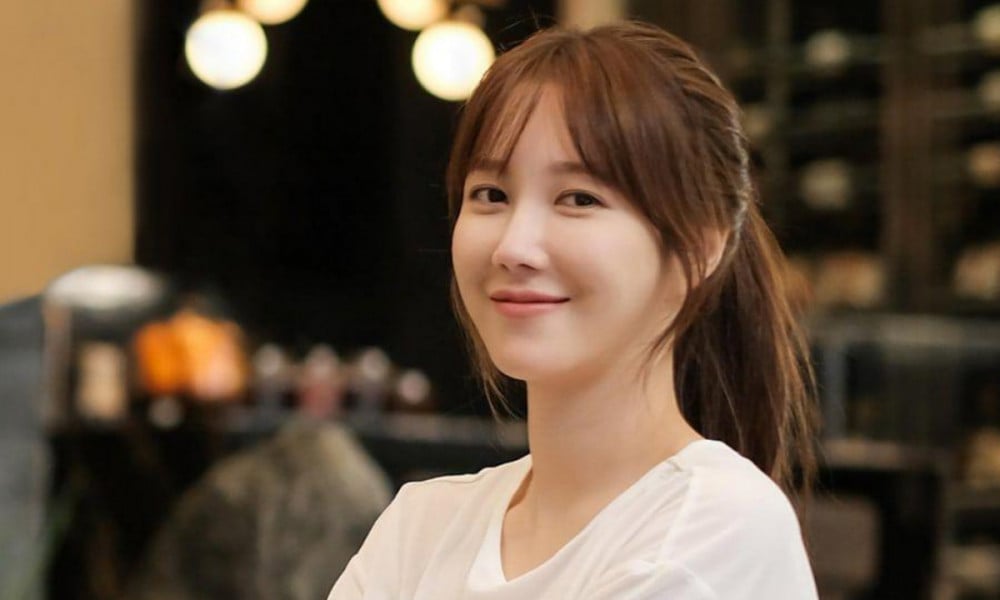 Actress Lee Ji Ah is in talks to star in the upcoming tvN drama 'First Lady'.

On June 3, reports revealed the 'The Penthouse' star is starring in the new series directed by Choi Young Hoon, who was behind dramas like 'High Society', 'Good Casting', and 'Wonder Woman'. Lee Ji Ah's label BH Entertainment stated, "Lee Ji Ah received an offer to star in 'First Lady', and she's reviewing it as one project."

Lee Ji Ah is known for her roles in hit dramas like 'The Penthouse', 'Athena: Goddess of War', and 'The Ghost Detective'.

Stay tuned for updates on Lee Ji Ah and 'First Lady'.