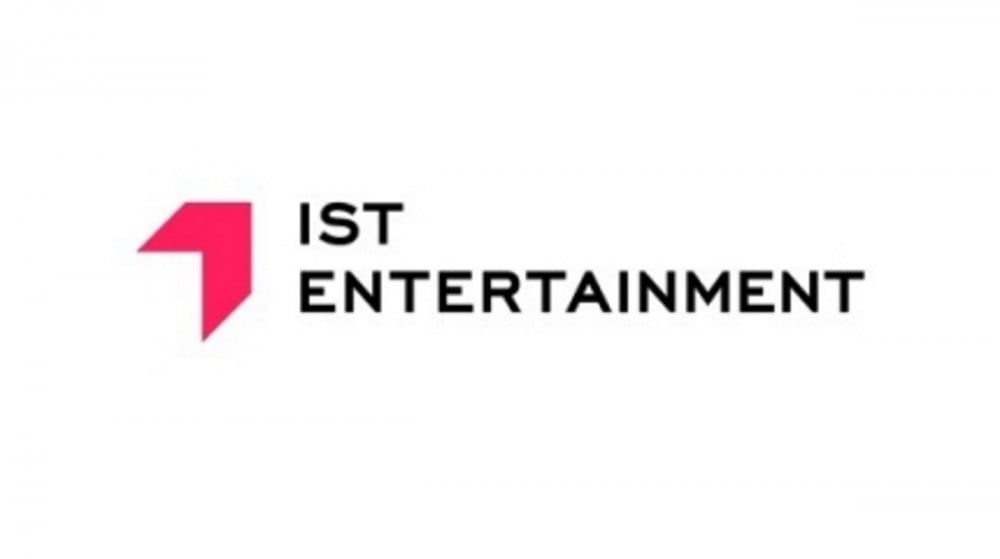 IST Entertainment has announced the name change of the label's upcoming boy group to ATBO.

On June 3, IST Entertainment announced, "ABO, a rookie boy group that confirmed their debut through the survival audition show 'The Origin - A, B, Or What?' that aired on Kakao TV-MBN will change the name of their active team to ATBO."

The members of ATBO were previously decided through the global idol audition show 'The Origin', which aired from March to May this past year and announced their name as team ABO in the final episode. However, global fans raised concerns as "ABO" could be mistaken for a different meaning overseas, and after a long discussion, the name was changed to ATBO.

Stay tuned for updates on ATBO!