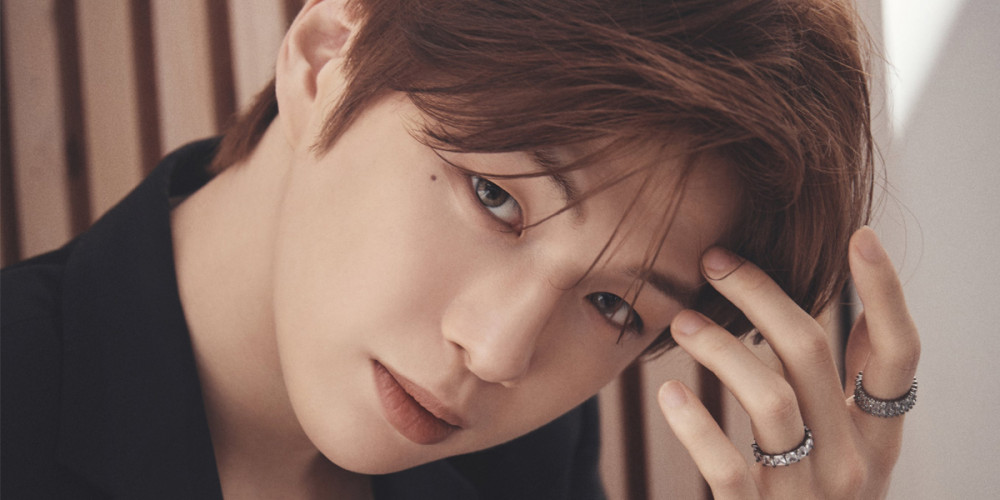 On June 3, Konnect Entertainment notified fans that Kang Daniel's scheduled appearance on this afternoon's broadcast of KBS2's 'Music Bank' has been cancelled.
The agency relayed, "On Thursday, June 2, Kang Daniel experienced pain in his back and visited the hospital immediately after his music program performance. After an examination, Kang Daniel was diagnosed with herniated spinal disc, and he was advised to rest by the experts."
Kang Daniel, who recently made a comeback with the release of his 1st full album 'The Story', garnered attention for incorporating a high-level breakdance move in the choreography for his title track, "Upside Down". However, on the June 2 broadcast of Mnet's 'M! Countdown', Kang Daniel did not perform the breakdance move, and instead substituted the move with a lighter move.
Meanwhile, Kang Daniel plans on notifying fans of any additional schedule changes once they are confirmed.