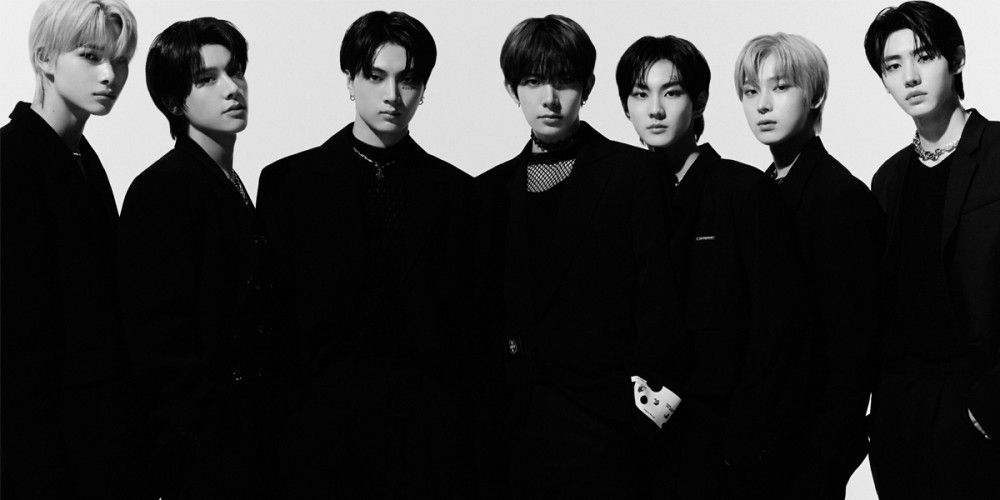 According to an exclusive media outlet report on June 3, boy group ENHYPEN will be joining the K-Pop comeback lineup for July.
The report claimed that ENHYPEN's new album is scheduled for release some time in early July, marking the group's first comeback in approximately 6 months, since the release of 'Dimension: Answer' in January.
Meanwhile, ENHYPEN most recently released their 2nd Japanese single album, 'Dimension: Spark' in May of this year.
Do you want to see ENHYPEN returning with new music in July?