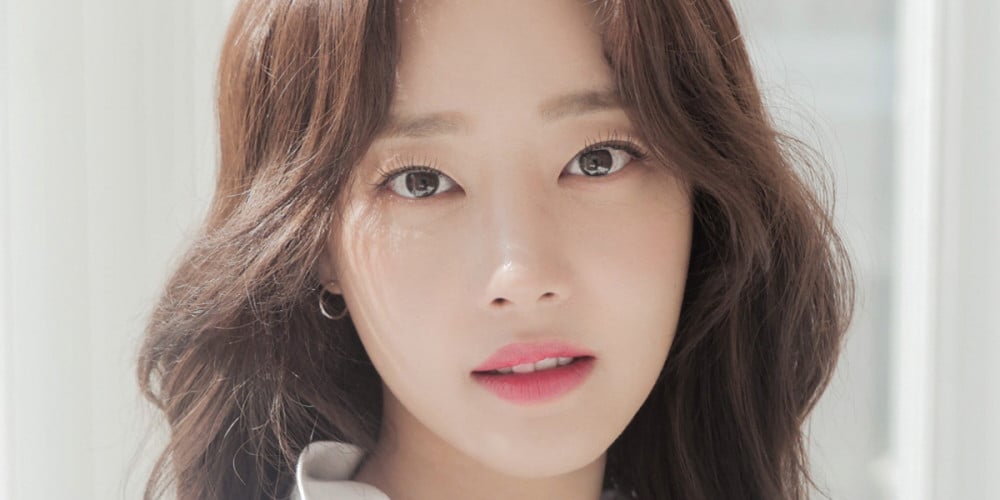 According to media outlet reports on June 15, former Rainbow member/actress Go Woori is currently dating a non-celebrity businessman 5-years older than her.
A representative of Go Woori's agency Image 9 Comms told reporters, "It's true that Go Woori is dating a non-celebrity 5-years older than her." The couple has been dating for approximately a year after being introduced to each other through a mutual acquaintance, insiders said.
Meanwhile, Go Woori debuted as a member of the girl group Rainbow in 2009. She then successfully transitioned into a career in acting through dramas such as 'Flower of Queen', 'My Only One', 'Live On', etc.
Previously, fellow Rainbow member Jisook, who married programmer/businessman Lee Doo Hee in 2020, named Woori as the most likely member of the team to get married next.