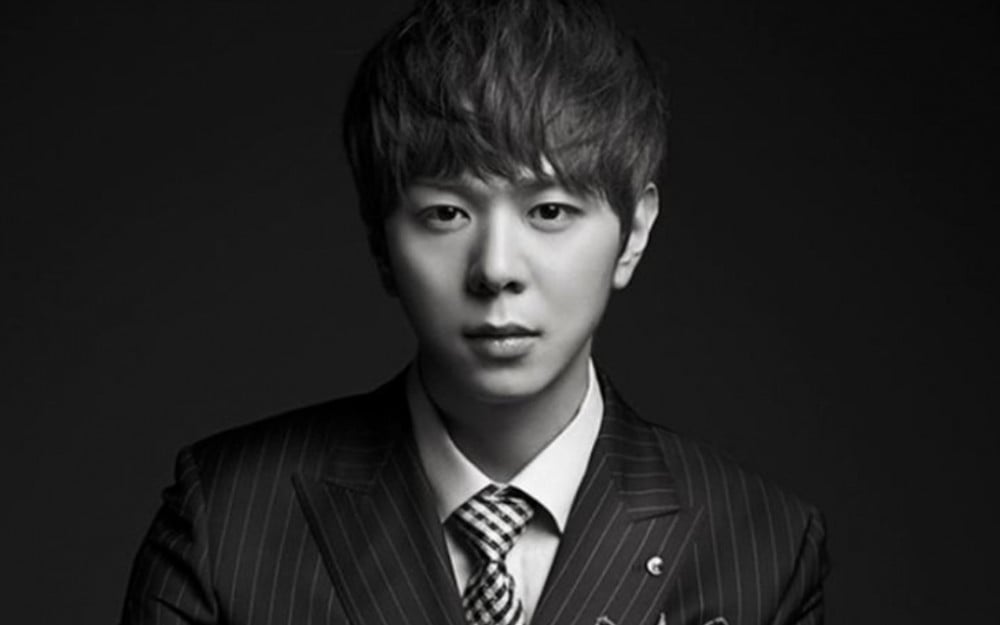 ZE:A's Junyoung is garnering negative attention and bringing about anger as he has been only fined for his second DUI.

According to legal reports, on the 31st, the Seoul Central District Prosecutor's Office (Chief Prosecutor Jeong Jae Hoon) made a summary indictment back on May 9 and fined Moon Jungyoung 8 million KRW (~6,452 USD).

A summary indictment is a process in which the prosecution requests that the suspect be sentenced to a fine through written hearings rather than handing over the suspect to a formal trial.

Moon Junyoung was accused of driving a car in a drunken state in Sinsa-dong, Gangnam-gu, Seoul, on the morning of March 7th. Moon Junyoung was found to be driving on the wrong side of the road when the car coming from the opposite direction called the police.

As a result of a breathalyzer test by the police at the scene, it was found that Junyoung's blood-alcohol level was above 0.08%, which is the level of license revocation. The video showing Junyoung drunk driving was posted on YouTube and went viral.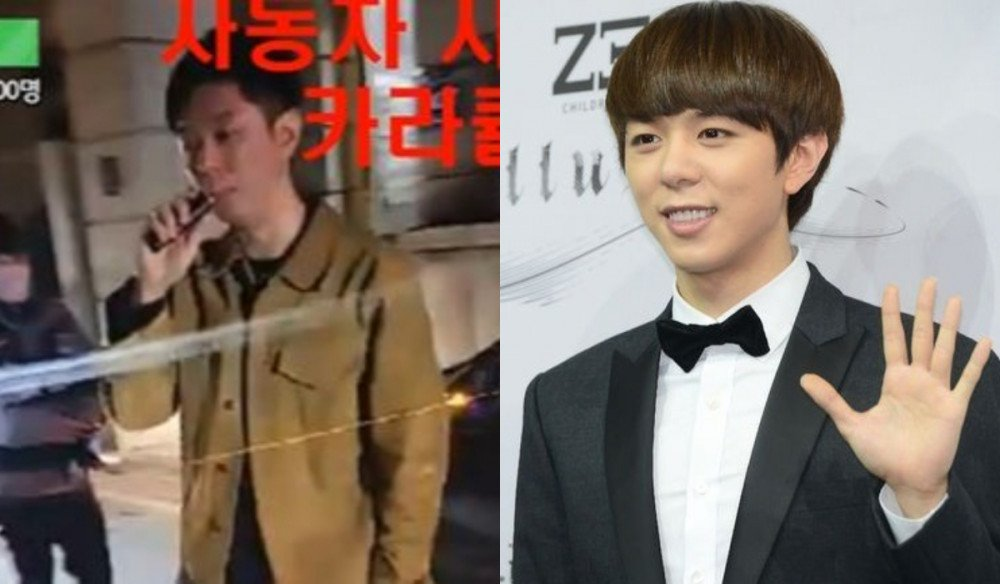 On the 20th of the same month, Junyoung apologized for being caught drunk driving on his social media and claimed that he was blackmailed and threatened by the owner of a luxury car who reported drunk driving.

Later, on the 29th of the same month, he expressed that the video released on YouTube was edited to his disadvantage to make him look bad in the argument shown in the video. He explained, "The video showing the argument at that time is very provocative and it was evil editing. I didn't act like that but made me look bad. Please correct it."

The latest news about Moon Junyoung's sentencing for his latest DUI is causing many netizens to become furious as it was light sentencing despite it being his second offense. In fact, Moon Junyoung had his license revoked back in 2018 after being caught drunk driving.
Netizens commented, "This is why there is still drunk driving. Please punish people severely," "This is only a slap on the wrist," "The law is so messed up," "I remember this is not his first offense, he needs to be sent to jail," "Any DUI should be a severe offense and should be punished harshly," and "This is such an issue. This is his second offense and he just needs to pay a fine?"