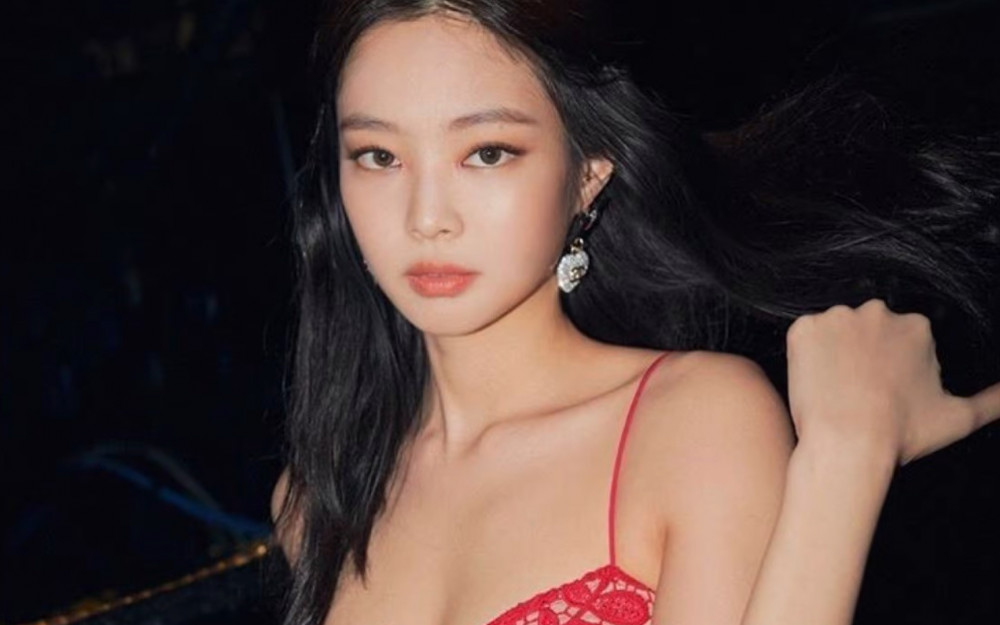 BLACKPINK's Jennie is one of the most popular "IT" girls in the K-pop industry and has become an ambassador for luxury brands such as Chanel.
She is also one of the most influential K-pop celebrities, with over 66 million followers on Instagram and 8 million subscribers on YouTube. She has garnered many fans from all over the globe with her charms and talent.
However, this wasn't always the case. When Jennie first debuted, she had a lot of detractors and even claims of being a lazy performer. However, that sentiment has changed over the years, and she is now a bonafide "IT" girl. Netizens gathered in an online community to marvel at Jennie's charms and also share the reasons they think Jennie is so popular.
Netizens commented, "How is her real name even 'Jennie'," "She's so lovely," "She's cute, sexy, and lovely," "I think Jennie and Suzy are the two best, they're just pretty and exuding her charms," "How is she so pretty," "She used to be disliked when she first debut but now she's the 'IT' girl," "Her face is so small and features are so doll-like," "Suzy and Jennie are really irreplaceable," "I really wonder how it feels to live with that face," "She's adorable and beautiful at the same time," and "She's just perfect."