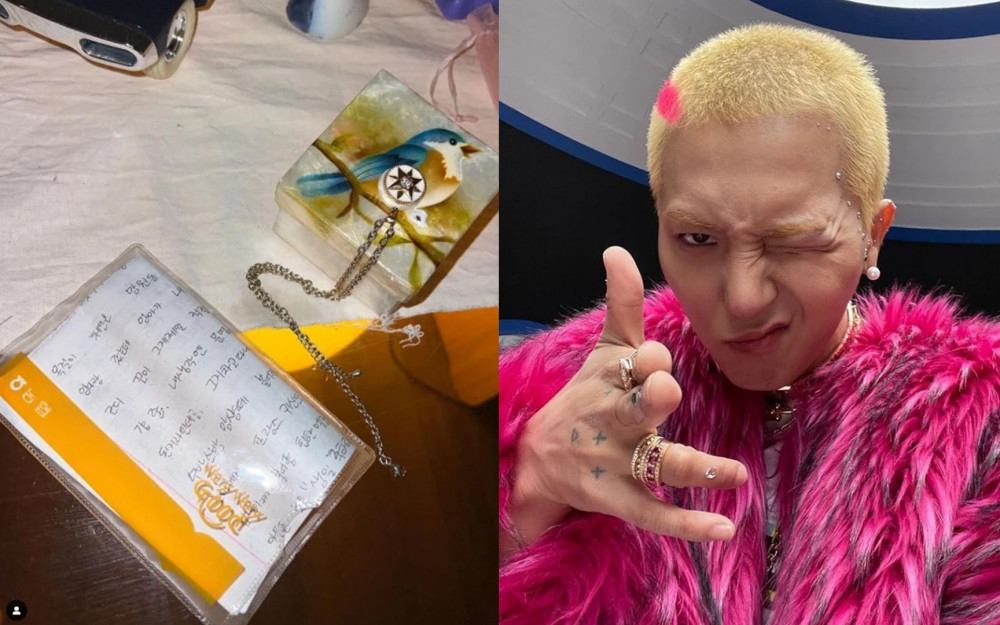 WINNER's Song Min Ho shared the birthday gift he received from his sister and expressed his gratitude towards her.
On May 24, Song Min Ho posted a photo of the gift and handwritten letter he received from his sister for his birthday. In the photo, Song Min Ho showed off the necklace and the letter she wrote by hand. In particular, his sister gave him the letter on a bank book cover that drew attention.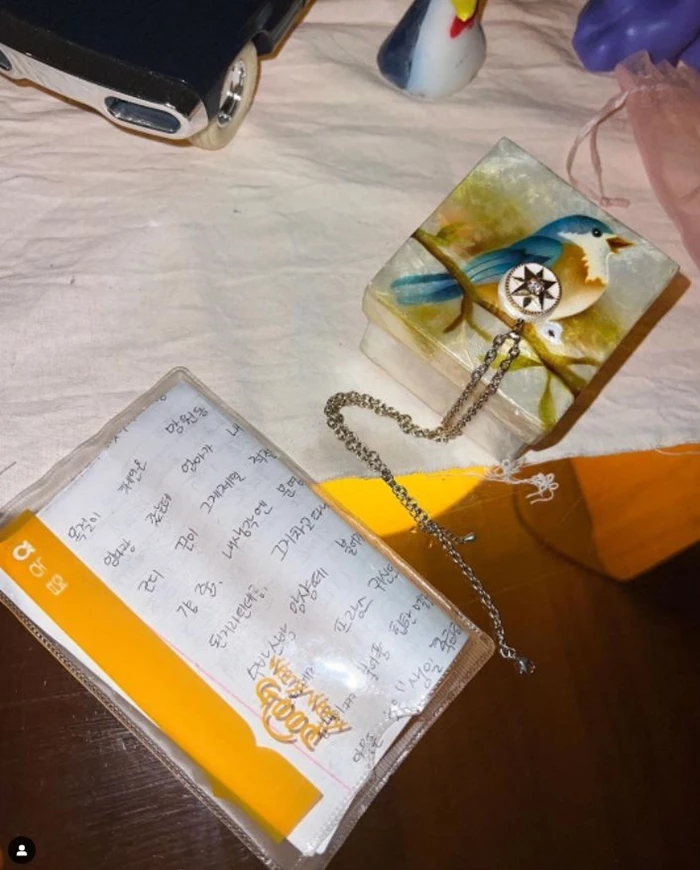 He wrote in the caption, "The belated birthday gift that my sister gave me. What's with the letter envelope?" making fans laugh. Song Min Ho included the hashtags "Thank you," and "So cute."

Netizens and fans commented, "So cute," "They're such a cite sibling," "They're so lovely," and "They're adorable."