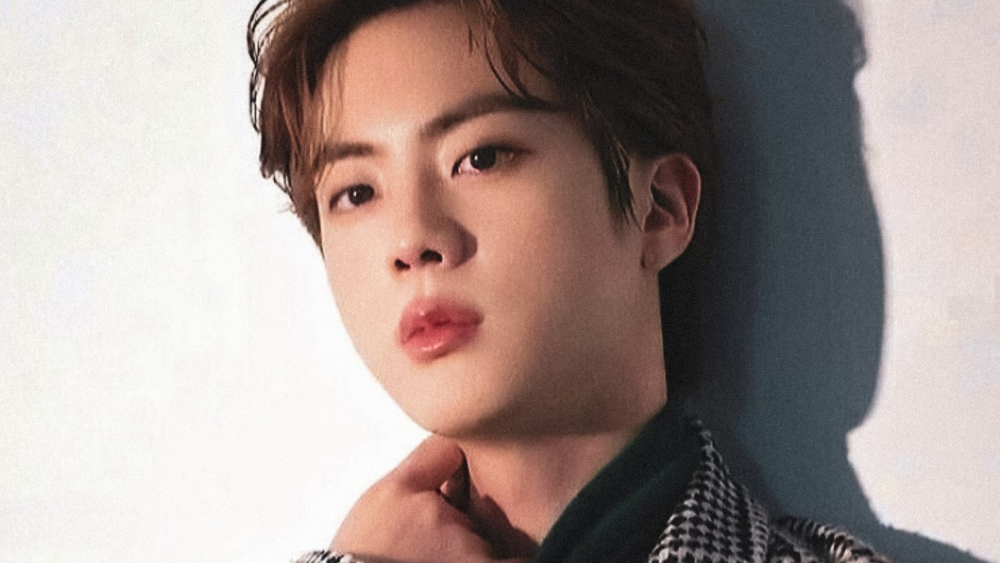 There is a tradition in BTS's fandom that the majority of people attending their concerts return to Jin-biased after getting awe-struck by his vocals. Jin has been praised by known critics, vocal coaches, and singers countless times. KMA even named Jin's singing in "Fake Love," the reason the jury decided to give the "Song of the Year 2018" to BTS."King of Live Vocals," "Crystal Voice," "Silver Voice," and many more nicknames have been given to Jin by the public, whose heart got stolen by his sweet, powerful voice.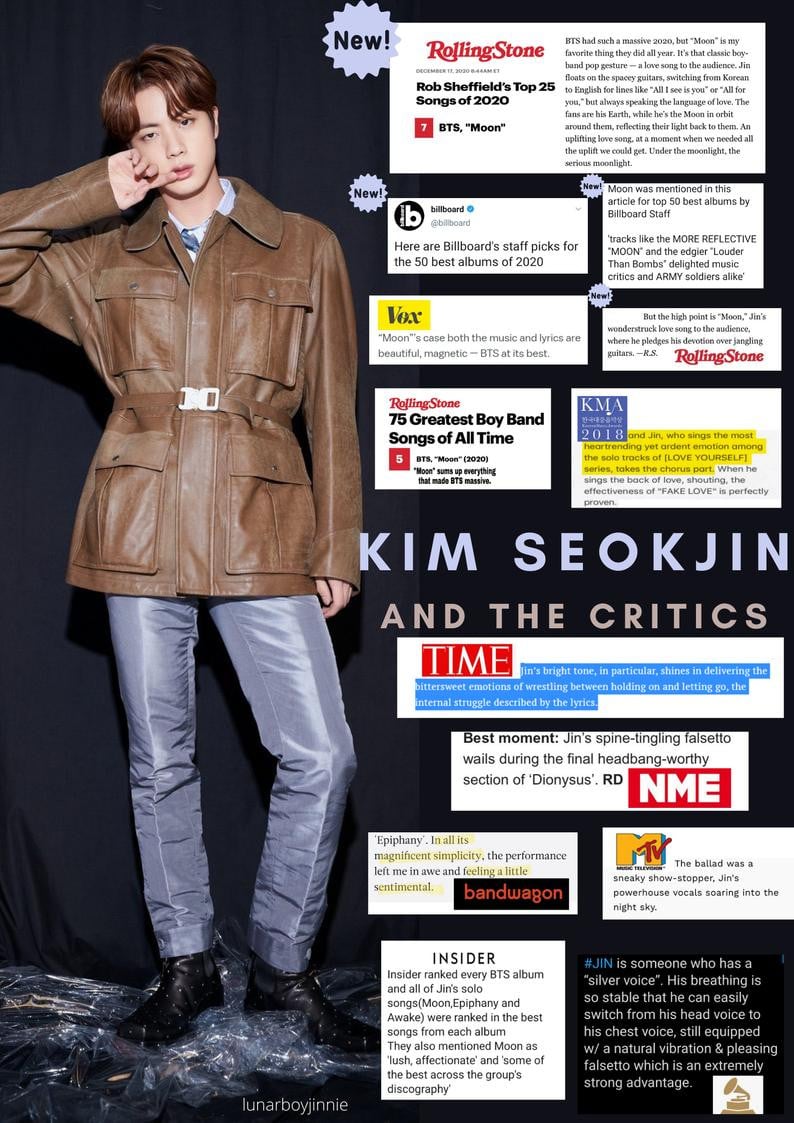 Extensive range, strong melodious voice, unwavering stability, pleasant tone, powerful emotions, attention to every little detail, and so many more features of Jin's vocals make him stand out. He serves challenging vocal techniques and hits notes so easily, that you forget about any stress.
It's already a known thing that Jin has the power to make casual listeners flood the comments with compliments about his beautiful voice on the vocal line recordings and BTS's live stages on YouTube. People in the comments confess that they didn't expect BTS's to sound so good before hearing Jin's silver vocals.
Recently, YouTube updated its service, and now any person can see which part of the video gets replayed the most by other users. Fans of BTS tracked the most popular videos of BTS's performances, and it turns out that Jin's verses are the most replayed parts of the songs in the majority of them!
Jin's iconic verse in "Fix You" by Coldplay at MTV Unplugged went viral on social media! "Pink Mic Guy" got right into the hearts of millions with his angelic voice.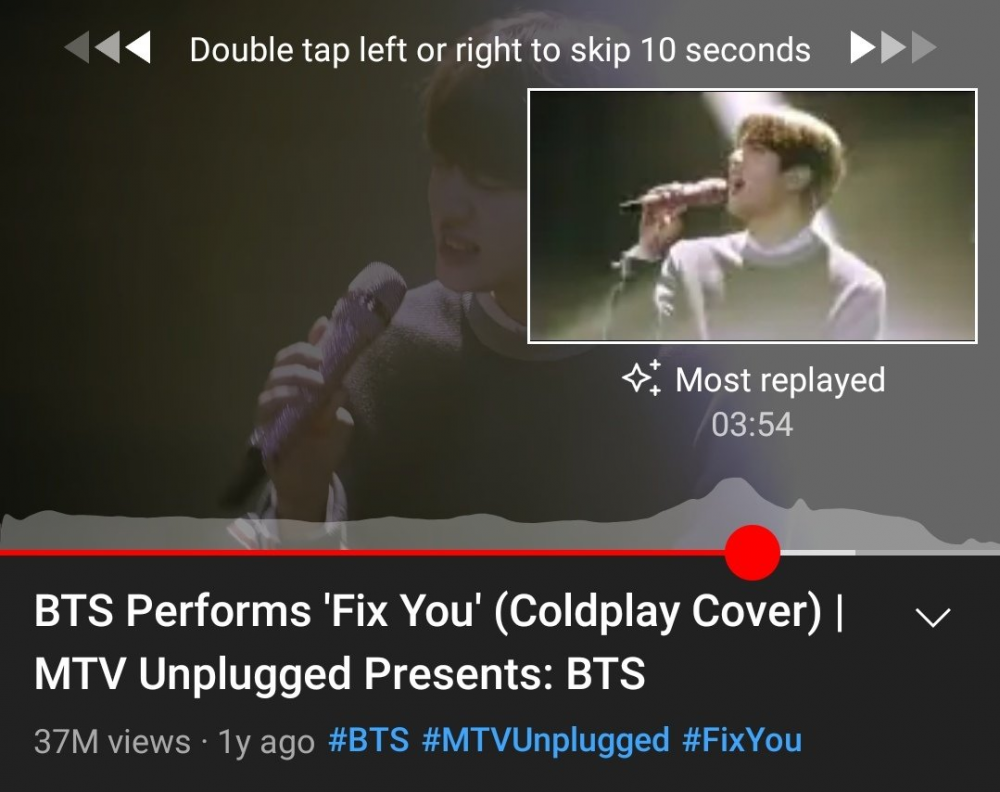 "Permission to Dance," a hit of 2021, brought many new fans to BTS, who saw Jin serving crystal clear vocals in every performance. TikTok, YouTube, Instagram, Twitter - the compilations of Jin singing 'We don't need to worry" are still going viral every month! It's so satisfying!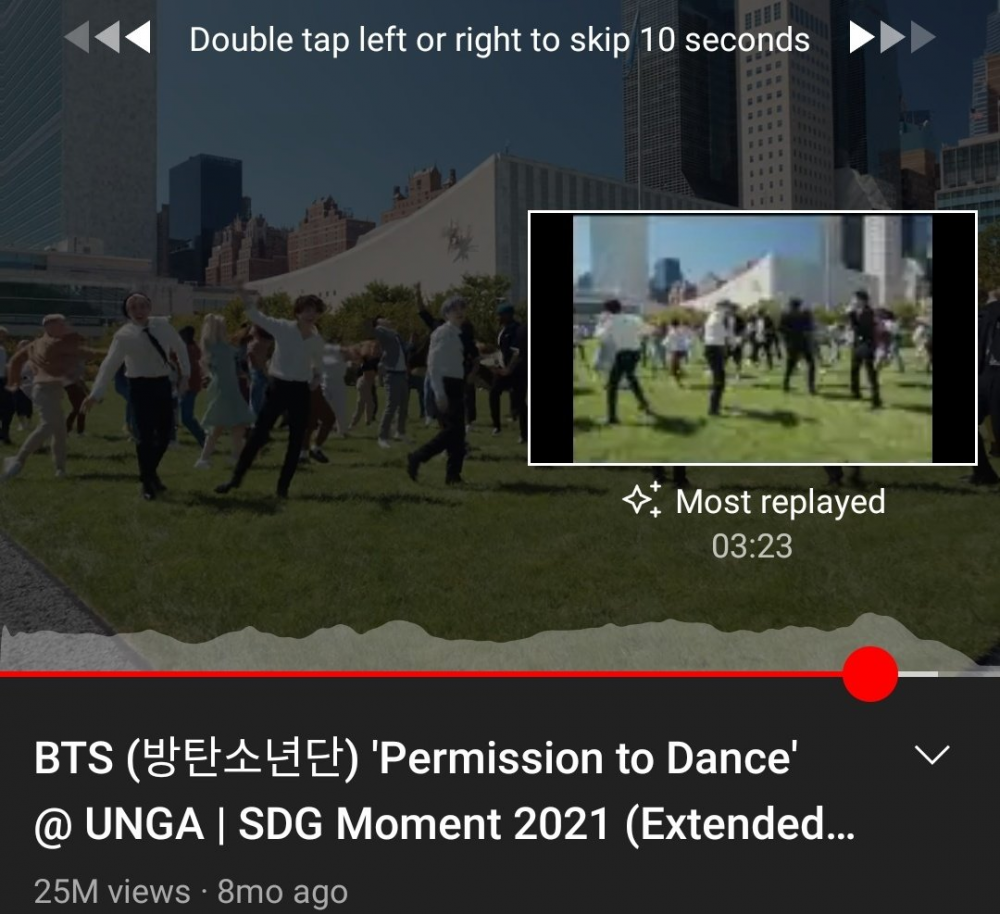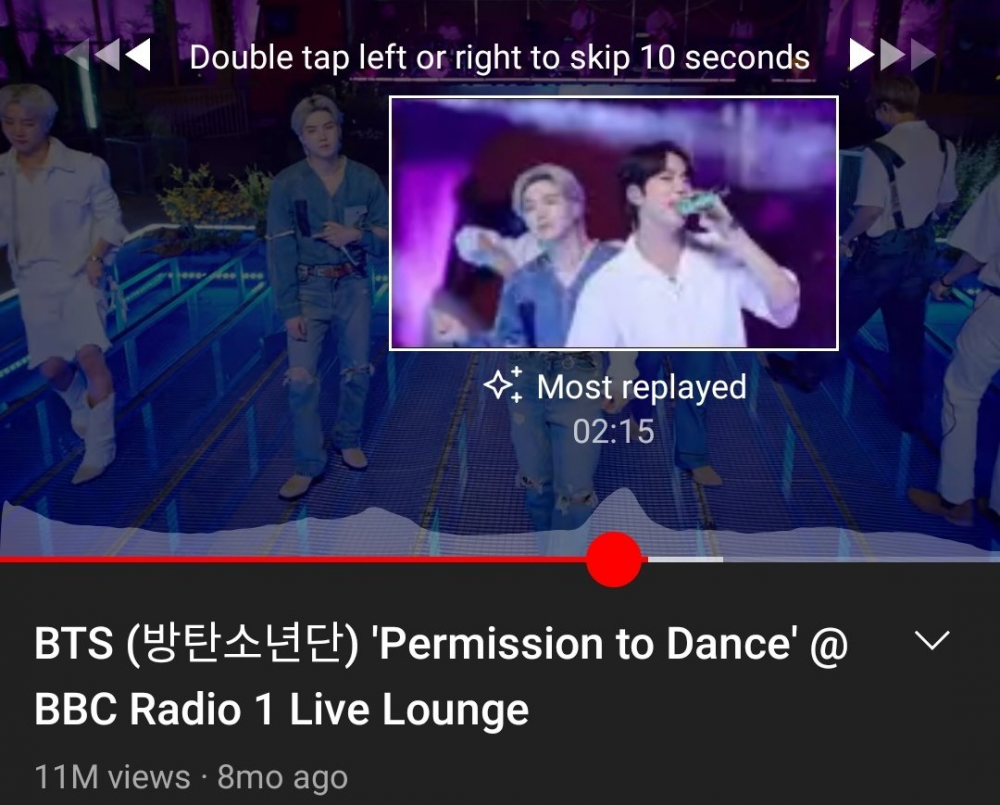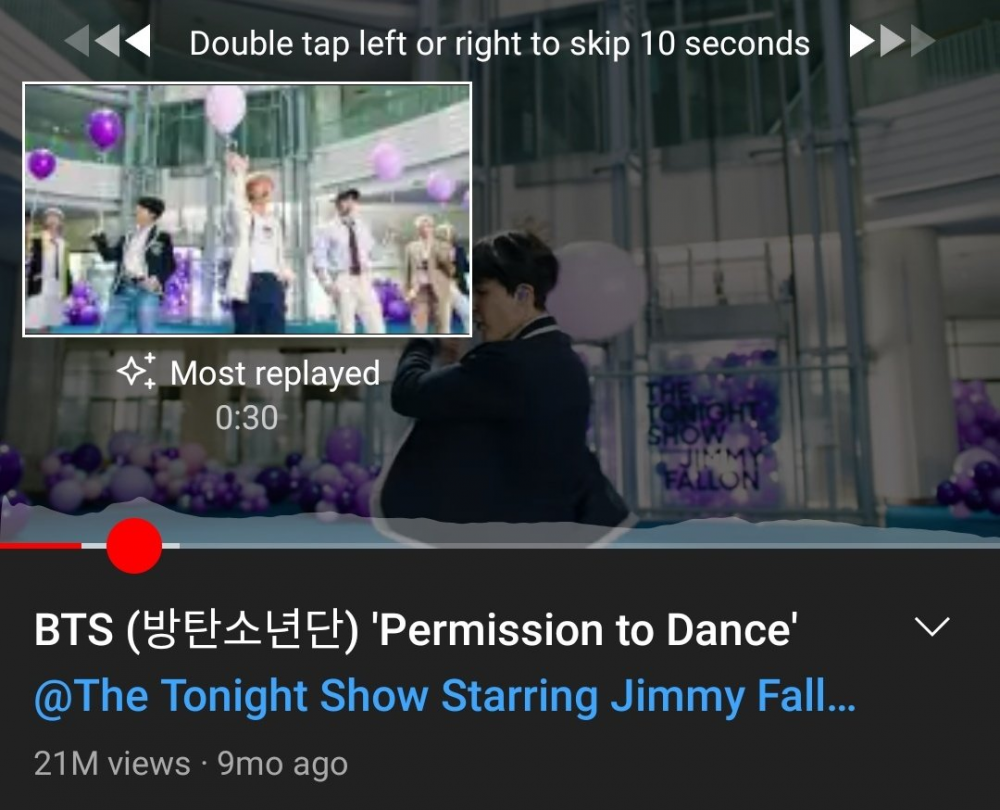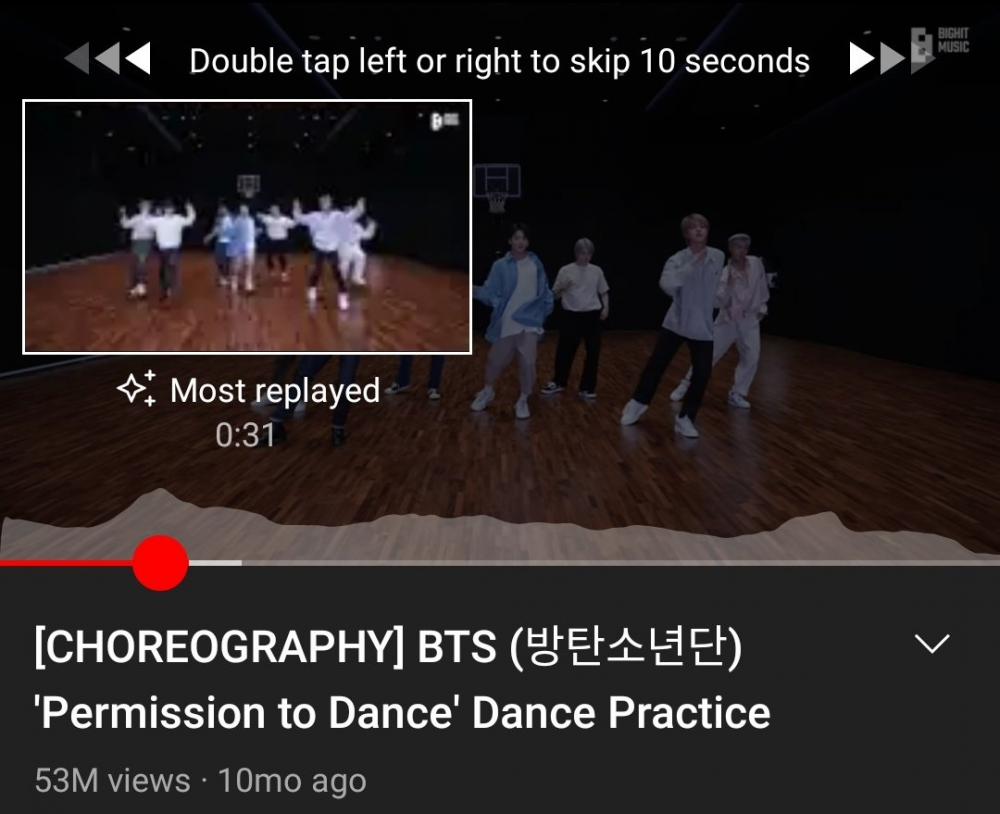 When "Butter" was released last year, all of the YouTube reactors fell in love with Jin, who was absolutely stunning during the entire music video. More than that, every live performance of it starts with a special intro by Jin, and it never fails to make people want to rewatch it again.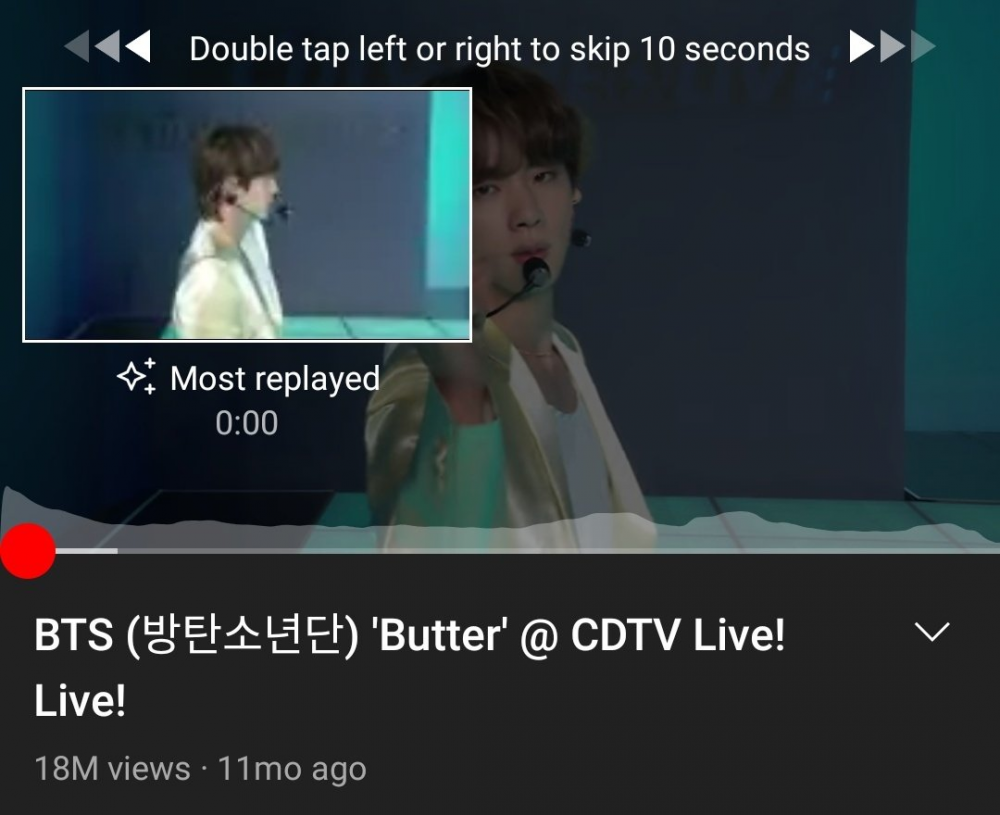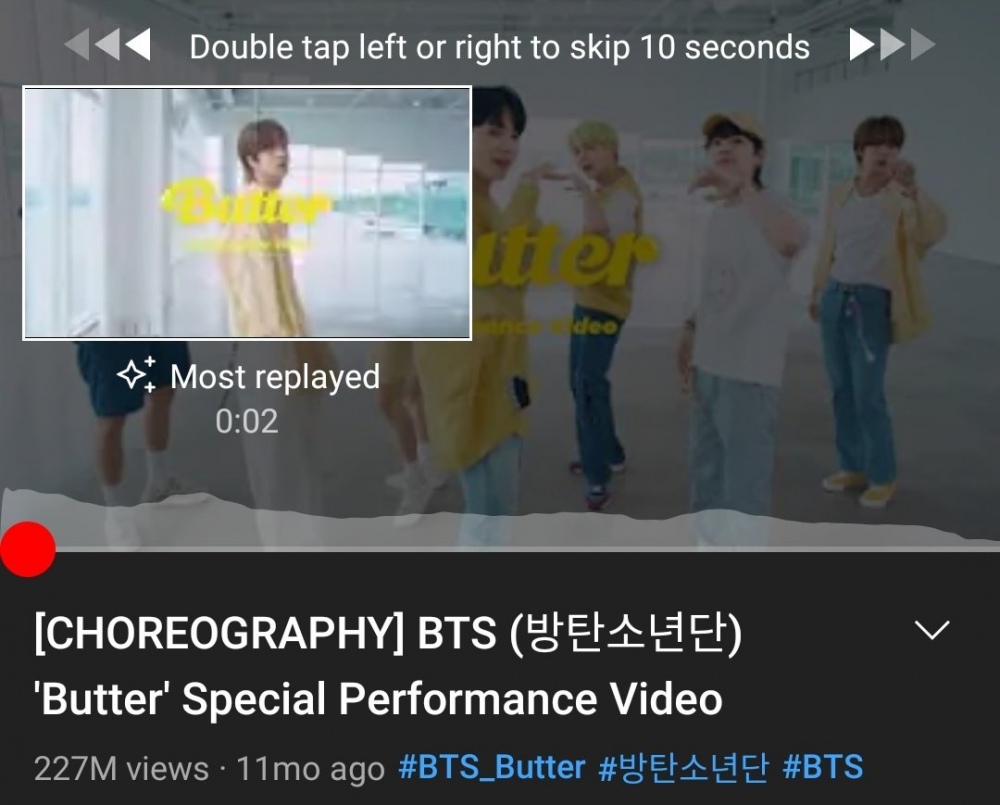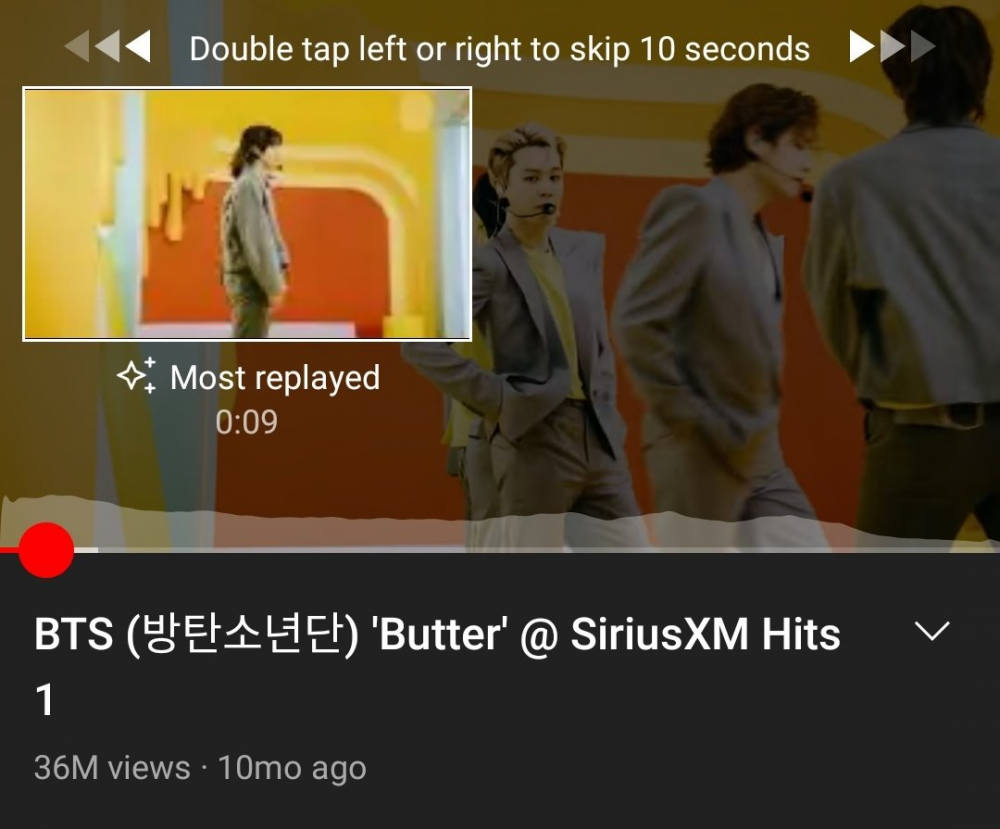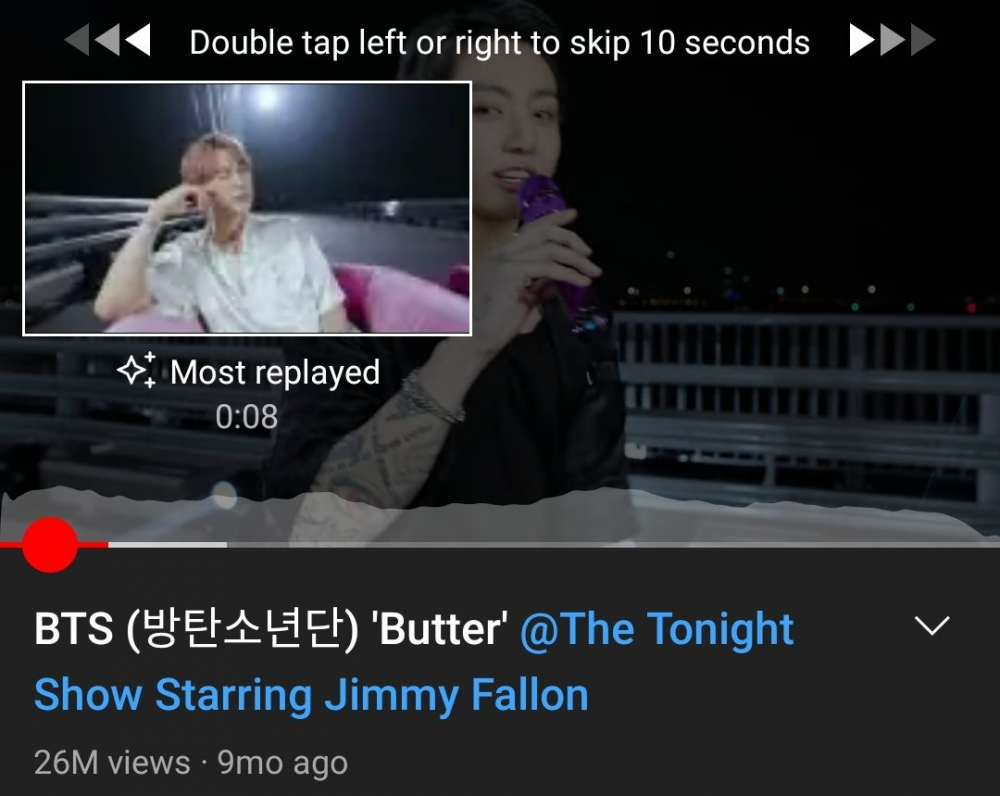 "King of Japanese Songs" is one of the most used nicknames of Jin. BTS's Japanese releases are always becoming Jin's own playground - his vocal abilities are immaculate! Besides, his acting in the music videos gets lots of positive reactions as well.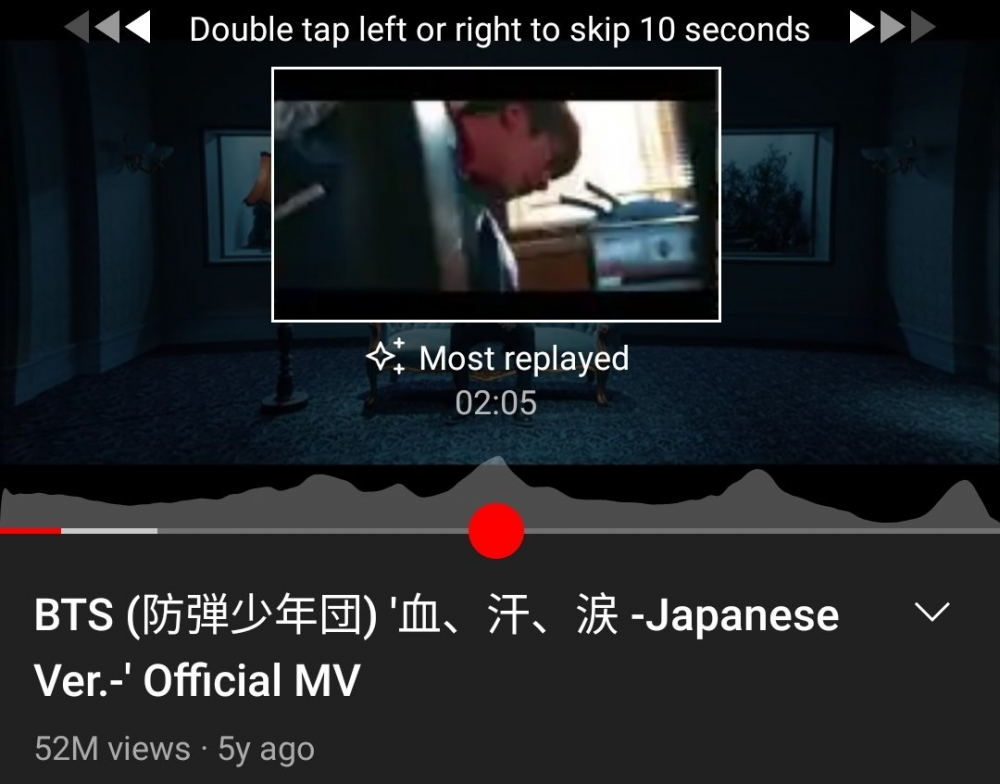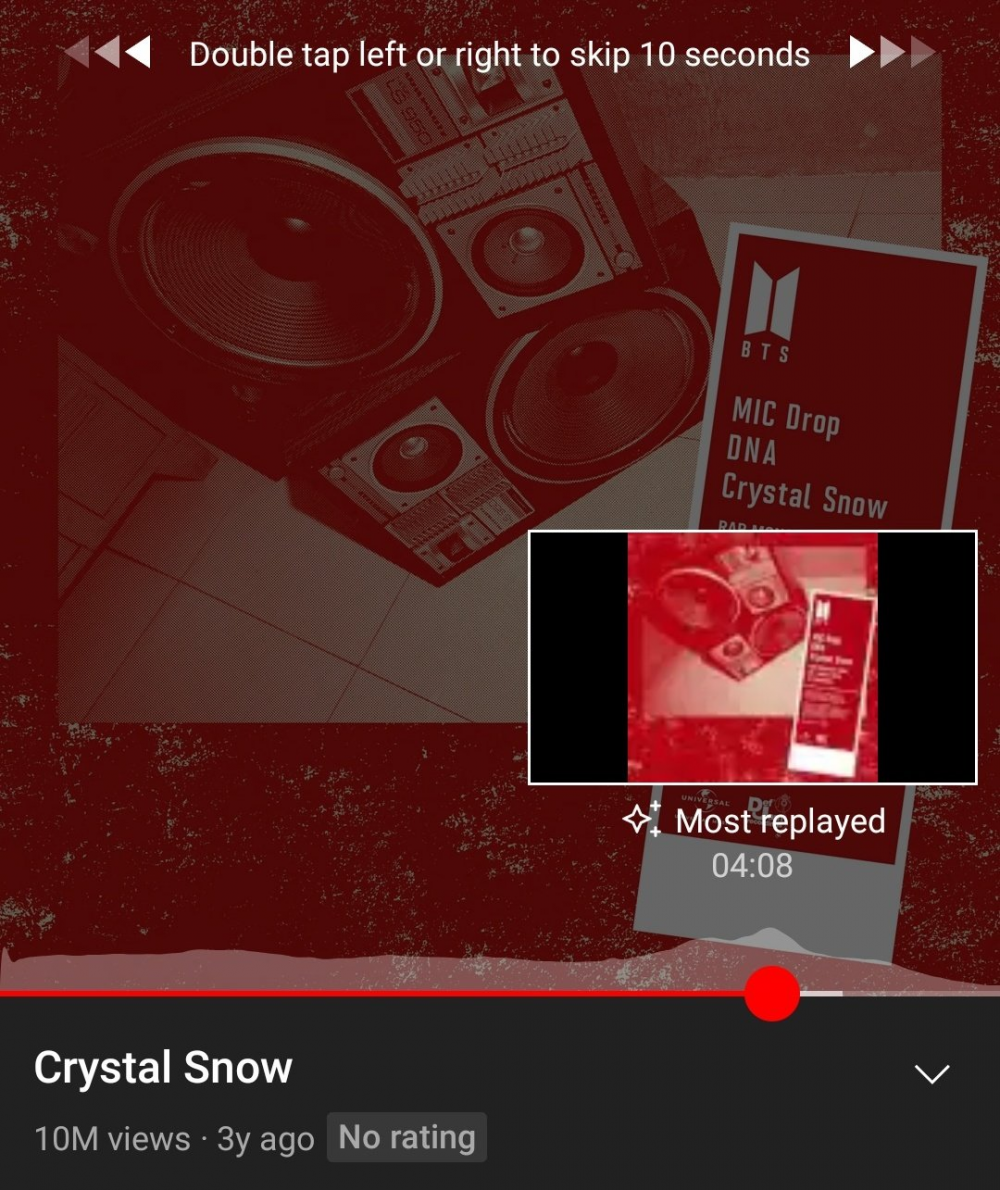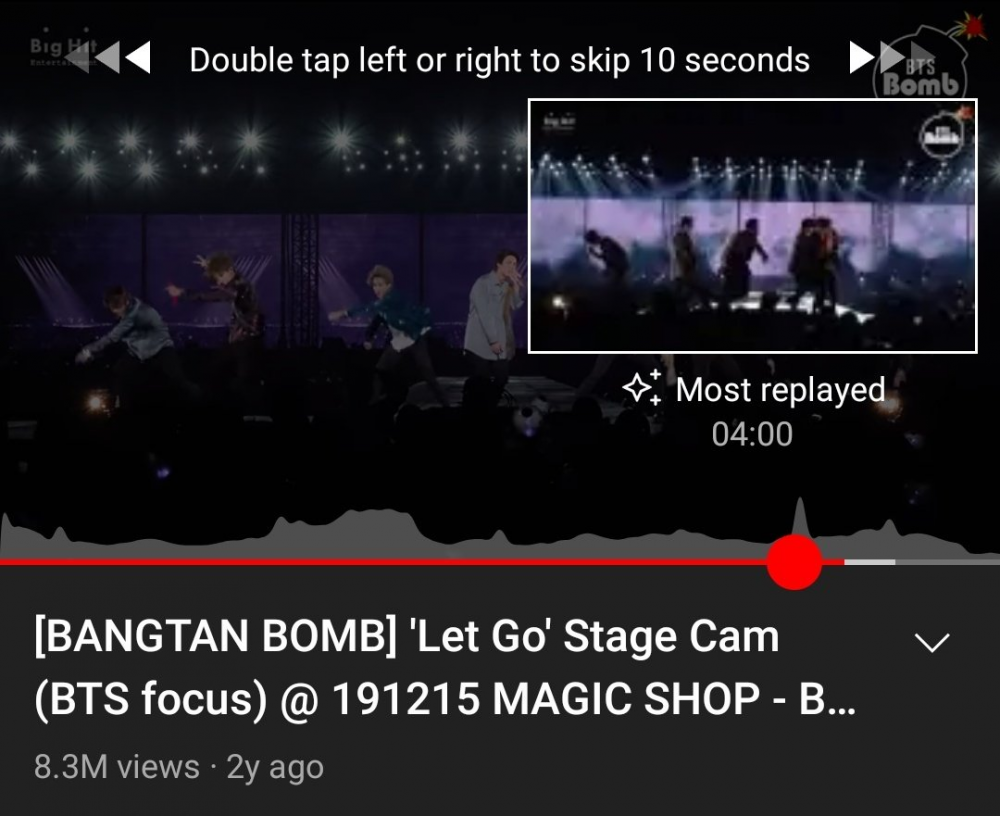 Jin's F5 note from "Dionysus" is legendary! He switches between low and high notes so smoothly.

"Jin's spine-tingling falsetto wails during the final headbang-worthy section of 'Dionysus'" - NME commenting on the Best Moment from the Map of the Soul: Persona album by BTS.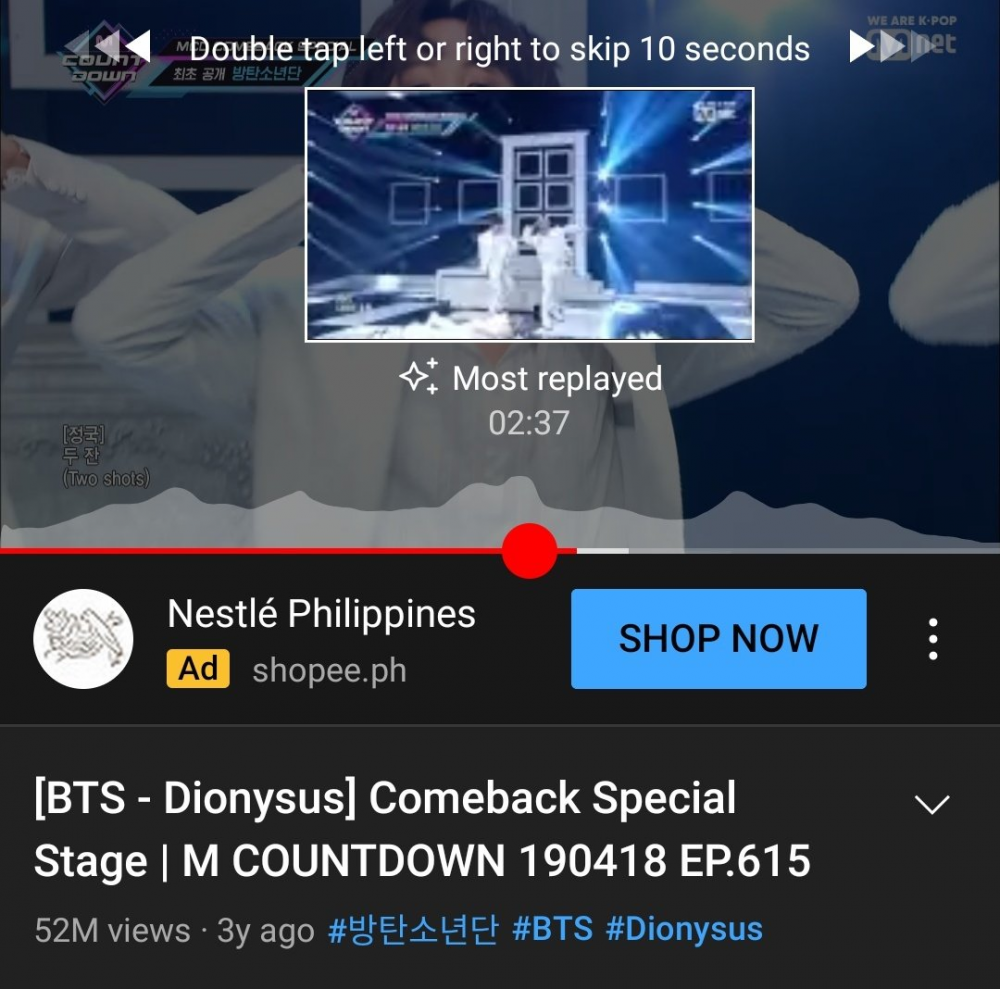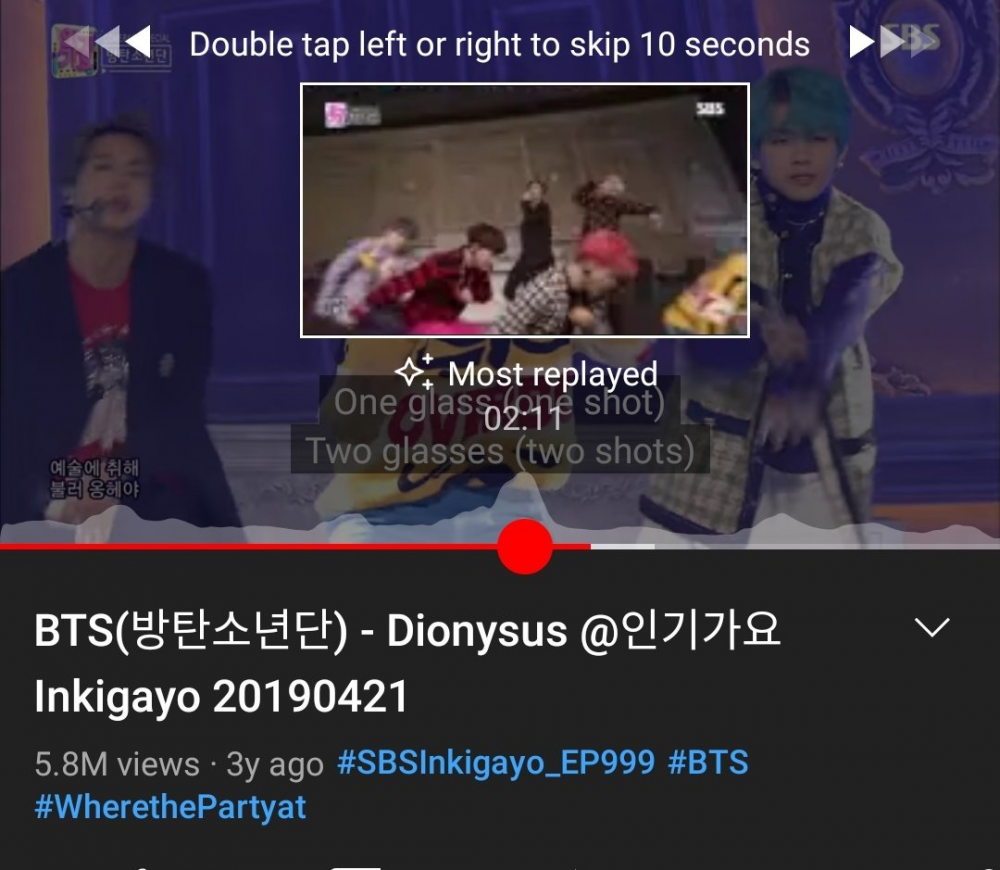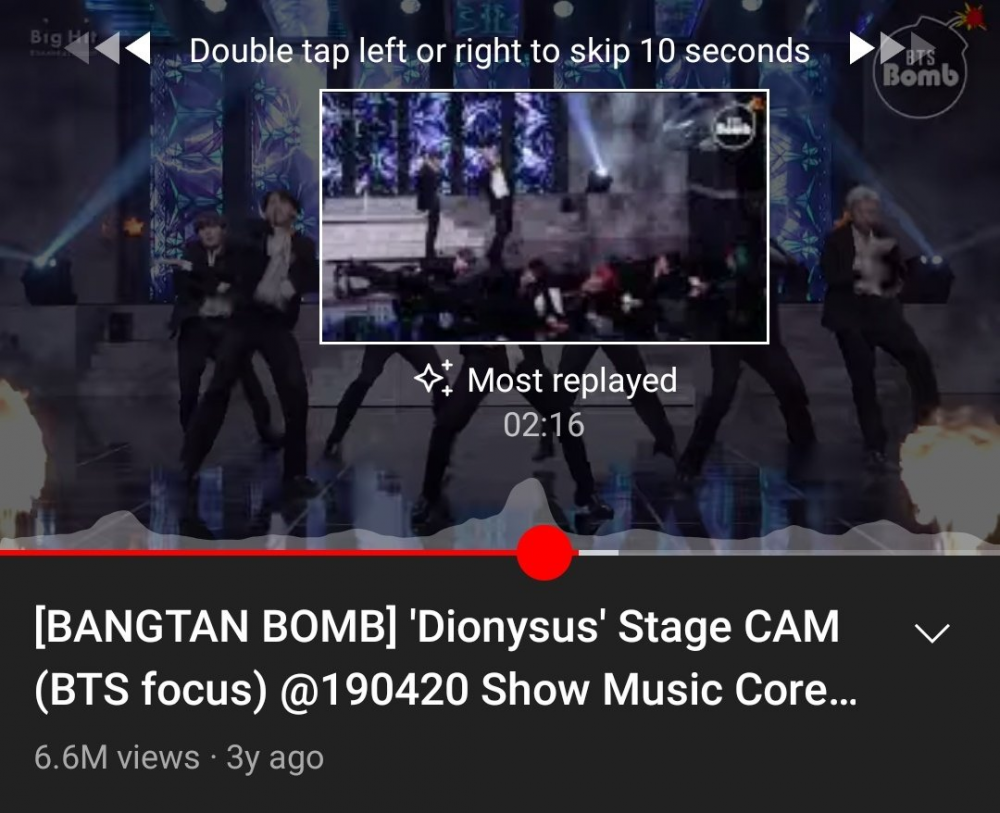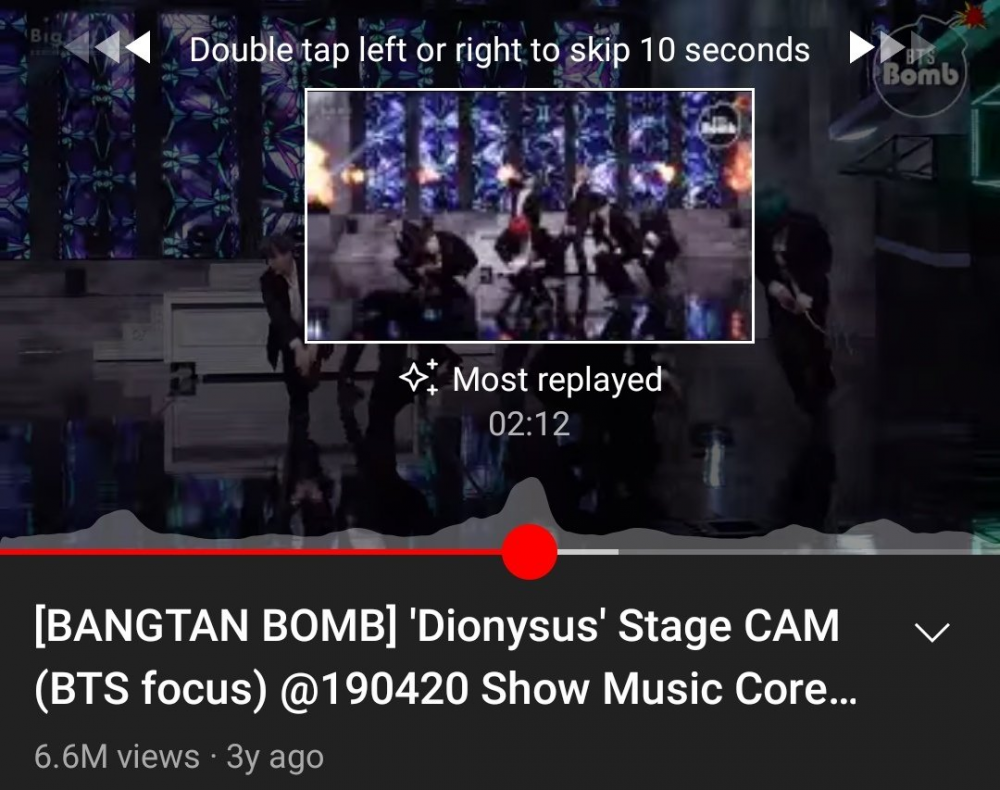 There are also many BTS's music videos and special performances in which Jin owns the most replayed part! Escaping Jin's charms is not possible.